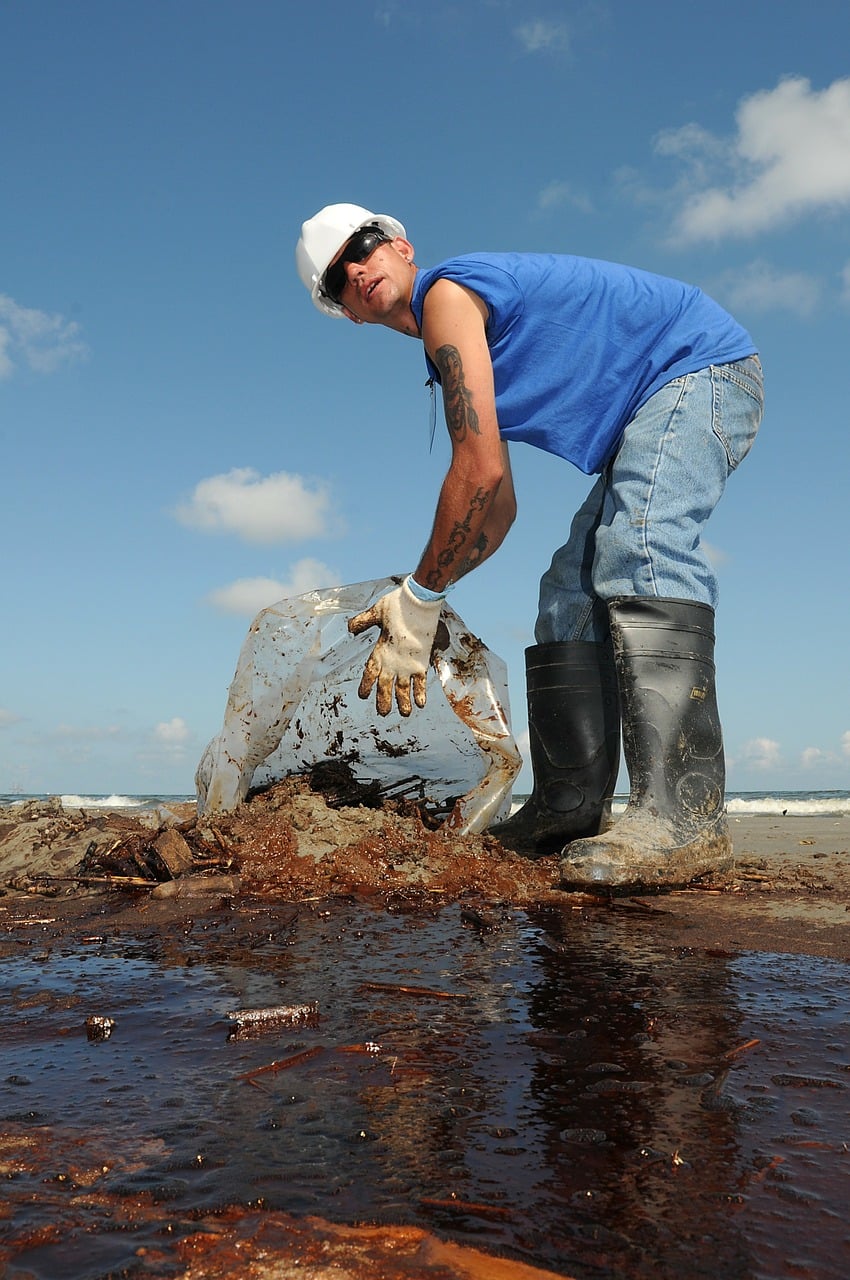 The gig companies front group, Protect App-Based Drivers and Services, sent out the below press release earlier today.
Gig Workers Rising
, a campaign supporting and educating app and platform workers who are organizing for
better wages
, working conditions, and respect, who wanted to point out:
One of

the

authors, David Lewin, of this study is a self proclaimed expert in "

the

reasonableness of executive compensation"

The

companies paid

the

firm that published this study $309,000 between January-March 2020.
It appears

the

campaign is using fake twitter accounts to promote

the

report.
This research is coming out on

the

week we expect their ballot initiative to certify (we expect it to be this week or next week).
It also comes out on

the

say day Uber announced another 3,000 layoffs (after announcing 3,700 earlier this month). Uber is spending millions on this campaign instead of wages for their office workers and drivers.

The

report says if companies pay drivers better, labor supply will decline. That's not how supply and demand works.
In contrast, UC Santa Cruz published a report two weeks ago which as far as we know is

the

first representative study, representative of

the

work being done (vs of

the

drivers).
It shows that that most of

the

work being performed is by full time drivers (71% working more than 30 hours a week, including 50% who work more than 40 hours and 30% who work more than 50 hours a week) with poverty level jobs. (let me know if you'd like to speak to

the

report author, Chris Benner, about

the

methodology of

the

report or

the

findings).
Berkeley Research Group Analysis on app-based drivers

Eliminating ability of drivers to work as independent contractors would trigger loss of 80-90 percent of available work opportunities in California as economic realities of employment reduce flexibility and demand
Sacramento, CA – A new report released today by the Berkeley Research Group found that forcing app-based delivery and rideshare drivers to become employees would result in eliminating 900,000 jobs, reducing the number of drivers needed in California by 80 to 90 percent.
Seth Klarman Describes His Approach In Rare Harvard Interview
In a rare interview with Harvard Business School that was published online earlier this month, (it has since been taken down) value investor Seth Klarman spoke at length about his investment process, philosophy and the changes value investors have had to overcome during the past decade. Klarman's hedge fund, the Boston-based Baupost has one of Read More
The analysis was conducted by Dr. William Hamm, former state legislative analyst, and Dr. David Lewin, professor of management, human resources and organizational behavior at the UCLA Anderson School of Management. The authors' analysis is based on internal data from companies accounting for the majority of the on-demand sector.
According to the authors: "The employment model will unavoidably require the network platform companies to eliminate the flexibility provided to drivers currently working as independent contractors in order to control the companies' operating costs and assure compliance with the many legal requirements that apply to employment (e.g., wages and hours, meal and breaks, etc.). The evidence makes clear that this unavoidable change in operations will bring about a massive reduction in the number of drivers both willing to provide app-based transportation services and needed by the network platform companies."
The report's key findings:
More than 1 million Californians logged on to the platforms to earn income totaling over $6 billion in 2018.
An employment model will reduce the number of app-based drivers needed to satisfy consumer demand by 80-90 percent.
Based on 2018 numbers, an employment model would reduce the number of available work opportunities in the on-demand sector by 900,000, stripping Californians from all walks of life from the earning opportunities they need now more than ever.
Furthermore, the report finds:
Approximately 80 percent of all drivers work fewer than 20 hours per week, and most of them work less than 10 hours per week.
Approximately 70 percent of all drivers work fewer than 20 weeks a year, and most of them work less than 5 weeks per year.[1]
"These new laws and lawsuits that try to take away our freedom to choose flexible, independent work will kill jobs and take away chances to make money in the midst of an economic meltdown," said Al Porche, a Riverside County resident who switched from driving rideshare to delivery when the pandemic hit. "It makes absolutely no sense. That's why I'm joining tens of thousands of drivers who are supporting the ballot measure to protect our access to independent work, while also providing us new benefits and protections like an earnings guarantee and a healthcare contribution."
"Nearly one million Californians choose to work with app-based platforms for a variety of reasons. Students who need the flexibility to work around school schedules, working people who need to supplement income, seniors who want to work a few hours a week to support their retirement," said Akamine Kiarie, a college student who drives part-time to earn money for his tuition. "Taking away nearly 900,000 earning opportunities will cause real pain."
Background – the Protect App-Based Drivers & Services Act would:
Protect the ability of app-based drivers to remain independent contractors.
Require new minimum earning and benefit guarantees, including:
o    A guaranteed earning of at least an amount equal to 120 percent of minimum wage plus 30 cents per mile compensation toward expenses;
o    New health care contribution;
o    Occupational accident insurance to protect against injuries and illnesses on the job.
Implement new customer and public safety protections, including:
Recurring background checks of drivers.
Mandatory safety training of drivers.
Zero tolerance for alcohol and drug offenses.
A cap on driver hours per day to prevent sleepy driving.
For more information go to Protect Drivers & Services.
Paid for by Protect App-Based Drivers and Services, a coalition of on-demand drivers and network companies, small businesses, community groups and public safety organizations. Committee Major Funding from Lyft, Uber Technologies, and DoorDash.
Updated on