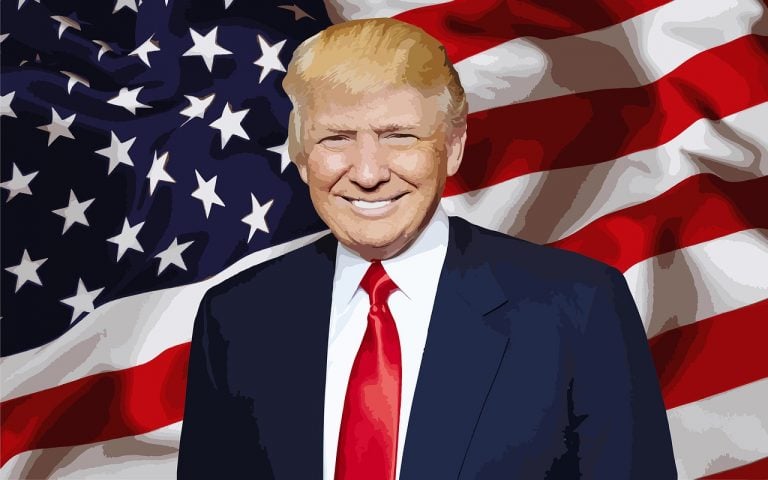 In a letter late last night, President Trump threatened to permanently pull U.S. funding for the World Health Organization (WHO). Hardly surprising, as he has spent weeks expressing his disdain for the WHO and his rhetoric has trickled down to allies and lackeys — including Health and Human Services (HHS) Secretary Alex Azar.
Q1 2020 hedge fund letters, conferences and more
Azar laid out many of Trump's arguments for wanting to cut the funding in his remarks to the World Health Assembly yesterday. The trouble is, the Trump administration is guilty of nearly all the same things with which Trump allegedly takes issue...
Sohn Investment Conference 2021 Coverage: Octahedron Capital, Glenernie Capital
The following is our rough coverage of the 2021 Sohn Investment Conference, which is being held virtually and features Brad Gerstner, Bill Gurley, Octahedron's Ram Parameswaran, Glenernie's Andrew Nunneley, and Lux's Josh Wolfe. Q1 2021 hedge fund letters, conferences and more Keep checking back as we will be updating this post as the conference goes Read More
AZAR SAID: "We must be frank about one of the primary reasons this outbreak spun out of control: There was a failure by this organization to obtain the information that the world needed. And that failure cost many lives."
MEANWHILE: The Trump administration's failure to increase the nation's testing capacity has severely hindered its ability to accurately gauge the situation in the U.S. now with regard to testing and cases. The administration also held back expert guidance intended to help states reopen more safely for being "overly prescriptive."
AZAR SAID: "WHO must change, and it must become far more transparent and far more accountable."
MEANWHILE: The Trump administration has shelled out billions of dollars meant for small businesses to huge corporations and made multi-million dollar deals for PPE production with unvetted manufacturers who failed to come through — all with almost no accountability or oversight.
​AZAR SAID: "that the U.S. supports an independent review of 'every aspect of WHO's response to the pandemic.'" (NPR)
MEANWHILE: A number of whistleblowers or watchdogs have been fired, reassigned, or felt their careers threatened by Trump and other administration officials when they stated facts that the President disagreed with or filed complaints against elements of the nation's COVID-19 response.
AZAR SAID: "We saw that WHO failed at its core mission of information sharing and transparency…"
MEANWHILE: The Trump administration repeatedly ignored warnings it received from intelligence and health officials and disregarded guidance from existing pandemic response playbooks in responding to COVID-19.
---
Accountable.US is a nonpartisan watchdog group that exposes corruption across all levels of government.
© 2020 Accountable.US