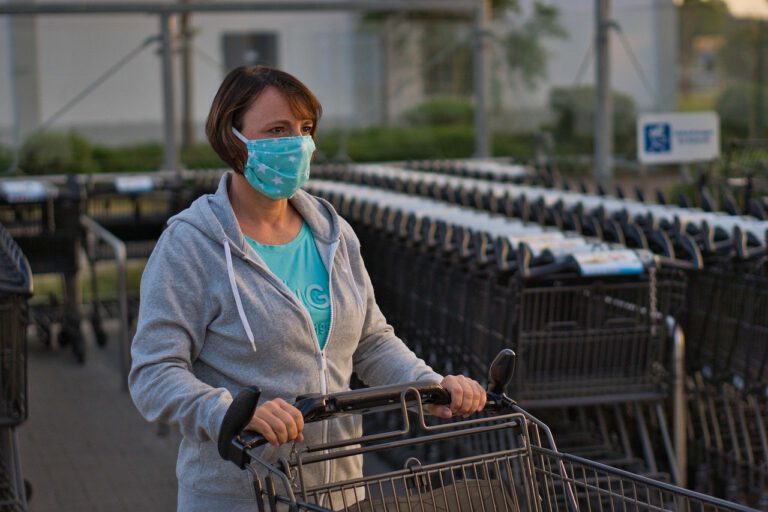 New Report Details How Trump's Cabinet "Remains Largely Sidelined in Coronavirus Fight"
Q1 2020 hedge fund letters, conferences and more
WASHINGTON, D.C. – President Trump's Cabinet is "effectively sitting on the sidelines" during the coronavirus pandemic, according to a new report from NBC News, which finds that "many of Trump's Cabinet secretaries have remained less than fixated on rapid pandemic response" and are offering "delayed and uneven assistance or support." The report also noted that many Cabinet secretaries "continue to gut or enforce rules that critics argue are unrelated to the pandemic and are championed by conservatives."
Jim Chanos Unveils Lastest Short As Fund Manager Bets On Further Market Declines
Jim Chanos has a new short target in his sights. Earlier this week, the hedge fund manager disclosed that he is betting against "legacy" data centers that face growing competition from the trio of technology giants, which have previously been their biggest customers. The fund manager, who is best known for his winning bet against Read More
The report details how Cabinet secretaries including Labor Secretary Eugene Scalia, Agriculture Secretary Sonny Perdue, and Commerce Secretary Wilbur Ross, among others, are missing in action during this historic crisis.
"Every day the President literally shouts that he's leading an all-hands-on-deck effort to fight Coronavirus," said Accountable.US President Kyle Herrig. "Unfortunately, when you look under the hood, many of the most powerful cabinet agencies are totally asleep at the wheel, or worse, using the pandemic to jam through a host of pro-industry policies. Not only do these measures have nothing to do with fighting the pandemic, they will actually make life harder for vulnerable Americans who need support."
Below please find key points from the NBC report:
Missing from roles in the official White House Coronavirus Task Force, many of Trump's Cabinet secretaries have remained less than fixated on rapid pandemic response.
Labor Secretary Eugene Scalia, for example, has rebuffed pleas for new workplace safety mandates from meatpackers, other front-line workers and congressional Democrats. Critics also claim that Agriculture Secretary Sonny Perdue has been slow to release billions in federal funding to struggling farmers. And Commerce Secretary Wilbur Ross, encamped at his estate in Palm Beach, Florida, has hardly been heard from amid the biggest economic crisis in a generation.
......................
Secretary of Education Betsy DeVos, who's had an empty public schedule for weeks and last appeared at the White House on March 27, is working from home in Michigan.
---
Accountable.US is a nonpartisan watchdog group that exposes corruption across all levels of government.
Updated on