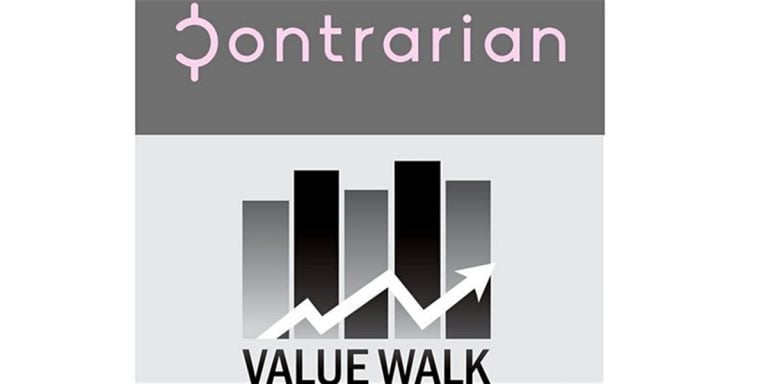 Missed our first conference which sent Akazoo shares down 40% in a few minutes? Fear not!
The Contrarian Investor Podcast, in partnership with ValueWalk.com, will host its second virtual investment summit on Wednesday at 9:30 a.m..EST. The event will last about two hours and feature exclusive stock picks from contrarian investors.
Ten percent (10%) of proceeds from this event will again be donated to the CDC Foundation to help the emergency response to the coronavirus.
Why The Term 'Value Investing' Is Redundant
What does value investing really mean? Q1 2021 hedge fund letters, conferences and more Some investors might argue value investing means buying stocks trading at a discount to net asset value or book value. This is the sort of value investing Benjamin Graham pioneered in the early 1920s and 1930s. Other investors might argue value Read More
The inaugural event was a success, yielding ideas that moved markets. So we've decided to host another!
How it works: A select group of investment professionals will present one (1) fresh stock pick each. These ideas must be contrarian in nature to qualify. Presenters get 15 minutes to introduce their idea, including slide decks if necessary. They are then asked to talk through some details by Nathaniel Baker, host of the podcast. Finally, audience members can ask questions through the webinar's interface. Presentation materials, video recording of the event and contact information will be made available to attendees.
Not sure about your finances or schedule? We understand – tell us and you can receive a full refund up to the day before the conference.
We are offering a 10% discount to all Valuewalk readers by using any of the links in this post.
Featuring the following presenters*:
Grizzly Research CEO – Identity will be revealed in podcast and interview in the week before the Conference :short equity;
Guyan Liu, portfolio manager, Miles GL Capital: short equity.
Attendance is limited. First come/first serve.
Interested parties may email [email protected] or call +1-973-685-6523 for more information.
*preliminary list. More names to be added.