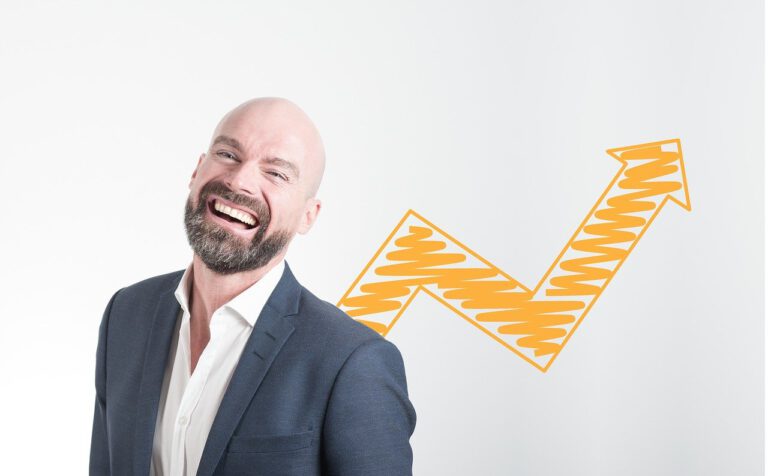 Yesterday's victory for Tegna in a months long proxy contest against Standard General was in some ways the first test of proxy voting inclinations under the COVID-19 pandemic.
Q1 2020 hedge fund letters, conferences and more
Granted, it was not the first activist campaign to come to a resolution. Earlier in the week, USA Technologies gave Hudson Executive Capital eight of its 10 board seats. However, that result was long overdue, with the activist beginning its campaign in October and claiming as far back as January that it had the support of a majority of the shareholder base.
Dan Sundheim Founder Of D1 At Sohn 2021 On His Favorite Stock
At this year's Sohn Investment Conference, Dan Sundheim, the founder and CIO of D1 Capital Partners, spoke with John Collison, the co-founder of Stripe. Q1 2021 hedge fund letters, conferences and more D1 manages $20 billion. Of this, $10 billion is invested in fast-growing private businesses such as Stripe. Stripe is currently valued at around Read More
Tegna's Proxy Contest Was Finely Poised
The Tegna contest was more finely poised. Institutional Shareholder Services (ISS) had recommended for one of the four dissident nominees, although it was critical of the other three. With five board seats won at U.S. ballot boxes according to Activist Insight Online so far this year, 2020 has been considerably less barren than 2019.
Moreover, the broadcast television industry, and especially the outlook for local station owners, does not look like the most promising place to be. The presence of takeover offers, albeit none Tegna's board rated as credible and likely to proceed, could have led shareholders to view a single dissident among 12 directors a low risk option.
Even the partially supportive verdict from ISS treated operational improvements largely as a holding strategy for the duration of the pandemic. Shares sank in the wake of the meeting results Thursday.
Then again, activist campaigns based on an M&A thesis have a limited track record of success and Standard General had been playing up its interest in an operational turnaround. The two leading proxy advisers this week recommended against an activist campaign to break up Dine Brands, the parent of Applebee's and IHOP, citing the pandemic.
Without knowing the margin of victory, which will be disclosed next week, or the way key shareholders leaned, it is dangerous to draw conclusions from one fight for the rest of proxy season. The activist also filed a series of complaints in the last few days of the campaign, accusing a public relations firm of libel and proxy voting adviser Glass Lewis of "analytical flaws," and "Novel and inappropriate review standards" in its report.
However, Standard General seemed to sense the mood when it said, yesterday morning, "the COVID-19 pandemic demands that we all unite to urge Tegna to put its focus on managing through this crisis and emerging from it with renewed strength and purpose," while calling for more clarity at "the appropriate time."
---
Activist Investing In Japan
Next week, Activist Insight plans to release a special report on activist investing in Japan. The country is unusual insofar as the number companies publicly subjected to activist demands thus far this year exceeds the total by this point in 2019 (albeit only by one). As our report makes clear, activism is maturing and embedding itself in Japan thanks to companies' luxuriant balance sheets and government support.
Japan's Foreign Exchange and Foreign Trade Act will become law next week – although full implementation will start in June. Perhaps the biggest relief for activists is that they will not have to pre-notify ministers of their intention to invest in certain sectors, while the number of areas in which their activities can be limited has been cut back. Activist nominees will also be able to serve on some committees that handle sensitive topics, although they may be excluded from the most sensitive meetings. More on the changes is available here.
---
Quote Of The Week
Quote of the week comes from Synalloy, the small-cap firm facing a proxy contest with Privet Fund Management and its partner UPG Enterprises, which together own 25% of the stock. This week, the chemicals and metals company went on the attack, linking Privet's Ben Rosenzweig with one of his portfolio companies that has drawn fire for its handling of the COVID-19 crisis:
"Rosenzweig is a director of Potbelly Corporation that, after drawing down $40 million of available capacity under its revolving credit facility, took $10 million from the federal government's loan program intended to help small businesses struggling through the economic fallout from the global COVID-19 pandemic," Synalloy said. "The company later returned the funds but only after significant public backlash and pressure."