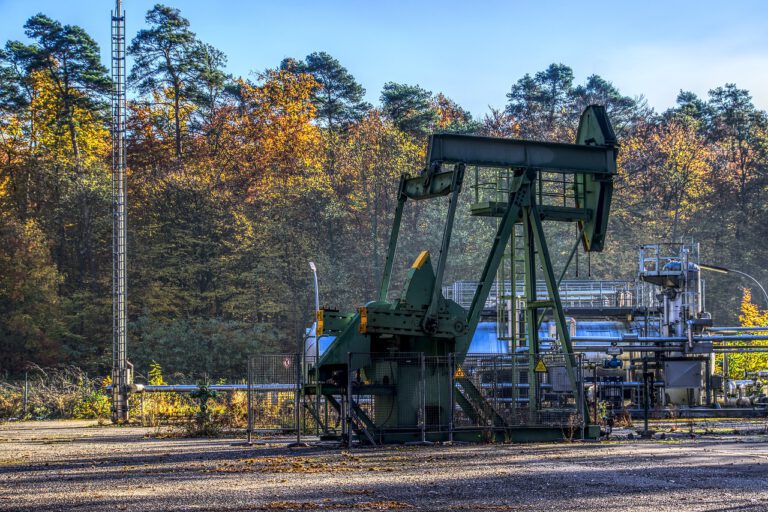 Majority Vote – Phillips 66 Shareholders Strongly Back Petrochemical Climate-Risk Resolution 
Q1 2020 hedge fund letters, conferences and more
BERKELEY, CA—MAY 8, 2020—Fifty-four percent of investors voted to pass a shareholder resolution at the Phillips 66's annual meeting this week asking the company to report on the public health risks of expanding petrochemical operations in areas increasingly prone to climate change-induced storms, flooding, and sea level rise. The resolution was filed by shareholder advocacy group As You Sow.
David Abrams Explains How To Value Stocks
Continued from part one... Q1 hedge fund letters, conference, scoops etc Abrams and his team want to understand the fundamental economics of every opportunity because, "It is easy to tell what has been, and it is easy to tell what is today, but the biggest deal for the investor is to . . . SORRY! Read More
Investors Concerned About The Growing Risks From Phillips 66 's Petrochemical Infrastructure
"This strong vote shows investors are concerned about the growing risks from building out petrochemical infrastructure in areas that are facing stronger and more frequent storms and flooding made worse by climate change," stated Lila Holzman, Energy Program Manager of As You Sow. "Recent spills of toxic chemicals in the face of large storms suggest this is not a good business strategy."
Similar proposals will also be presented for a vote at Exxon and Chevron's annual general meetings on May 27. The same proposal was filed last year with Exxon, and it received a high 25 percent vote as a first-time proposal on an issue for which awareness is growing.
Petrochemical operations include facilities that produce dangerous pollutants, such as benzene, volatile organic compounds (VOCs), and sulfur dioxide. Such facilities can become inundated during extreme weather events and release toxic chemicals as they experience upsets and malfunctions.
Air Pollutants
During Hurricane Harvey, roughly two million pounds of hazardous air pollutants were emitted from local oil refineries and chemical plants. Following the storm, local community members reported health impacts such as respiratory illness, nausea, and headaches, among others. Some health impacts may be long-term and worse than captured by initial incident reports.
"Shareholders are also concerned that companies like Phillips 66 are allocating significant resources to risky petrochemical investments at a time when trends show that plastic use must be limited due to its significant carbon footprint in addition to growing backlash against ocean plastic pollution," commented Holzman. "This concern is exacerbated as companies are not sufficiently accounting for physical climate change impacts in their planning processes, thereby exposing themselves, their shareholders, and their communities to more avoidable and unacceptable risks."
To learn more about As You Sow's work on climate change, click here.
---
As You Sow is a nonprofit organization that promotes environmental and social corporate responsibility through shareholder advocacy, coalition building, and innovative legal strategies. See our resolutions here.