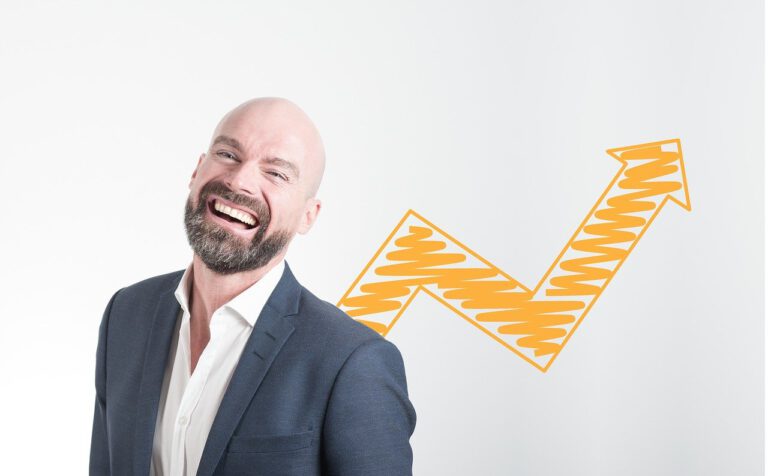 Yesterday we published an article about Inovio Pharmaceuticals, Inc. (NASDAQ:INO) that summarized Citron Research's Inovio short campaign. Personally I find the methods used by activist short sellers tasteless. However, I think short selling is an essential part of the financial markets. As long as they aren't intentionally spreading lies and are merely expressing their skepticism on a hyped up company, I have no problem sharing their opinions on our website. That doesn't imply that I agree with every opinion shared on our website.

Q1 2020 hedge fund letters, conferences and more
I want to disclose that I have no positions in Inovio Pharmaceuticals, Inc. (NASDAQ:INO) and I have no business relationships with Citron. I try to be an objective investor and make the right decisions when it comes to buying, selling, or shorting a stock. I share my personal stock picks in Insider Monkey's monthly newsletter and my portfolio of stock picks returned 72% over the last 3+ years and beat the S&P 500 ETFs by 44 percentage points. Now and then I was wrong about some stocks, but most of the time I was right.
[Exclusive] ExodusPoint Is In The Green YTD Led By Rates And EM/ Macro Strategies
The ExodusPoint Partners International Fund returned 0.36% for May, bringing its year-to-date return to 3.31% in a year that's been particularly challenging for most hedge funds, pushing many into the red. Macroeconomic factors continued to weigh on the market, resulting in significant intra-month volatility for May, although risk assets generally ended the month flat. Macro Read More
I also predicted the coronavirus recession in February and warned our readers in this article. In early March when the collapse in the stock market was so obvious, I warned our readers once again in this article. My stock picks beat the market before the coronavirus crash, during the coronavirus crash, and after the coronavirus crash.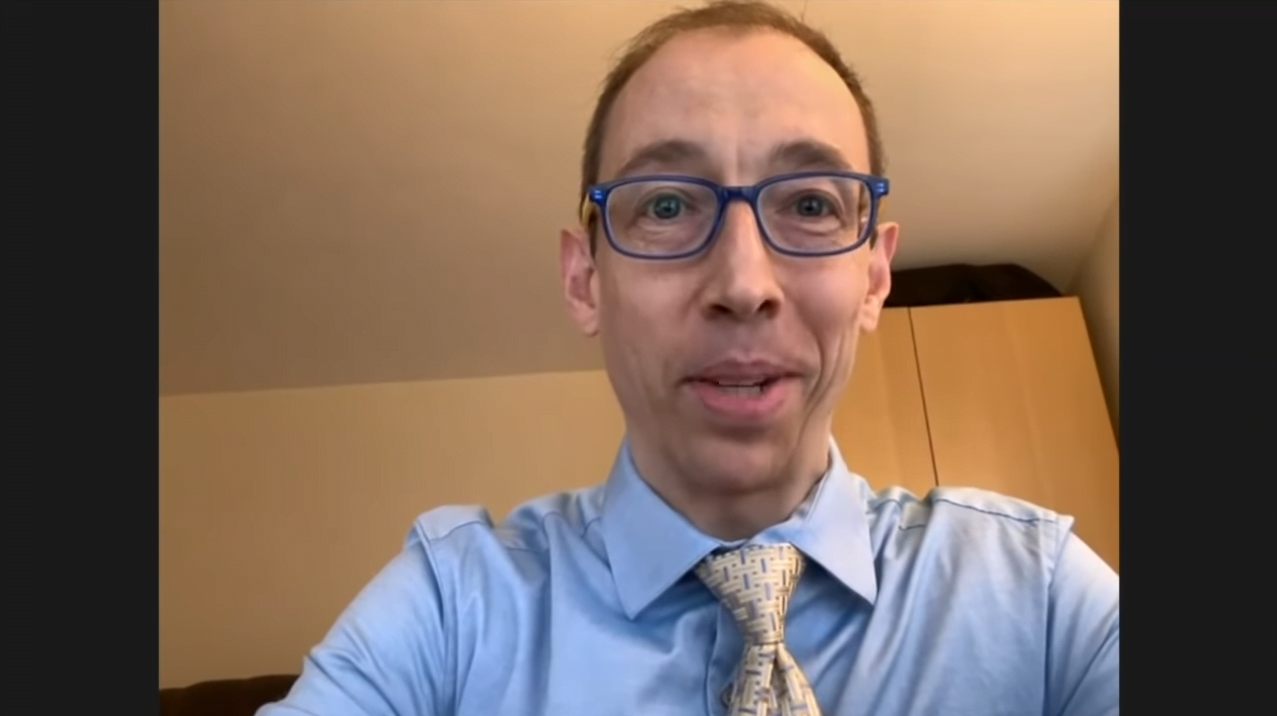 This weekend I interviewed Sio Capital's Michael Castor (pictured above) who also correctly predicted the coronavirus pandemic when most investors were dismissing the threat. S&P 500 Index lost nearly 20% during the first quarter, yet Castor's healthcare focused hedge fund Sio Capital returned more than 7% during the same period.
We asked Michael Castor to share views on Gilead Sciences Inc (NASDAQ:GILD) as well as COVID-19 vaccine stocks such as Moderna Inc (NASDAQ:MRNA). If you are an Inovio Pharmaceuticals, Inc. (NASDAQ:INO) investor and betting a large chunk of your savings on this stock, you have to watch the video below  (if you don't have time for the entire video, skip to the 21:40 minute mark):
Michael Castor is shorting Moderna Inc (NASDAQ:MRNA) because its "quick" vaccine development approach is riskier than the more reliable vaccine development approaches pursued by 70 different companies elsewhere. I didn't ask Castor about his views on Inovio, but I doubt that his response would be positive.
I have nothing against Inovio investors but I believe the probability of higher returns at its currently elevated stock price is much lower than the probability of lower returns in the next 12 months.
Disclosure: No positions in Moderna Inc (NASDAQ:MRNA), Inovio Pharmaceuticals, Inc. (NASDAQ:INO), and Gilead Sciences (NASDAQ:GILD). We recommended a short position in MRNA and I am planning to initiate a short position too. This article is originally published at Insider Monkey.
Updated on