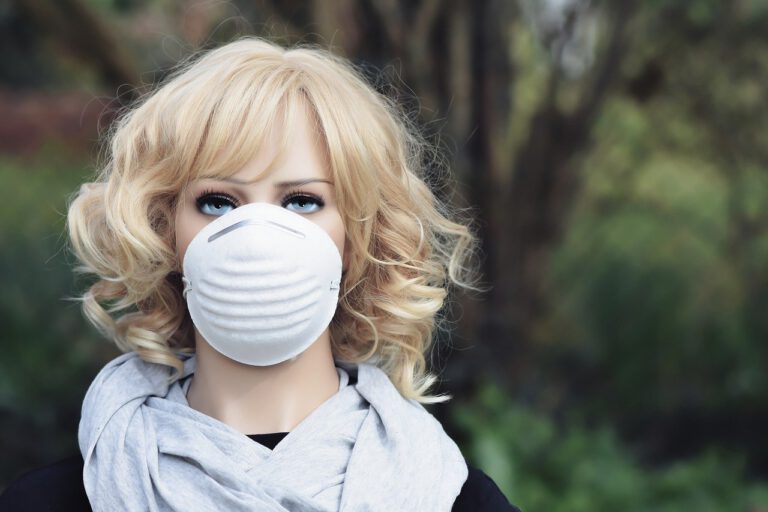 Dan Celia: Far More Good News Than Bad Over Past Week in Health and Economic Fight Against COVID-19
PHILADELPHIA—Nationally syndicated host and biblical investing authority Dan Celia said this morning that news about treatments for COVID-19 will certainly have economic impact.
Q1 2020 hedge fund letters, conferences and more
How Warren Buffett Went From Hating To Loving Banks
Since the financial crisis, Warren Buffett's Berkshire Hathaway has had significant exposure to financial stocks in its portfolio. Q1 2021 hedge fund letters, conferences and more At the end of March this year, Bank of America accounted for nearly 15% of the conglomerate's vast equity portfolio. Until very recently, Wells Fargo was also a prominent Read More
Treatment For COVID-19 In The Very Near Future
"It's looking like we will have some sort of treatment in the very near future for COVID-19, even though the treatment that is on track right now will have to be administered intravenously in the hospital for those most severely impacted by the coronavirus," Celia said. "We are probably not that far away from having a drug that can be administered from home or possibly even a prophylactic that can be taken for those high-risk patients.
"This obviously will have an economic impact—there's no doubt about it—when we look at the possibility of all this," Celia continued. "It dramatically changes the risk profile of the economy, and it also dramatically changes the optimism profile for consumers, as well as business, when it comes to getting started up again.  On another note, we need to continue to let President Trump know that we are in support of him as he looks out for America. There are many that are concerned about a new threat of tariffs on China coming from the president. I would like to point out that we are not likely to ever have another president like Donald Trump. Likely the next president, whether a Republican or Democrat, will be a politician. We will never have another president who cares more about the American people, the American worker, the American economy and the American way of life than this president.
"It would seem to me that there is far more good news and optimism in the past week or so than there's been in a very long time."