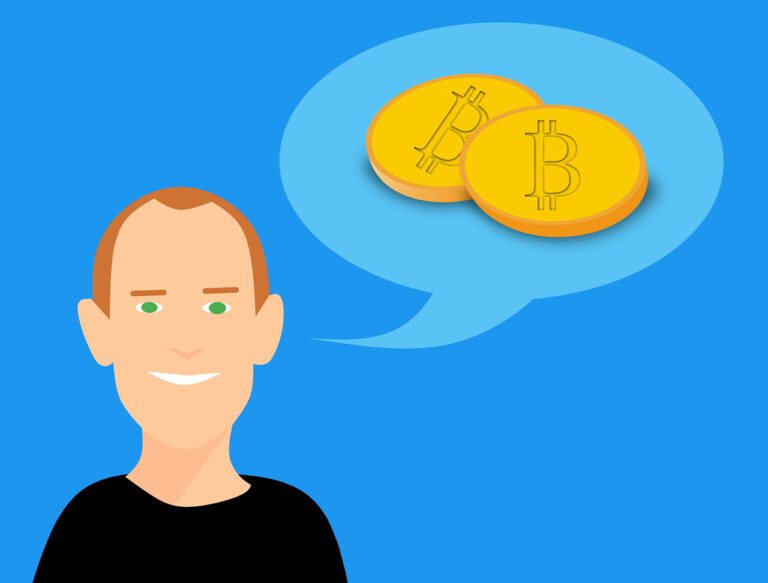 John Waldron, President and COO of Goldman Sachs presented at Bernstein's 36th Annual Strategic Decisions today and has displayed his clear cut opinion on cryptocurrencies and the future of decentralized financial services- which can be found on this leaked slide.
Q1 2020 hedge fund letters, conferences and more
The Future Of Decentralized Financial Services
Given that there is so much hope pinned on institutional investors warming to cryptocurrencies, what does this mean for the future of decentralized financial services?
David Abrams Explains How To Value Stocks
Continued from part one... Q1 hedge fund letters, conference, scoops etc Abrams and his team want to understand the fundamental economics of every opportunity because, "It is easy to tell what has been, and it is easy to tell what is today, but the biggest deal for the investor is to . . . SORRY! Read More
Kevin Sekniqi Co-founder of AVA Labs said, 
"It's easy to focus on just bitcoin, but it's unfortunately become a black hole consuming far too much of the attention and perceived validation of an entire ecosystem's work at creating new means for value transfer, programmable capital, and decentralized financial services.
Just outside the frame is massive progress and pockets of true innovation across the ecosystem toward networks that carry Bitcoin's vision forward into the next generation of blockchain technology.
At AVA, we find crypto prices to be the least interesting development in our ecosystem. We're here to build the infrastructure that will usher in a new era of finance defined by velocity, efficiency, and innovation in new products and services available to people around the world."
Manuel Rensink, Strategy Director at Securrency said, 
"There is great work being done in the blockchain industry in collaboration with regulators to capture the best of both worlds - a world where regulated crypto securities and digital assets  generate income, represent both short and long term storage of value, and can be used as an efficient medium of exchange for a mobile and digital world."
Iain Wilson, Chief Financial Officer & Managing Director of NEM Trading said:
"The strategists' starting point is that the USD will not be debased and moderate real economic growth will return, and as such he doesn't like gold and prefers S&P. Bitcoin (BTC) has experienced high volatility and unstable correlation, so it is reasonable for him to not recommend buying BTC. But given the public deficits and unprecedented quantitative easing (QE) combined with negative rates starting to be priced in, he seems a bit too sure of himself to start off with the assumption that the USD will not be debased."