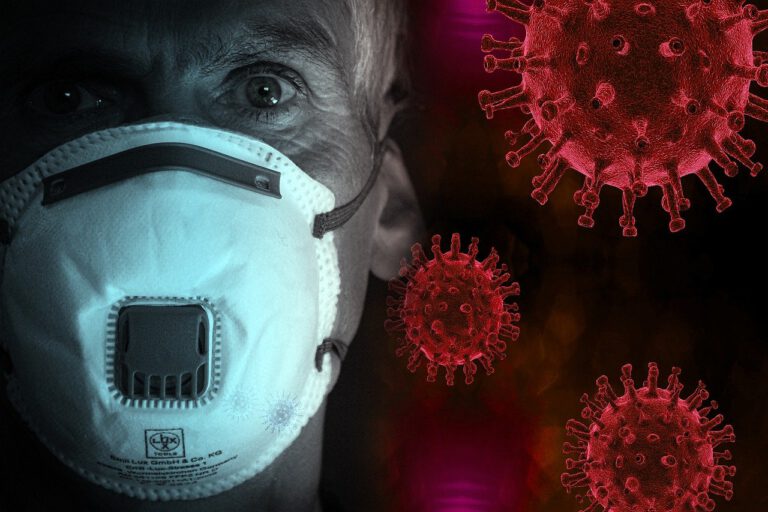 While the field of litigation finance has grown enormously over the past several years, it's clear that much has changed in the span of just a few months. While the full impact of the coronavirus pandemic remains to be seen, the litigation finance industry will need to respond to a myriad of market forces over the next few years to remain successful.
Q1 2020 hedge fund letters, conferences and more
Paul Haskel, co-chair of the corporate department at Richards Kibbe & Orbe LLP, has been closely monitoring the effect of the economic slowdown on the litigation finance industry, and has outlined below several pointed takeaways on what we can expect to see in the coming months and how litigation funders—as well as businesses and law firms alike—can adapt in response to these changes.
Hedge Fund Launches Jump Despite Equity Market Declines
Last year was a bumper year for hedge fund launches. According to a Hedge Fund Research report released towards the end of March, 614 new funds hit the market in 2021. That was the highest number of launches since 2017, when a record 735 new hedge funds were rolled out to investors. What's interesting about Read More
Paul Haskel, partner and Corporate Department co-chair, Richards Kibbe & Orbe LLP:
Increased Litigation: "Several factors point to a marked increase in funding opportunities. Litigation is said to be counter-cyclical to the economy. Economic strife tends to result in defaults, general discord among market participants and inquiries into, and discovery of, fraud and malfeasance, all factors that increase the incidence of formal disputes."
Lack of Traditional Funding: "Another factor that may increase litigation funding opportunities in the near future is the sudden, pandemic-related reduction in the available credit (including bank financing) for law firms and businesses in need of resources to pursue litigation claims or for general corporate purposes."

"As businesses face liquidity problems, the prospect of monetizing litigation claims with little to no out-of-pocket cost to themselves may be appealing."
"Likewise, law firms may find the ability to monetize portfolios of ongoing cases to be an extremely useful tool to finance operations until client fees are realized at the end of a successfully prosecuted contingency case."

Lack of Investment from Multi-Strategy Funds: "A large portion of the influx in capital over the past few years has come from multi-strategy investment funds that have made substantial investments in litigation finance alongside the traditional, dedicated litigation funders that made this type of credit available in the past. The question is whether these multi-strategy investment funds will "go back to their knitting" and exit the litigation funding strategy when equities seem cheap and distressed opportunities are abundant."
"Litigation finance requires hard analytical work and it may be difficult to favor investing in an illiquid and underwriting-intensive field when a plethora of undervalued equities distressed investment opportunities are available."
"Should multi-strategy funds leave the market, it would, of course, reduce the total amount of capital available to fund litigation-related investment opportunities. While this may be bad news for plaintiffs and their law firms that are seeking funding, the decrease in available funds will likely benefit traditional litigation funders that may find fewer bidders (and less competition) for any given investment opportunity."
Long Term Cost and Availability of Capital:"Litigation funders will not, however, be insulated from this increase in the cost of investment capital if competition from other alternative investment spaces increases. As such, litigation funding opportunities that were attractive at a time when interest rates were near zero may no longer be attractive."

"In order to make the math work, funders will require materially higher rates of returns on their funding transactions. Will the law firms and plaintiff businesses consuming litigation finance be willing to pay these higher rates? Perhaps they will and funding costs will rise along with all other financing costs. But if consumers of litigation finance are unwilling to pay higher rates, funders may need to focus on the higher yielding (albeit riskier) transactions in order to justify their higher costs of capital."
Updated on