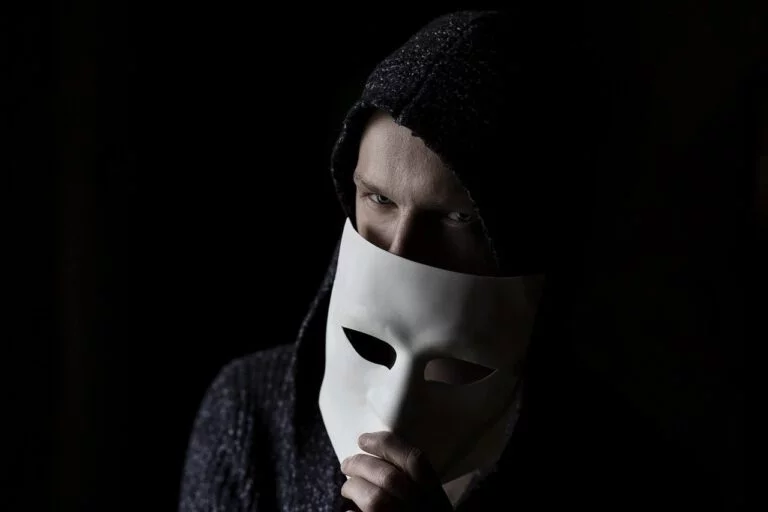 Top shortseller Hindenburg Research is out with a big new short call on a fairly large company. The activist shortsellers believe that China Metal Resources Utilization (HKG:1636) a $7 billion plus Chinese stock is a fraud and worth zero. Below you can see highlights of the thesis followed by the full report.
We believe that China Metal Resources Utilization is nothing more than a 'zombie company'; an entity technically alive, but under such severe financial distress and laden with so many red flags, that insolvency seems inevitable.
We believe CMRU's Chairman/CEO may have reached the same conclusion: he has disclosed agreements indicating his intention to offload his entire personal stake in the company, which currently represents about 29.65% of the company's outstanding shares.
The company's Chairman/CEO has a history of allegations of inflating revenue and margins at his previous company, Gushan Environmental (古杉环保), which subsequently saw its valuation implode before it was taken private at a price 96% below its IPO price. CMRU was pieced together with the wreckage of Gushan. One media report called CMRU the "rebirth" of Gushan.
CMRU's financials paint a picture of a company in financial turmoil. Recent filings show the company has cash of RMB 64.7 million versus RMB 1,559 million in borrowings due "within one year or repayable on demand", at an average interest rate of 13.72%.
The company has not repaid loans that look to have matured in 2016 and appears to have also missed a bond payment due in August 2019 on another loan, before being granted a short-term extension late last month.
More problems with China Metal Resources Utilization
The operating business seems wholly incapable of supporting the company's debt load: the company has reported negative gross margins and has bolstered its reported metrics through questionable accounting maneuvers.
China Metal Resources Utilization says it "normally" settles payables on 30-day terms. As of now, 95% of the company's payables are past 30 days due and 64% are over 180 days old. We question whether they will ever be paid.
The company has engaged in an aggressive M&A spree, paying up to HK$1.56 billion on deals replete with hallmarks of undisclosed related party dealings.
In one case, the company paid consideration of up to HK$741 million for a 4-month old entity that had just leased an apparently abandoned factory (we visited the site, and have pictures).
In several disclosed and undisclosed related party transactions, there are clear links to CMRU's Chairman/CEO's family.
CMRU's stock appears to have had a suspicious constant bid at $3 for almost 4 straight years, despite numerous material news releases and high market volatility. During one 398 trading day period, the stock never once deviated by more than 5.75% from its average price of $3.05.
All told, we think CMRU is an obvious near-term zero.
Initial Disclosure: After extensive research, we have taken a short position in shares of China Metal Resources Utilization. This report represents our opinion, and we encourage every reader to do their own due diligence. Please see our full disclaimer at the bottom of the report.
Checklists: Why You Need Them And Three Examples From Graham, Pabrai and Munger
There is a straightforward tool available to any investor who wants to improve their process. Q1 2021 hedge fund letters, conferences and more This tool is very easy to put together. There's no need to subscribe to any . . . SORRY! This content is exclusively for paying members. SIGN UP HERE If you are Read More