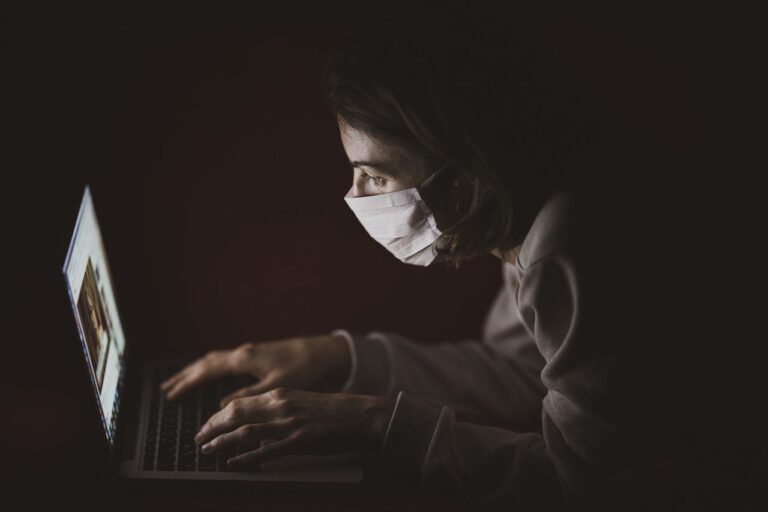 Rupert Thompson, Chief Investment Officer at Kingswood looks at central bank quantitative easing programs and labour markets

Equities have recovered their losses. There was a lot of news out, and it is fair to say that the market looked on with rose-tinted glasses. Lockdowns are now in the process of being relaxed, both here in the UK and across much of Europe, which is clearly good news. But the relaxations are very tentative, with further easing dependent on there being no secondary spike in infections. And here, the latest news has been rather less encouraging, with new localised outbreaks of the virus in China, South Korea and Germany.
Lockdowns are also now being eased in the US. However, infection rates remain higher than elsewhere and there is a clear risk that this relaxation turns out to be premature. Meanwhile, there was confirmation of the damage done to the US labour market. Employment fell by a massive 20.5mn in April, unwinding most of the increases notched up since the global financial crisis, and the unemployment rate surged to 14.7%.
Jim Chanos Unveils Lastest Short As Fund Manager Bets On Further Market Declines
Jim Chanos has a new short target in his sights. Earlier this week, the hedge fund manager disclosed that he is betting against "legacy" data centers that face growing competition from the trio of technology giants, which have previously been their biggest customers. The fund manager, who is best known for his winning bet against Read More
Q1 2020 hedge fund letters, conferences and more
On the earnings front, the first quarter reporting season is now drawing to a close in the US and last week did see estimates revised up marginally. The consensus is now looking for a mere 12% year on year drop. However, this good news did not extend to projections for the rest of the year which continue to be revised lower, with a 40% fall now expected in the second quarter.
BoE, Other Banks May Extend Its Quantitative Easing Program
Back here in the UK, the Bank of England released its latest economic projections, expecting the economy to shrink an unprecedented 25% in the second quarter. While the Bank is officially looking for a relatively quick recovery, it doesn't appear too convinced of this, admitting the risks are skewed to the downside. Indeed, although it held off taking any additional action for the moment, it is quite probable the Bank will extend its quantitative easing program over coming months.
While the market's attention is very much focused on Covid, two other issues raised their head last week. First, US-China trade tensions have flared up again with the stance of US officials (aka President Trump) seemingly changing by the day. This looks certain to remain a source of sporadic concern for the markets for the foreseeable future, with hostility to China being a rare area of common ground between the Republicans and Democrats. Second, a ruling by the German Constitutional Court called into question the legitimacy of the ECB's quantitative easing program.
Most likely, a way will be found to circumvent this ruling – as has generally been the case when the EU has faced similar thorny and potentially explosive issues in the past – but it does highlight the underlying flaws and tensions which very much still dog and continue to threaten the whole edifice of the eurozone.
Still, the equity market was as unphased by either of these developments as any other unfavourable news at the moment. We continue to believe the market has rebounded too far too fast and is ripe for a correction. Our intention then would be to take advantage of the cheaper prices and reinvest the cash we raised recently.
---
About Kingswood
Kingswood Holdings Limited (trading as Kingswood) is an AIM-listed (AIM: KWG) integrated wealth management group, with on closing of the WFI acquisition around 5,500 active clients and c. £2.5 billion of Assets under Management and Advice. It has a growing network of offices in the UK including Abingdon, Beverley, Derby, Lincoln, London, Maidstone, Sheffield and Worcester, and offices in Johannesburg, South Africa and New York, USA.
Kingswood offers a range of trusted investment solutions to its clients, which range from private individuals to some of the UK's largest universities and institutions, including investment advice and management, personal and company pensions and wealth planning.  Kingswood is focused on becoming a leading player in the wealth management market through targeted acquisitions in the UK, with the ultimate goal of creating a global business through strategic partnerships.
Updated on