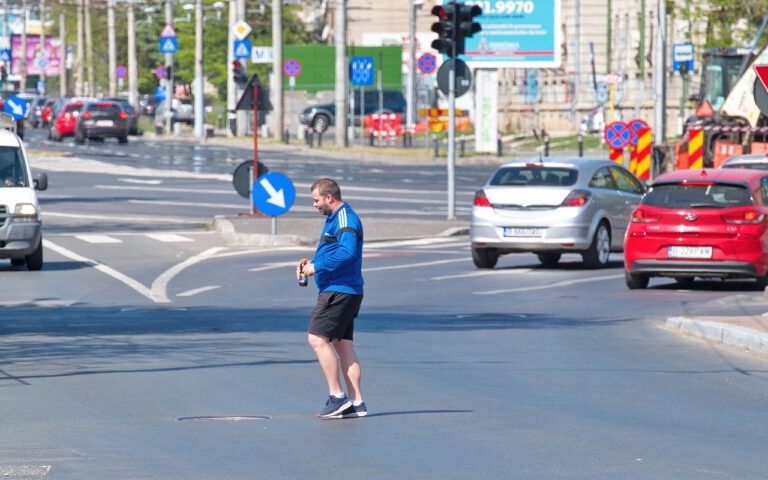 Bridgegate Defendants Exonerated In Blocking Traffic But Law Suit Remains; Civil Torts Class Action Suit Inspired by Law Professor Still in Play
Q1 2020 hedge fund letters, conferences and more
WASHINGTON, D.C. (May 8, 2020) -  The U.S. Supreme Court may have unanimously reversed the Bridgegate convictions of two New Jersey officials responsible for creating massive traffic jams on and around the George Washington bridge, but they must still face justice in a civil law suit which I helped inspire, said public interest law professor John Banzhaf.
Seth Klarman Describes His Approach In Rare Harvard Interview
In a rare interview with Harvard Business School that was published online earlier this month, (it has since been taken down) value investor Seth Klarman spoke at length about his investment process, philosophy and the changes value investors have had to overcome during the past decade. Klarman's hedge fund, the Boston-based Baupost has one of Read More
The justices concluded that "for no reason" other than as "political payback," the two officials "used deception" to cause the traffic jam which "jeopardized the safety of the town's residents," but that "not every corrupt act by state or local officials is a federal crime."
However, at the time the scheme first became public, Banzhaf proposed a civil class-action law suit on behalf of all of the people who were in effect imprisoned in their cars by the gridlock, as well as by others who suffered serious losses as a direct result.
Illegally Blocking Traffic
This was not the first time he provided the legal basis for such civil law suits, since Banzhaf has long advocated that protestors - regardless of their cause or grievance - and others who deliberately and illegally block traffic so as to trap people in their cars should be forced to pay damages to all of those who suffered as a result.
Shortly thereafter just such a civil class-action law suit was filed, and it is still pending today.
The fact that the Supreme Court overturned criminal convictions against former allies of ex-New Jersey Governor Chris Christie - Bill Baroni and Bridget Kelly - should have no effect on the pending torts action which seeks damages against Christie, the two allies, and others, claims Banzhaf.
The threat of legal actions for civil torts damages, especially when brought as a class action on behalf of all the victims, can provide a powerful deterrent against unlawful conduct even if and whenever the criminal law does not, says Banzhaf, noting that persons who deliberately and illegally block traffic often are not even arrested, and, if they are, usually pay only small fines which they may see as tiny price to pay for achieving their illegal ends.
Updated on