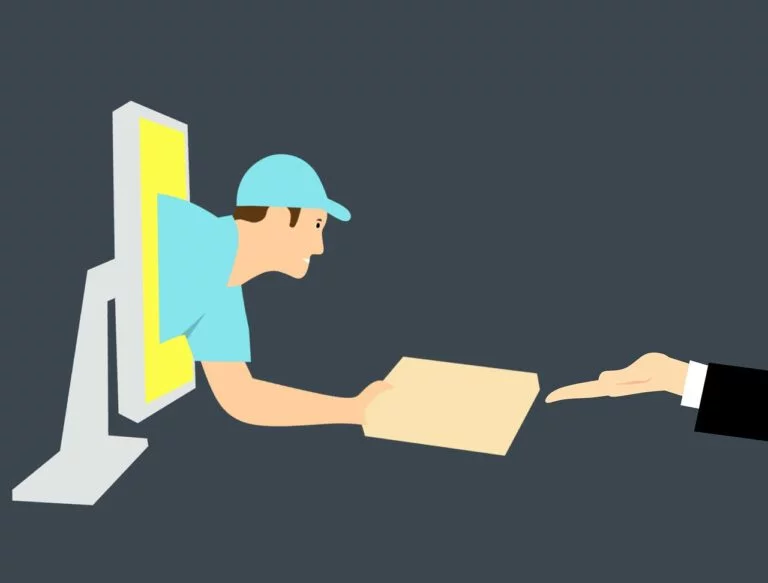 Amazon tops the Top 1000 list once again, but what other online retailers made the list?
Digital Commerce 360's 2020 Top 1000 Report is our best research yet, compromised of the most comprehensive data our expert research team has ever published. We've surveyed retailers, studied website traffic data, and analyzed key trends in the ecommerce industry to identify the significant e-retail websites selling to North American consumers.
Q1 2020 hedge fund letters, conferences and more
Star hedge fund macro trader Colin Lancaster warns: Inflation is back
Talk of inflation has been swirling for some time amid all the stimulus that's been pouring into the market and the soaring debt levels in the U.S. The Federal Reserve has said that any inflation that does occur will be temporary, but one hedge fund macro trader says there are plenty of reasons not to Read More
CHICAGO, May 15, 2020— It's no secret that the coronavirus pandemic has caused consumers to shop more frequently online. Having a strong ecommerce presence, and strategy, is more critical than ever. 2019 capped a decade of strong growth for online retail, with Top 1000 web retailers increasing their collective global online sales by 16.2%, well above total retail growth of 3.5%.
New 2020 Top 1000 Report
The brand-new 2020 Top 1000 Report analyzes the ever-increasing growth of the Top 1000 online retailers in North America, and includes performance data, retailer case studies, and digestible charts and graphs. We also explore the topic that's on everyone's minds: how COVID-19 will affect online retail in 2020.
The 2020 Top 1000 Report includes:
Full ranking 1-1000 by annual web sales
A look at how COVID-19 may affect online retail in 2020
40+ charts and graphs detailing the state of ecommerce
Standout news and trends from 2019, such as bankruptcies and acquisitions, ecommerce penetration, consumer insights and more
10 key-trends that have emerged from the 2020 Top 1000 including Amazon's market share, omnichannel services, and digitally native, vertically integrated brands
In addition, this report is packed with benchmarking data that analyzes conversion rates, AOV, international shipping availability, payment methods accepted, loyalty programs, email marketing and paid search spending, source of website traffic, mobile traffic and apps, and more.
ABOUT DIGITAL COMMERCE 360 RESEARCH
Digital Commerce 360 Research (formerly Internet Retailer Research and B2BecNews Research) uses a unique journalistic approach and data-gathering process to establish worldwide relationships with retailers and collect benchmarking data and best practices in both business-to-business (B2B) and business-to-consumer (B2C) ecommerce. The data we collect is accessible to our members through online databases, annual analysis reports, and custom research.