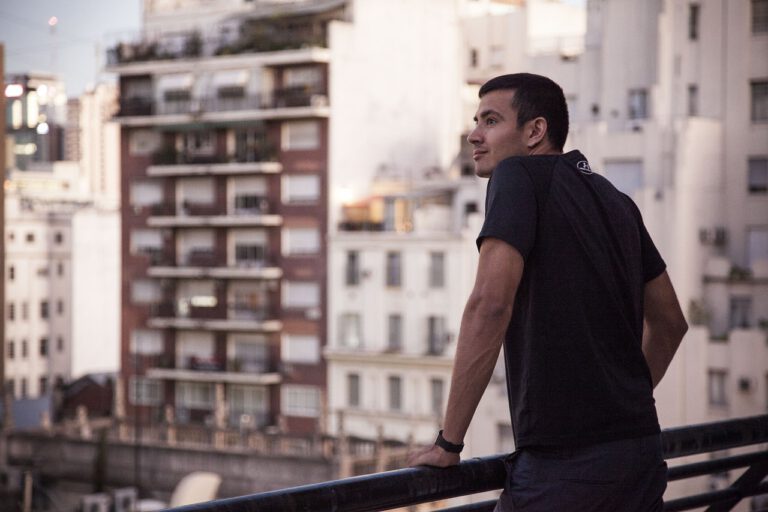 Airbnb and short-term rental property owners have felt the first-hand effects of Americans putting travel on hold due to Covid-19. In order to gain insight into how Covid-19 has affected short-term rentals, IPX 1031 recently surveyed both part-time and full-time Airbnb hosts as well as guests who have used the platform.
Q1 2020 hedge fund letters, conferences and more
Airbnb Hosts Don't Feel Safe Renting Out
Let's take a deeper dive into what they found. 47% of hosts don't feel safe renting to guests while 70% of guests are fearful to stay at an Airbnb right now. 64% of guests either have cancelled or plan to cancel an Airbnb booking since the pandemic started. Airbnb hosts expect a 44% decrease in revenue this summer (June-August). Hosts have dropped their daily rates as much as $90 on average. 45% of hosts won't be able to sustain operating costs if the pandemic lasts another 6 months (16% have already missed or delayed a mortgage payment on one or more of their properties). On average, hosts have lost $4,036 since Covid-19 began to spread in the US. This is down from an average yearly revenue of $22,822 for the average Airbnb host.
This mining and metals fund is having a strong year so far
The Delbrook Resources Opportunities Master Fund was up 9.2% for May, bringing its year-to-date return to 33%. Q1 2021 hedge fund letters, conferences and more Dellbrook is an equity long/ short fund that focuses exclusively on the metals and mining sector. It invests mainly in public companies focused on precious, base, energy and industrial metals Read More
When asked about summer revenue expectations pre-pandemic, hosts reported that they expected to make $11,996 this summer. Since the pandemic, Airbnb hosts expect to take in much less estimating only $6,761 dollars this summer. Most hosts believe that booking will not return to normal until the fall with some believing things won't return to normal until a vaccine becomes available to the general public. When asked the same question, guests were more optimistic saying that they said they will feel safe booking again this summer or after social distancing ends. Only 15% of guests said they would wait until a vaccine was available before booking a short-term rental again.
Afraid Of Losing Money On Their Investment
The survey also found that 1 in 5 Airbnb hosts said they aren't sure if they'll return to hosting after Covid-19. Some hosts are scared of the safety of renting and others are worried about losing money on their investment. To help combat people's fears, some Airbnb hosts have started to off month0long stay options to guests. A big reason of this is to recoup expenses and also prevent multiple people from renting the unit in a short period of time. 42% of Airbnb hosts are not supplementing lost revenue with another job.
The full results from the survey can be seen in the graphic below.