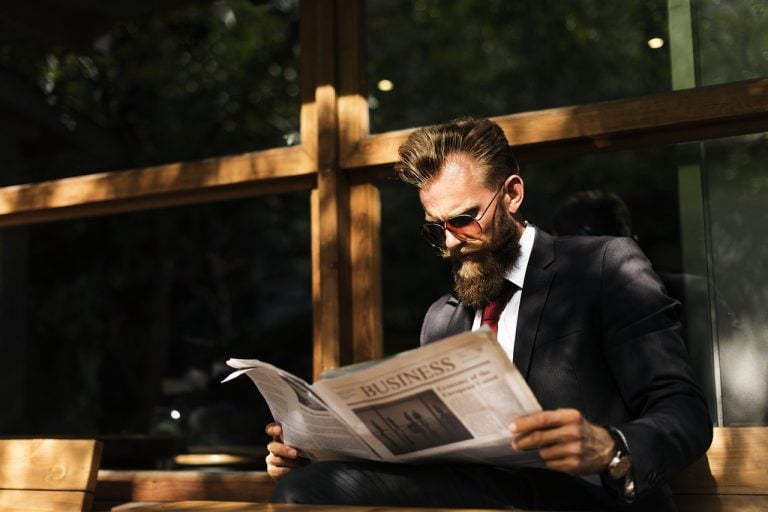 I've been in the public relations industry for 33 years, and I have never seen a stronger demand from clients for top-tier media coverage of financial stories than I do now.
[reit]
Q1 2020 hedge fund letters, conferences and more
21st Century Investing with The Investment Integration Project's William Burckart
ValueWalk's Raul Panganiban interviews William Burckart, The Investment Integration Project's President and COO, and discuss his recent book that he co-authored, "21st Century Investing: Redirecting Financial Strategies to Drive System Change". Q1 2021 hedge fund letters, conferences and more The following is a computer generated transcript and may contain some errors.
While it is tempting to tune out the troubling news these days, there are indications that amid the worst economic chaos in generations investors are increasing their consumption of financial stories, trying to leverage some positive news, such as the Fed's massive liquidity injections, into action.
The Consumption Of Financial Stories
At the end of April, Dukas Linden Public Relations and YouGov surveyed more than 1,400 U.S. adults and found that 46% are reading or watching more financial stories now than they were before the pandemic essentially shut down the economy. Only 26% said that they're consuming less news.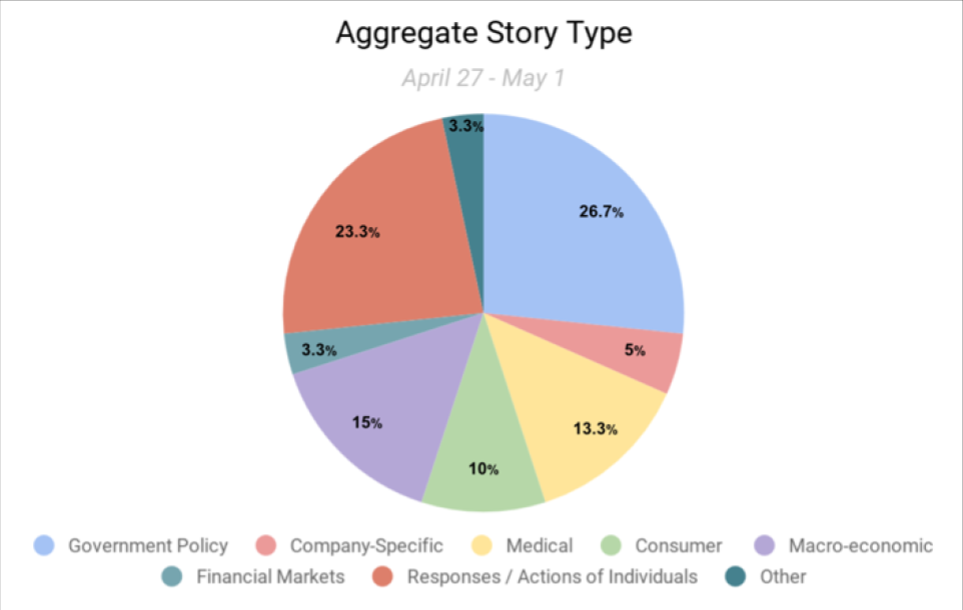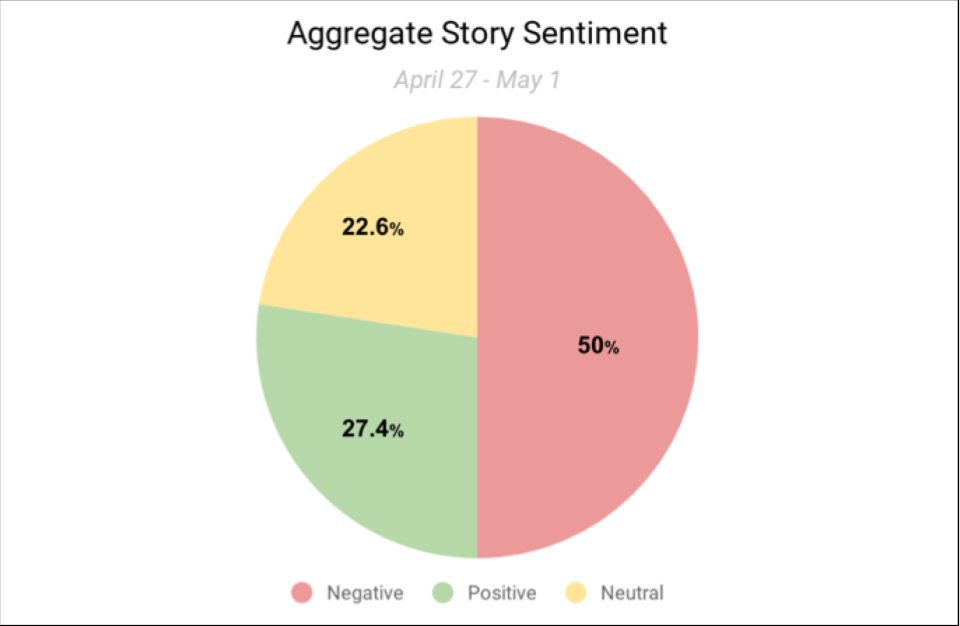 A majority of respondents (60%) said they wanted COVID-19 news to have a more positive focus, such as stories about how businesses are coping with lockdowns, or how communities are flattening the curve of the disease, with only 10% disagreeing.
These findings speak to our resilience as Americans. While we are deeply concerned about our health and the welfare of our friends and neighbors, we're also looking ahead to better times, knowing that we've been through crises before and eventually we'll emerge stronger on the other side.
Which Companies Will Emerge The Fastest Post-COVID?
Business owners want to hear from peers who have deployed emergency measures and utilized quick decision making, perhaps with help from the Payroll Protection Program. Investors want actionable insights about which companies and sectors are positioned to emerge the fastest when things normalize.
As media consultants and facilitators, we see that producers and editors welcome the experienced and measured messages from our clients at major investment houses and asset management firms on the direction of the economy, financial markets and specific industry sectors. It is not always good news, but staying positive means looking for silver linings, strategy shifts and a range of scenarios to help guide decisions.
As we slowly begin to emerge from quarantine and a world of shuttered businesses to gradual reopening, the time is ripe for business leaders to begin communicating their companies' post-COVID-19 strategic plans. This will help investors, customers, employees, supply chain partners and other critical audiences know what to expect in a new, transformed global business landscape.
About The Author
Richard Dukas is chairman and CEO of Dukas Linden Public Relations, based in New York.