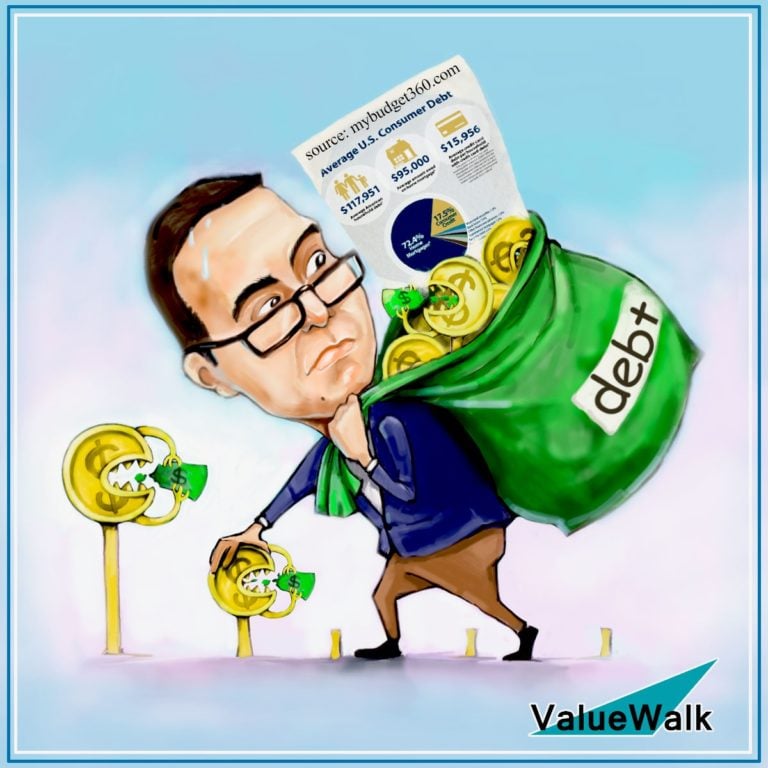 In a recent article of mine, I laid out the reasons why China is guilty of Coronavirus. If I am correct, the amount of damage China cost the world is staggering. Even if we imposed financial penalties on China, it would amount to tens of trillions – a sum the country could evert payback. However, if we did want to exact some sanctions, one small trump card could be defaulting on debt owed to China. In effect, it would mean that money we would tell China we are not paying them money owed. Lindsey Graham has proposed that the US do just that.
China "started it"
Many on twitter commented that this would be economic suicide. I disagree. First off, I am a realist. I believe Saddam Hussein deserves a painful death but that the Iraq war was a disaster. Many times, what SHOULD happen is not the smart thing to do. So it is the case here, just because something is moral does not mean its the correct thing to do in our messy world. However, threatening default is ethical and proper action here. The US could use the threat to default on its treasuries as a card against China for concessions on trade, Taiwan or other issues. This threat would not destroy the dollar or anything like that.
Firstly, China has been taking advantage of us and cheating us for decades. To allow this, go on and do nothing is economic illiteracy and suicide. That said, I believe a better weapon would be to remove all Chinese securities from trading on US markets and other similar proposals. However, it would not be that bad. I will avoid very technical discussion of how China needs to park its dollars from trade into US assets and focus briefly on some geopolitical issues.
Looking at Trends with AlphaSimplex's Dr. Kathryn Kaminski
ValueWalk's Raul Panganiban interviews Dr. Kathryn Kaminski, Chief Research Strategist at AlphaSimplex, and discuss her approach to investing and the trends she is seeing in regards to quant investing and hedge funds. Q1 2021 hedge fund letters, conferences and more The following is a computer generated transcript and may contain some errors. Interview with AlphaSimplex's Read More
US debt owed to China
If the US did default on debt owed to China, it would be a particular move for a good reason. America is not just deciding to skip the bill; China is a country which should be treated as a rogue state. It is not that America could not afford to pay, but that it morally should not. Some have compared the US deficit as a sort of frequent flier system. The US can print as much money as it wants, just as Delta can issue credits to its best customers. But if a customer was cheating to get miles or was behind on his bills would Delta keep flying him first class free of charge? Of course not, the US is Delta and China is the cheating customer.
But else would be our debt? Right now yields on treasuries are at historic lows we are close to negative rates. There is a lot of demand for US debt from countries besides China. Furthermore, American citizens could be relied on to take ns of buyers of US debt as a patriotic duty to help wean our dependence off of the country. Finally, the US Federal Reserve can and would pick up any slack of demand. In short, even if China never bought another US treasury, it's doubtful the US would be stuck.
US debt owed to China and Argentina
In a perfectly efficient market if one is a deadbeat no one lends to them, but the real world does not work like that, people are greedy. Because of low rates, short memories or other issues, things get forgotten, and hubris builds. Look no further than the country of Argentina. This Latin American country regularly defaults on its debt, and yet every few years the cycle repeats with new bag-holders looking to lend to this country. Would the US making a strategic default once really impact the future of all our lending? The answer is obviously no.
Finally, we are now in an economic war for the future of the world. If we got in a shooting war with China over Taiwan or some other issue, no one would say we should continue to send interest payments to China. Would we be sending dollars to the Germans in the first world war or Al-Qaida in recent ones? If Osama bought, USTs would make sure to pay back with full interest? Of course not! While we are not at that point yet (and let us hope we never will be), it's clear that China is an economic enemy of the US and the free world. In such a case, it makes sense to consider withholding aid the enemy can use to continue to purchase weapons which will in the future be used against us.
So I say, bring it on. I am not scared of a US threat to default on debt owed to China. The Chinese wield economic weapons and debt traps against impoverished countries, let them get a taste of their own medicine.