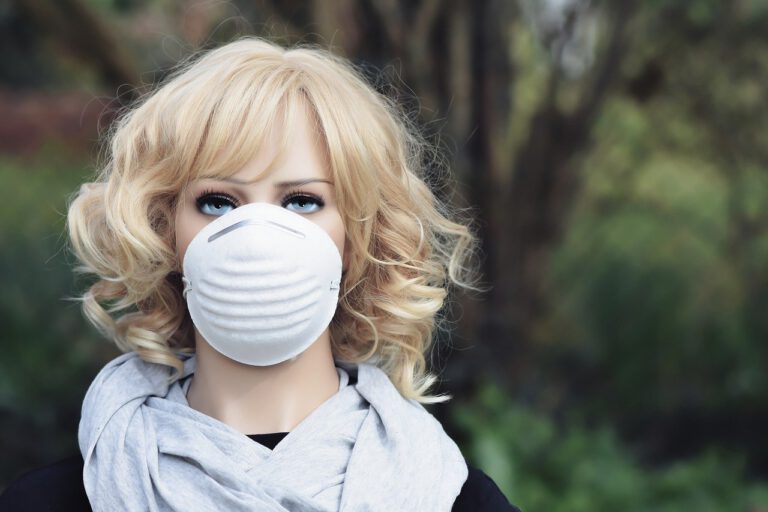 Most experts seem to agree that a second wave of the coronavirus is coming to the US, just as it has to China and other countries. However, the timing and severity of the second wave is up for debate.
Q1 2020 hedge fund letters, conferences and more
CDC director: second wave of coronavirus in US will be more difficult
In an interview with The Washington Post, Robert Redfield, director of the Centers for Disease Control and Prevention, warned about the second wave of the coronavirus in the US. Multiple news outlets reported that he said the second wave would be "even more devastating" than the first wave. However, President Trump took issue with what he said, and Redfield later clarified what he meant by that statement.
Marathon Partners: There Is A "Compelling Opportunity" In US Cannabis
Marathon Partners Equity Management, the equity long/short hedge fund founded in 1997, added 8.03% in the second quarter of 2021. Q2 2021 hedge fund letters, conferences and more According to a copy of the hedge fund's second-quarter investor update, which ValueWalk has been able to review, the firm returned 3.24% net in April, 0.12% in Read More
He said he didn't mean that the second wave of the coronavirus in the US would be worse than the first wave. Instead, he said it was more of a complexity issue because he expects it to arrive in the fall, roughly around the same time flu season starts.
Redfield said he believes officials will have better public health infrastructure in place by the time the fall arrives, including surveillance and contact tracing. He said that should prevent the need for the strict kind of social distancing measures currently enacted across the country. However, the situation will be more difficult because there will be more than one respiratory virus circulating.
Second wave of coronavirus in US is "absolutely" expected
Jason Farley, professor of nursing at Johns Hopkins University, told Bloomberg that they "absolutely expect a second wave of infections to occur." He also said they estimate about 5% of the population has been exposed to COVID-19 and recovered, based on antibody studies in the Seattle area. That means 95% of the population has not been exposed to it, which means social distancing measures shouldn't be rolled back too early.
"If we roll back social distancing too fast, we continue to propagate virus in the community," he said. "That then subsequently leads us into the season of cold and flu which is… September and on in the United States at least and in the northern hemisphere, that timeline. Then we also get other respiratory viruses reemerging such as influenza, and it complicates our scenario."
During cold and flu season, it won't be immediately obvious to healthcare workers whether a patient has a cold, the flu or COVID-19.
When should states reopen?
The big question facing officials now is when each state should resume activities as normal. South Carolina and Georgia are starting back up again, but CNN reports that a commonly used model suggests they shouldn't reopen until June 5 and June 19, respectively. The model maintained by the University of Washington's Institute for Health Metrics and Evaluation suggests that the earliest any state should reopen is May 1, which is when Montana could theoretically reopen.
The model suggests about half of the states in the US should stay closed until at least May 25. It suggests some states shouldn't open until late June or even mid-July. The dates are based on the assumption that these states will have other protective measures in place like widespread testing, contact tracing, size limits on gatherings and isolation to protect against a second wave of the coronavirus.
It's important to note that the model is just one of many models of the coronavirus. IHME Director Dr. Christopher Murray said public officials shouldn't rely only on their model in making decisions. He also advised officials to slow the timeline for easing up social distancing restrictions.