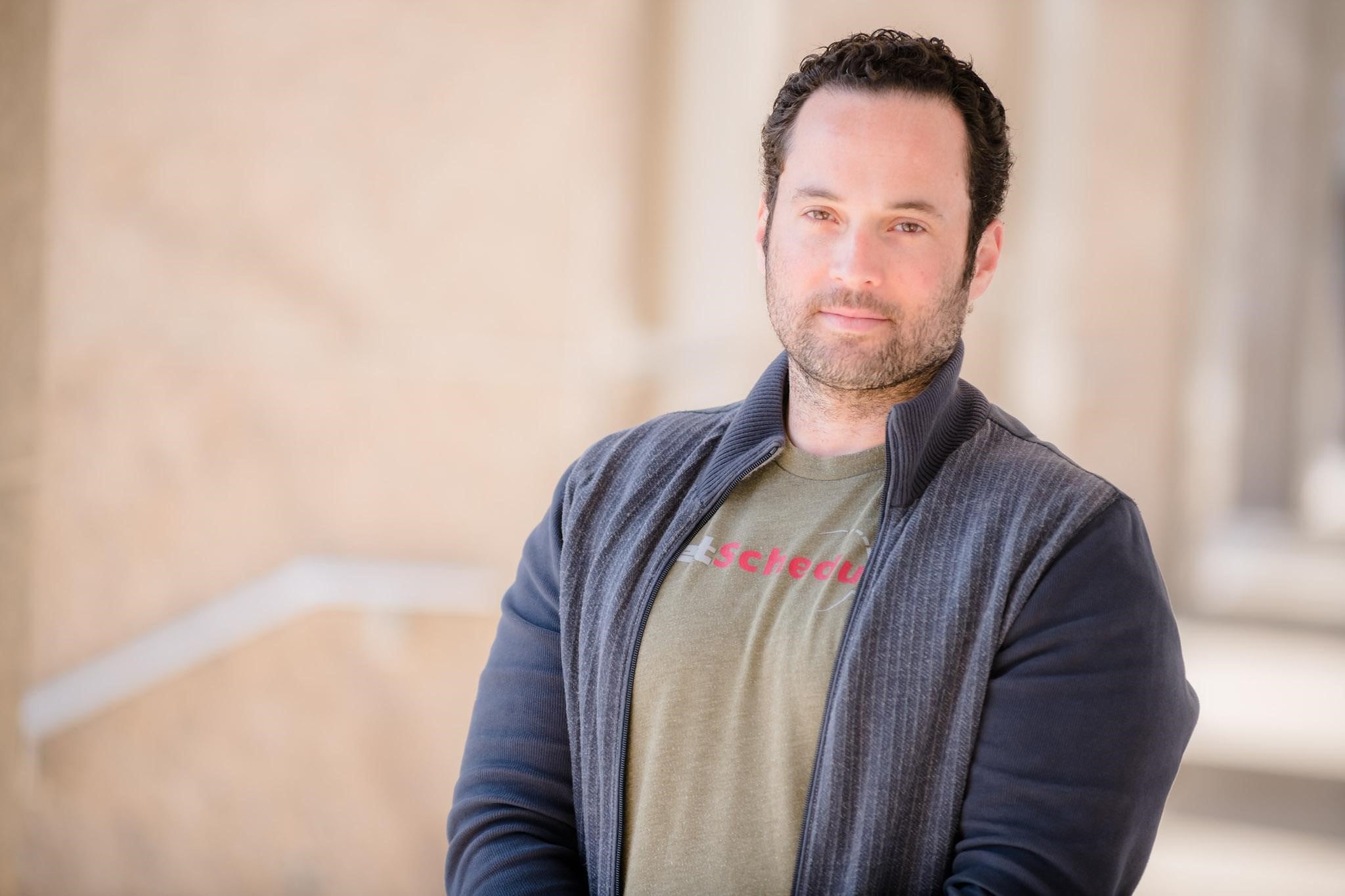 Recently, the real estate investment space has begun to integrate cutting-edge technology as part of its repertoire. From boutique real estate investment firms that specialize in hyper-local real estate to massive private equity firms that buy land based on highly specific analyses, the space has seen an increased need for technology-based tools and high-throughput data sources.
Q4 2019 hedge fund letters, conferences and more
One entrepreneur that's experienced this in multiple facets of real estate investment is Roy Dekel, CEO and co-founder of the tech startup SetSchedule. At SetSchedule, Roy is one of the entrepreneurs creating technology that can be integrated by other firms – and before that, Roy was at the helm of an investment fund. With his years of experience throughout the investment space, Roy has plenty of insight into the major trends in technology that companies here are already using, and some they're likely to use in the future. Here, you'll find a few of the key uses of technology in real estate investment.
ValueWalk's July 2022 Hedge Fund Update: Tiger Cub Hedge Fund Shuts Down
Welcome to our latest issue of issue of ValueWalk's hedge fund update. Below subscribers can find an excerpt in text and the full issue in PDF format. Please send us your feedback! Featuring Andurand's oil trading profits surge, Bridgewater profits from credit, and Tiger Cub Hedge Fund shuts down. Q1 2022 hedge fund letters, conferences Read More
Massive Data Collection
With enough historical data on variables that could affect home prices, real estate investment decisions can be made more efficiently and productively. According to Roy, the technology that's able to aggregate this data in a way that's usable by investment firms is a huge gamechanger.
Traditional real estate agents and investment companies use data related to nearby schools, event venues, and highways – as well as within-property data like the number of bathrooms, square footage, and recency of renovations – to determine the potential price of a home. They also use city-level data to understand whether homes will be in higher demand in upcoming years, further increasing profit margins. But that data pales in comparison to what big data companies can collect.
For example, real estate companies like Zillow and Realtor are using big data algorithms to gather huge amounts of data about properties ranging from the volume level of nearby streets to the number of walking paths nearby. Machine learning algorithms are able to parse through that data for the most relevant data points, highlighting variables that might not be picked up during a more traditional research process. And while automated valuation forecast models have existed in the past, these data gathering and processing technologies can do so at a much finer and more accurate level than ever before.
Finding Unique Opportunities
Business models for real estate investment funds primarily rely on buying a property at a lower value than that property's selling price or renting a property to tenants for long enough to return a profit on the initial investment (with far more nuance based on individual properties, of course). But technology is shifting those paradigms, opening up opportunities for firms to capitalize in ways that were not as obvious before. With situations like the COVID-19 pandemic and related market instability, Roy believes that utilizing technology to find these less noticeable opportunities is key to business success – in 2008, during the financial crisis, his exploration of unique investment opportunities meant that the firm was able to prosper.
For example, companies like Opendoor leverage the unique opportunity of quick sales: by giving near-instant offers to sellers based on the big data mentioned above, this company can confidently acquire homes from buyers who want to sell but aren't as likely to finish the process with an in-person real estate agent. Others, like Breather and WeWork, rent out space to freelancers and businesses on an individual level, modularizing and monetizing space while tracking its profitability through computer-based systems. By leveraging technology, niches that were previously thought too minimally profitable for companies to enter are now creating massive returns – certainly due in part to the technology these companies are based on.
Clear Data Output
Even with technology allowing big data to be collected, analyzing the outputs is an entirely different story. Some programming outputs can be entirely unreadable to the human eye, or data can be located in so many different places it can be a challenge to piece it together into a coherent dataset. But technology is influencing the data analysis market in real estate as well, allowing for quantitative metrics to be generated for real estate investors.
Tools like the Commercial Location Score algorithm and Reonomy's huge datasets can find and predict important data like prior sale dates, maturity dates, and more, shaving hours off of the research process by collating data in an easily accessible format. This gives investment firms unprecedented access to neighborhood-scale price data – allowing firms to swiftly and accurately make decisions on open properties.
While the development of technology to support real estate investment is certainly on the rise, much of that technology would be useless without human interpretation and discussion surrounding it. Face-to-face interactions are integral for real estate deals, as nothing can truly replace the value of seeing a property and talking to current owners. By integrating these promising technologies with tried-and-true methods already used in the real estate investment industry, companies can forge new ground and make educated investment decisions grounded in data.
Updated on