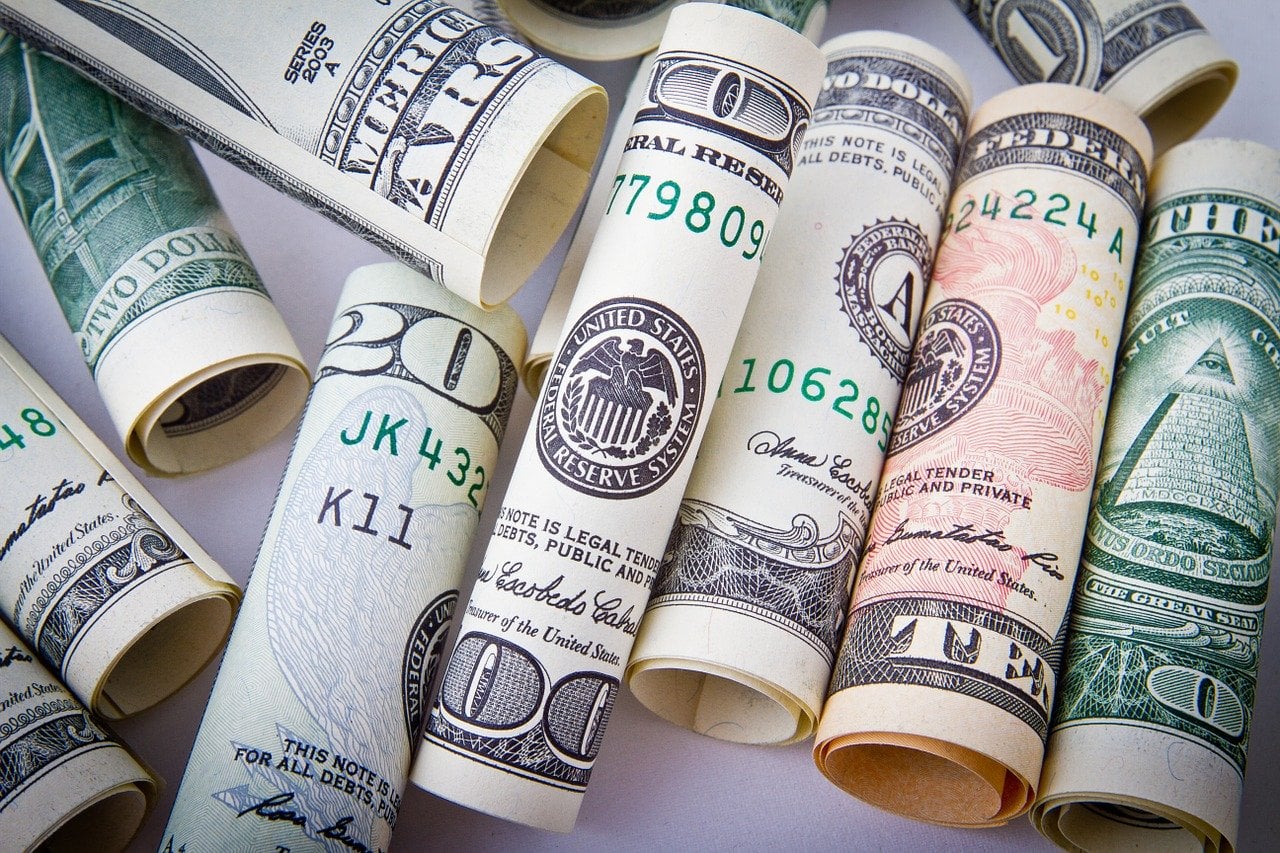 NCRC Calls On Congress To Earmark New PPP Funding For Businesses With Less Than 20 Employees

Q1 2020 hedge fund letters, conferences and more
Funding for the Payment Protection Program (PPP), the federal government's COVID-19 forgivable loan program for small businesses, ran out last Thursday, even earlier than predicted. Reports and preliminary data indicate that very small businesses were less likely to access PPP funding.
[Exclusive] ExodusPoint Is In The Green YTD Led By Rates And EM/ Macro Strategies
The ExodusPoint Partners International Fund returned 0.36% for May, bringing its year-to-date return to 3.31% in a year that's been particularly challenging for most hedge funds, pushing many into the red. Macroeconomic factors continued to weigh on the market, resulting in significant intra-month volatility for May, although risk assets generally ended the month flat. Macro Read More
Why PPP funding is vital
Two things should happen immediately for small businesses kept out of the first round of the Payment Protection Program:
Congress should assign part of new PPP funding to businesses with fewer than 20 employees to ensure that well-armed large businesses do not dominate the program again. There are 4,984,000 of these truly small businesses in the U.S. making up 89% of all businesses, while only 17% of PPP loans approved were $150k or less [distribution data on smaller size loans were not available by the Small Business Administration (SBA)]. We must ensure they are served by Congress and the Treasury equally.
In addition, in order to reach these small businesses, Congress should widen the pipeline for distribution of these funds to include all federally-regulated entities, including Community Development Finance Institutions (CDFIs) that have originated more than $5 million in small business loans in a consecutive 12-month period in the past three years. Using the power of small federally-regulated lenders is key to the success of the program. PPP data released by the SBA shows that more PPP loans were issued in states where smaller banks hold more deposits compared to markets dominated by large banks, NCRC analysis shows.
SBA should immediately release detailed PPP funding distribution data. The data can provide essential insights into which businesses benefited from the PPP program, and which were left out.
Emergency aid
"Truly small businesses are being left out and left behind, and they will fail and vanish if the PPP program isn't expanded to reach them," said John Taylor, President and Founder of NCRC. "The program also needs to tap CDFIs. These are the local lenders who have traditionally lent responsibly to very small businesses in the past 20 years."
"The government's emergency response to coronavirus needs to reach very small businesses, and if it doesn't, local economies will be decimated,"said Jesse Van Tol, CEO of NCRC. "Small businesses are the backbone of local communities. They provide needed goods and services, but also jobs and income that flow back into communities. This pandemic has exposed just how vital small businesses are, but also how the initial PPP program didn't do nearly enough to help them survive. We need the new PPP funds to fix this."
Updated on