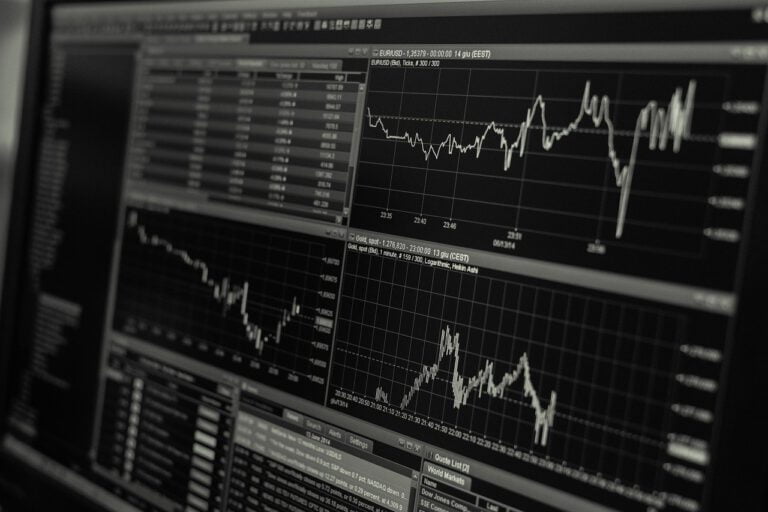 Nate Anderson of Hindenburg Research is one of the best shortsellers I know.
I personally know Nate and have thought highly of him for since we first met and consider him a friend of mine.
But don't take my word for it. Activist Insight has researched hundreds of firms and put together rankings of the top shortsellers. Nate Anderson's Hindenburg Research came in their SECOND place for 2019.
Seth Klarman Describes His Approach In Rare Harvard Interview
In a rare interview with Harvard Business School that was published online earlier this month, (it has since been taken down) value investor Seth Klarman spoke at length about his investment process, philosophy and the changes value investors have had to overcome during the past decade. Klarman's hedge fund, the Boston-based Baupost has one of Read More
According to another analytics firm Breakout Point:
Hindenburg Research "targeted shares are, on average, trading a whooping 56% lower" And "the only entity appearing multiple times in our list of ten most successful short calls."
When Nate talks markets listen.
Nate has never spoken at a conference but agreed to the ValueWalk hosted event this Monday morning at 8AM EST. He will be presenting a BRAND NEW short on a liquid name which he expects to tank 90 PERCENT. Once word leaks out his presentation is likely to result in significant downside in the stock.
But he is not alone. Gabriele Grego of Quintessential Capital who is a famed forensic analyst who will also be presenting a NEW short idea stating "On Monday at 8:00am we will take care of a dishonest management team that has been deceiving its investors . Don't miss it! "
This is the closest you will ever get to legal insider trading.
We also have another two great speakers presentin: Matt Zabloski, Delbrook Capital and Maj Soueidan, GeoInvesting.
However, we want everyone to be able to attend. Tickets for the event are still available at only $150 a piece.
Jacob Wolinsky, CEO of ValueWalk
Sources:
Activist Insight "THE ACTIVIST INVESTING ANNUAL REVIEW 2020: THE SEVENTH ANNUAL REVIEW OF TRENDS IN SHAREHOLDER ACTIVISM"
BreakOut Point April 4 2020 article titled "Activist Short Selling in Q1-2020"
Updated on