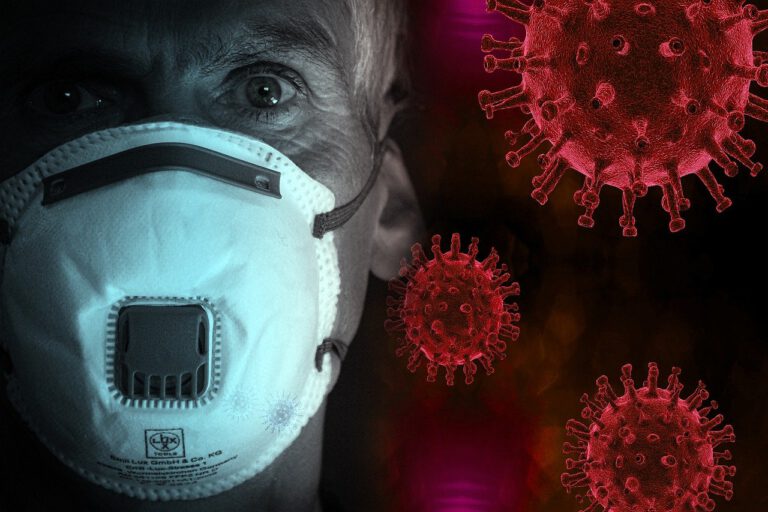 On CNBC's Squawk Box this morning, Trump's senior economic advisor Kevin Hassett suggested that after just three or four weeks of listening to the administration's guidance, businesses have figured out how to operate "in a much more safe way."
Q1 2020 hedge fund letters, conferences and more
But actual researchers have warned that America still doesn't have enough COVID-19 test kits to reopen. And just this weekend, White House COVID-19 response coordinator Deborah Birx said that the U.S. needs a community-based testing approach to properly examine localities in order to create plans for safely reopening — a near-impossible feat as states continue to languish without the robust testing resources the administration has long failed to deliver.
Looking at Trends with AlphaSimplex's Dr. Kathryn Kaminski
ValueWalk's Raul Panganiban interviews Dr. Kathryn Kaminski, Chief Research Strategist at AlphaSimplex, and discuss her approach to investing and the trends she is seeing in regards to quant investing and hedge funds. Q1 2021 hedge fund letters, conferences and more The following is a computer generated transcript and may contain some errors. Interview with AlphaSimplex's Read More
Kevin Hassett's Comments On The Companies' Ability To Operate Safely
"To suggest that businesses have figured out how to operate safely when reports of worker sickness and deaths are on the rise shows either blind optimism or an intentional rejection of reality. Both are extremely dangerous," said Kyle Herrig, president of Accountable.US. "The fact is, after weeks the Trump administration has still failed to deliver the resources communities need to test their populations and determine a path forward. Simply claiming that working conditions are safer won't make it so. The Trump administration needs to put American lives ahead of corporate profits and political considerations."
While Hassett claims that companies now have the ability to operate safely, the story on the ground is much different:
Meatpacking plants have seen spikes in COVID-19 as workers have been told to continue laboring in crowded conditions without proper protective gear against social distancing protocols.
At at least one meatpacking facility, managers reportedly told workers to come in even if they exhibited signs of being sick.
Grocery store workers have continued to put their lives on the line just a couple of weeks after reports showed at least 30 people working in supermarkets died of complications related to COVID-19, with thousands more calling out of work after showing symptoms.
---
Accountable.US is a nonpartisan watchdog group that exposes corruption across all levels of government.