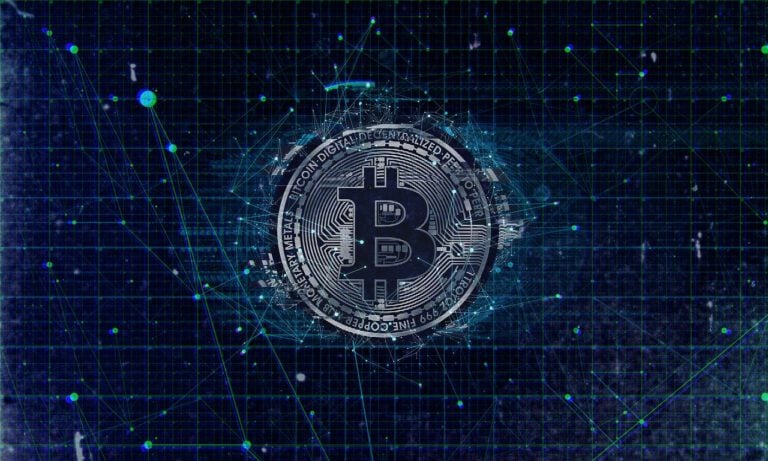 Is Bitcoin going to die soon? From its inception, economists, traders and analysts have predicted a shortcoming death of Bitcoin. For example, in March, Peter Schiff, Head of Euro Pacific Capital, called BTC a "sinking ship".
Head of International fintech company Exantech, Denis Voskvitsov has unveiled his three most viable death scenarios for the crypto:
1. Satoshi Nakamoto (or those behind this name) allegedly owns 750,000 BTC. If he'd like to cash out, it will bring down the value of the cryptocurrency.
Voss Capital is tapping into the affordable housing shortage
The Voss Value Fund was up 11.6% for the second quarter, while the Voss Value Offshore fund gained 11.2% net. The Russell 2000 returned 4.3%, while the Russell 2000 Value gained 4.2%, and the S&P 500 was up 8.5%. Q2 2021 hedge fund letters, conferences and more Year to date, the Voss Value Fund is Read More
First of all, Bitcoin is not traded in a vacuum. It may not have the necessary liquidity and it has its own limitations. Secondly, the total trading volumes on the exchanges amounted to $32 billion in the past day, according to Coinmarketcap. At the current price, 750,000 BTC can be converted to roughly $5 billion, which is less than the daily trading volume. Hypothetically, this transaction will be able to push the market price down for a little while. However, taking into account the current trading ecosystem – it won't have a global impact.
If Satoshi really sells his Bitcoins and there will be tangible proof thereof, it will mean that the creator of the cryptocurrency has lost his confidence in it. No doubt, this situation would alienate users and developers, yet it would hardly kill the whole network.
2. Bitcoin can be destroyed by the governments. They could open short positions to bring the price down to below $1,000 for a long time. So people would gradually lose interest.
The governments should own a massive amount of Bitcoins to lower the price. Most likely, there are no BTC reserves (where would they come from?). Moreover, any shorting or sale is carried out on specific exchanges. Large exchanges would have to help the governments, which is pretty hard to imagine. In any case, the ecosystem will maintain itself in a state of dynamic equilibrium.
3. China is testing the digital yuan, making it a competitor of Bitcoin and other crypto. The thing is: China holds the largest concentration of Bitcoin's computing power and miners. The Chinese government could urge the miners to join forces and execute a 51% attack on Bitcoin.
This seems like the most realistic option. However, don't forget that Bitcoin is a permissionless network. It allows any miners to join and a 51% attack doesn't necessarily mean automatic shutdown of the network. A 51% attack would trigger transactions that are not supposed to happen.
Let's imagine China decides to kill the network. This will indeed cause some interruptions. In this case, an emergency update of the Bitcoin node would be released, blocking all malicious miners' addresses. The overall hash rate would drop and the complexity would decrease. Miners located in the US and Europe, those who have bought video cards long ago, would be able to re-activate and support the network.
Check out the online BTC/USD chart here.