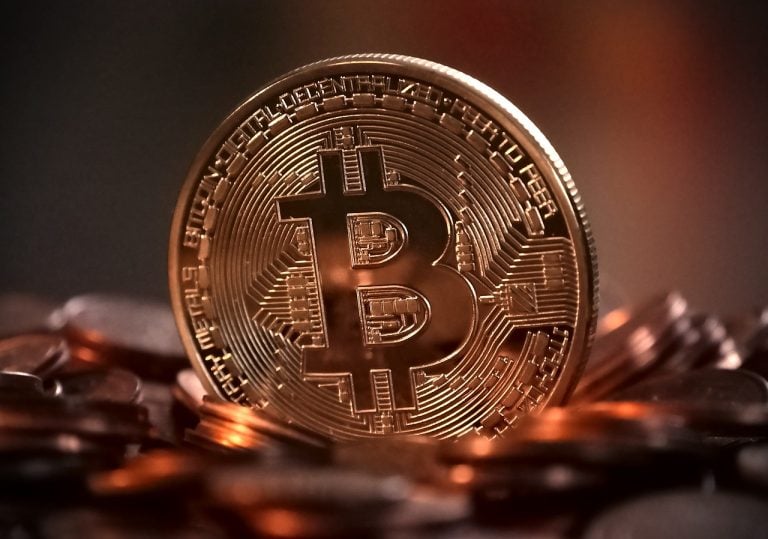 Bitcoin has breached $8,700 today, up 35% month-to-date, and 21% to date in 2020. The upcoming reward halving in May is roughly 13 days away. Many alternative assets performed even better than Bitcoin; Ethereum is up 66% YTD, while Tezos, early investment of ours, is up 115% year to date.
Q1 2020 hedge fund letters, conferences and more

Alluvial Fund May 2021 Performance Update
Alluvial Fund performance update for the month ended May 2021. Q1 2021 hedge fund letters, conferences and more Dear Partners and Colleagues, Alluvial Fund, LP returned 5.4% in May, compared to 0.2% for the Russell 2000 and 1.0% for the MSCI World Small+MicroCap . . . SORRY! This content is exclusively for paying members. SIGN UP Read More
The Correlation Of Reward Halvings And Bitcoin Price
Historically, reward halvings have resulted in significant price appreciation since they reduce Bitcoin's supply which pushes the price higher. The market sentiment is also positive leading up to the event. That, combined with expected inflation in the long-term for the US Dollar due to recent quantitative easing, is being credited with today's surge. On the technical front, the price successfully broke through the 150-day moving average, and the $8,200 resistance, which paved the way for the next resistance zone between $8,700 and $9,000.
The COVID-19 outbreak severely depressed global economies, including equities and most notably the oil market, but the S&P500 is showing recovery now due to positive news surrounding vaccine development.
Moving forward, the question is how far can Bitcoin rise pre-halving, and how will the market react post halving. In the long term, reward halving is a bullish development, especially as fiat currencies around the world are experiencing inflation, and Bitcoin's supply reduction results in deflation. In terms of immediate effects, mining Bitcoin will become less profitable, and some smaller miners may shift to other coins, leaving larger pools behind. Some market participants are also expected to 'sell the news' at the time of the halving, resulting in an immediate price dip.