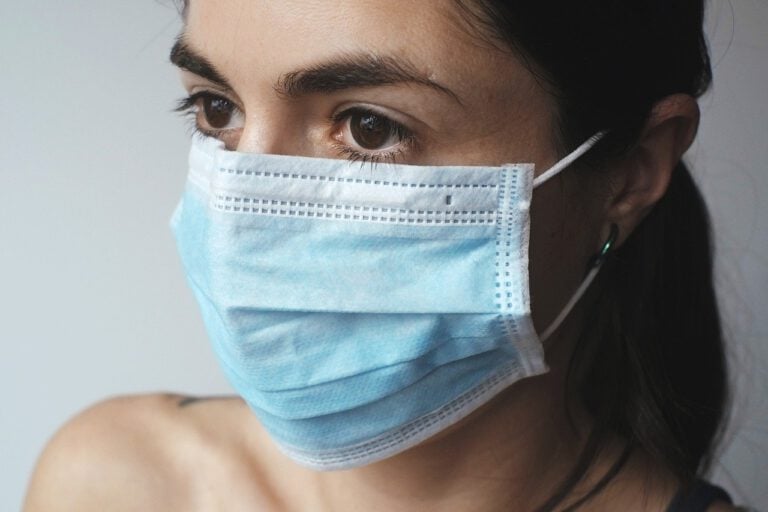 Bill Gates has been keeping busy with interviews about the coronavirus and now how to ease restrictions put in place to fight it. He warned again about easing restrictions too quickly and heaped praise on China for its handling of COVID-19.

Q1 2020 hedge fund letters, conferences and more
In an interview with CNN's Fareed Zakaria over the weekend, Bill Gates talked about plans to ease coronavirus restrictions as some states prepare to reopen their economies this week. He said restrictions should be lifted gradually. He also said the nation's ability to lift them successfully without a major resurgence of cases will depend on its capacity for testing and tracing new COVID-19 cases.
ValueWalk's July 2022 Hedge Fund Update: Tiger Cub Hedge Fund Shuts Down
Welcome to our latest issue of issue of ValueWalk's hedge fund update. Below subscribers can find an excerpt in text and the full issue in PDF format. Please send us your feedback! Featuring Andurand's oil trading profits surge, Bridgewater profits from credit, and Tiger Cub Hedge Fund shuts down. Q1 2022 hedge fund letters, conferences Read More
He added that even though some parts of the country that are looking to reopen haven't had very large outbreaks, it doesn't mean they aren't at risk for a significant increase after reopening. Many health experts are worried that reopening the economy too early could trigger a second wave of COVID-19 cases that's just as deadly as the first wave. Meanwhile, the U.S. economy is staggering under the weight of the widespread shutdowns, so some are pushing for reopening.
Bill Gates warned that if states ease their coronavirus restrictions too early and reopen, they could return to "exponential growth" in COVID-19 infections and "compete with New York on that basis." He also said that areas of the country that reopen could result in infections in other parts of the country, slowing the nation's recovery from the pandemic.
The billionaire philanthropist said states should reopen their economies gradually in stages. That advice is in line with guidance from the World Health Organization and many economists and health experts. He also said the process will require critically thinking about which parts of the economy are most essential when it comes to returning to work.
It will also require implementing new safety measures as some businesses reopen and ensuring that contact tracing and diagnostic testing procedures are in place beforehand so officials can understand the impact easing restrictions has on the spread of the virus.
He said they should think about if "we go slightly back to normal, which activities create the risk of a rebound." He also called for "a very dense testing regimen" to detect the rebound in cases before ICUs fill up and many more people die of the virus.
Gates also talked about the allegations  that China covered up the severity of the coronavirus outbreak and that the virus originated in a lab in Wuhan, the original epicenter of the virus. He called the allegations about the lab connection "a distraction," adding that he believes "there are a lot of incorrect and unfair things said."
He also said China "did a lot of things right at the beginning, like any country where a virus first shows up." But Gates' praise did not extend to his democratic hom ecountry.  Microsoft co-founder also called out the U.S. for not having enough tests when the coronavirus landed on U.S. shores.
He also said that the Bill and Melinda Gates Foundation is now focusing entirely on COVID-19, including its non-health-related work like K-12 and higher education, which are now focused on facilitating online learning.
Updated on