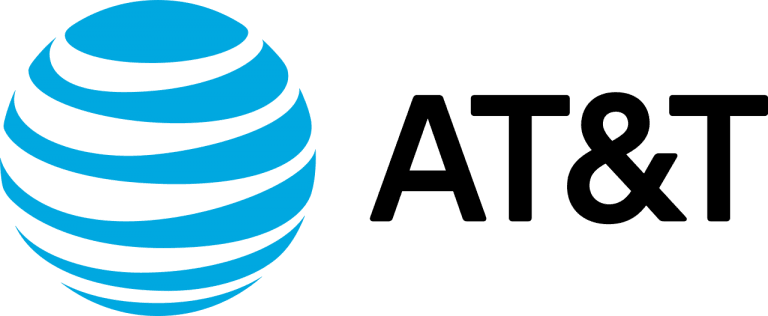 AT&T (NYSE:T) has announced that CEO Randall Stephenson is stepping down. The move comes as the mobile carrier continues to cut jobs and cut costs in a plan to "generate double digits of billions over a 3-year planning cycle."
Q1 2020 hedge fund letters, conferences and more
AT&T Randall Stephenson steps down
AT&T made the announcement about Randall Stephenson stepping down in a press release today. Chief Operating Officer John Stankey will take over as CEO effective July 1 and joins the board of directors effective June 1. Stephenson will remain executive chairman of the board of directors until January 2021 to ease the leadership transition. After he resigns from the executive chairman position, AT&T will appoint an independent chairman to head up the board.
21st Century Investing with The Investment Integration Project's William Burckart
ValueWalk's Raul Panganiban interviews William Burckart, The Investment Integration Project's President and COO, and discuss his recent book that he co-authored, "21st Century Investing: Redirecting Financial Strategies to Drive System Change". Q1 2021 hedge fund letters, conferences and more The following is a computer generated transcript and may contain some errors.
The selection of Stankey to replace Randall Stephenson as CEO at AT&T began three years ago as the company started planning for succession by evaluating both internal and internal candidates. Stankey has been president and COO of AT&T since October. He has worked at the company since 1985.
Job cuts to continue under Stankey
Under Randall Stephenson's leadership, AT&T has been slashing jobs right and left. The company had nearly 245,000 employees as of the end of March. It cut over 20,000 jobs last year and another 3,310 during the first quarter, according to Ars Technica.
Importantly, the job cuts have happened since President Trump's tax cut, which the company pledged to use to add jobs. However, the opposite has happened, and the money that was saved on taxes has not gone to boost employment like it was supposed to. Stephenson himself had said they would use the money saved on taxes to create thousands of jobs, but he laid off employees instead of hiring more workers.
Under Stankey's leadership, it sounds like it will be more of the same. Last month, Stankey said they plan to cut more jobs, referring to the process as "headcount rationalization." Stankey earned $22.47 million in compensation last year, while Stephenson was paid $32.03 million, according to regulatory filings.
AT&T had announced an accelerated share repurchase plan, but it halted that $4 billion plan amid criticism that it was enriching investors at the expense of its workers by laying large number of employees off.