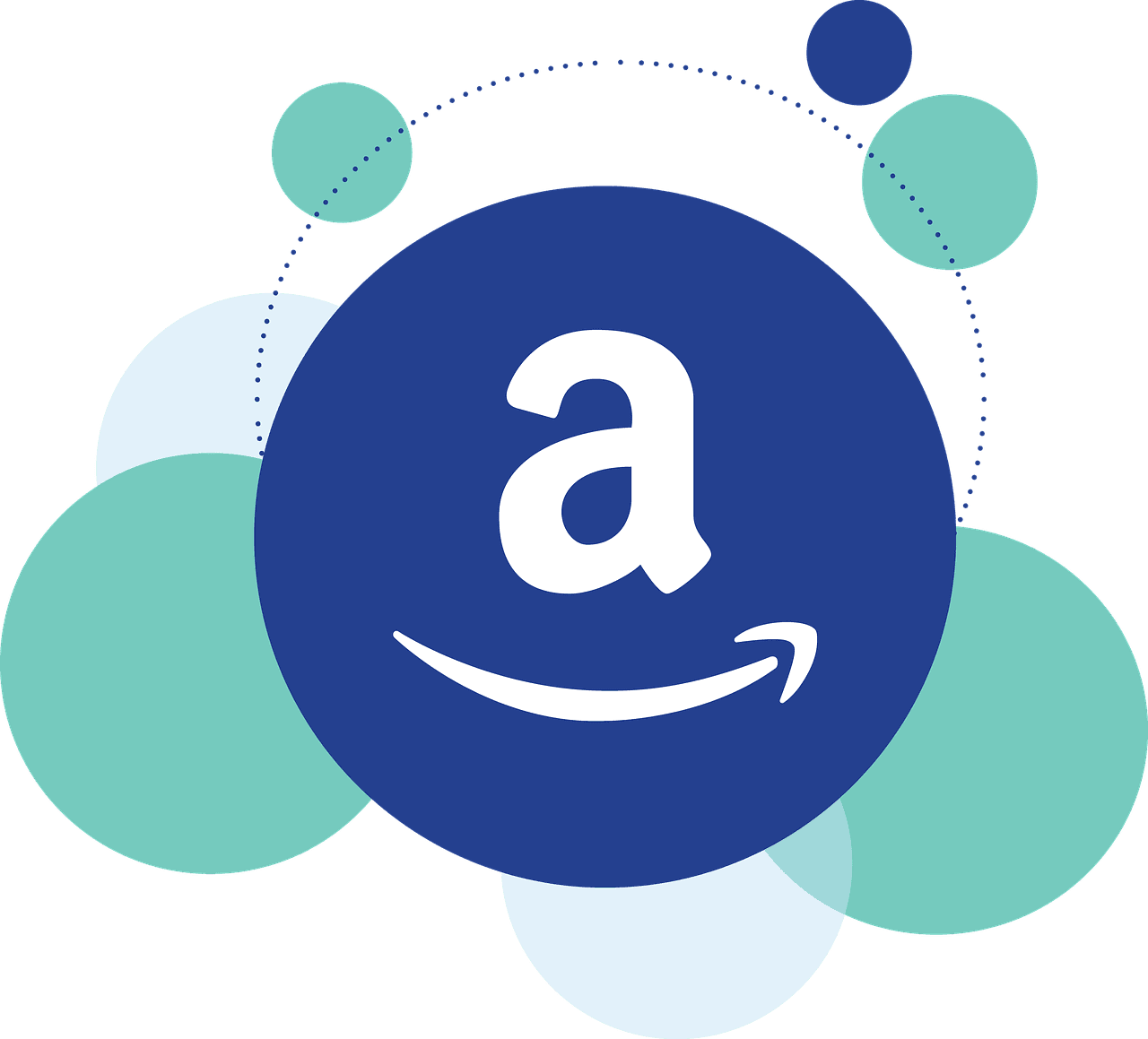 Today Amazon Workers International, a new org repping 5 countries of Amazon workers, sent a multinational demand letter to Jeff Bezos and opened a new Facebook page (one of the workers primary ways of connecting with each other).
Q1 2020 hedge fund letters, conferences and more
Amazon Workers International's Letter To Bezos
New Global Organization of Amazon Workers Publishes Demands As Jeff Bezos Makes an Extra $24,000,000,000 During the Covid-19 Pandemic
Representing 5 Countries, Amazon Workers International Wants Permanent Raises, an End to "Productivity Rate Enforcement," and Transparency as Undisclosed Amounts of Workers Continue to Get Sick on the Job
DX2 Capital LP: Working From Home Trend Won't Last
New York-based long/short equity fund DX2 Capital LP added 4.8% in the month of April according to a copy of its April investor update, which ValueWalk has been able to review. Q1 2020 hedge fund letters, conferences and more Following this performance, for the year to the end of April, the fund was down -5.7% Read More
Chicago, US -- Poznan, PL -- Bad Hersfeld, DE -- Orleans, FR -- Lille, FR -- Madrid, ES
In a demand letter sent to Jeff Bezos, a new global organization of Amazon Workers made its debut uniting the issues of workers in the US and across Europe.
Broken out into 6 sections:
Workplace Improvements
Make Permanent the Wage Increases
And Make Permanent the Five Minutes of Extra Break Time
Make Permanent the Suspension of Productivity Feedback
Transparency and Cooperation
Job Security and Just Cause
The letter challenges Amazon's "preventative health measures" taken during the covid-19 crisis and challenges them as "piecemeal" and not addressing the basic issue of contagion stating, "Amazon could set a standard of prioritizing the health of its workers and the public. Instead, you choose to continue leading the race to the bottom."
In Versailles, France Amazon was  reprimanded in the High Court of coordination with workers there, while in the United States the National Labor Relations Board is beginning to the company's violation of workers' rights. The letter calls for the company to take worker organization seriously as a benefit to the business, its employees, and the public, to stop retaliating against worker organizing, and to reinstate those who have been wrongfully fired.
Amazon Workers International is a new global body of the company's workers founded after a convening in March, 2020 in Spain. It's formation marks a new stage of international coordination in the on-going fight against the worker exploitation that is common at Amazon facilities regardless of the country they're located within. It aims to raise standards and bring Amazon workers together to act together, to fight together as a global movement - in every country where Amazon does business.
Statements From Workers
Agnieszka Mróz, an Amazon worker at POZ1, Poland, said: "We started worker to worker meetings in 2015. That was shortly after Amazon expanded its warehouse network to Poland. German workers had started striking because they were worried that Amazon would use the wage difference and start firing in Germany. We travelled across borders to meet and talk with each other as workers. That was how our network started. We still earn a lot less in Poland, but thanks to our meetings we realized that we can prevent Amazon from pitting workers against each other. Since then, we started contacting Amazon workers at warehouses in other countries. At our last meeting in Madrid in March 2020 we decided to level up our efforts and go public as Amazon Workers International."
Maria Malinowska, an Amazon worker at POZ1, Poland, said: "Amazon operates on a global level. So we as workers also have to create our own international networks to defend our interests. The pandemic has clearly shown that whatever happens at one warehouse affects other warehouses. For example, workers in both US and European warehouses demanded temperature checks. After workers walked out in US warehouses, Amazon implemented temperature checks in other countries. This shows that our demands are stronger and more effective when we fight for them together."
Christian Krähling, an Amazon worker at FRA3, Germany, said: "Now is not the first time that we take action together. We joined forces to demonstrate together with German, Polish and Spanish workers when Jeff Bezos came to Berlin in 2018. For the past few years, during Amazon's peak time on Christmas and in July we have been coordinating an international slowdown called Safe Package. We ask workers to strictly follow health and safety regulations and work to rule. Right now in Germany we are aware of Amazon's retaliation against worker organizers in the US and we are preparing a solidarity campaign."
Sabrina Flourez, an Amazon worker at LIL1, France, said: "The real question is: do we really need what we could order from Amazon during the pandemic period? Does this justify putting employees at risk? In France, warehouse workers said "NO!" We told Bezos that he can't make millions off our backs selling non-essential junk. We walked out, took Amazon to court and won. During the pandemic, Amazon decided that their business is more important than our safety. I hope that our victory helps other Amazon workers around the world get more control at the workplace where we spend the majority of our lives."
Vanessa Carrillo Ruiz, an Amazon worker at DCH1, Chicago, said: "From around the world, us Amazon workers face the same issues regarding our working conditions. During this pandemic, we see how important it is for us Amazon workers to stand together and face the many challenges we encounter in our warehouses."
Christian Zamarrón, an Amazon worker at DCH1, Chicago, said: "We learned in our Amazonians United campaign to win PTO that workers are more powerful when we are united across facilities. We've been growing our organizations and fighting Amazon in our respective countries—now, with our shared demands, we begin growing as an international labor movement. Which is great, because the only way to control Jeff Bezos' greed is with international worker power!"