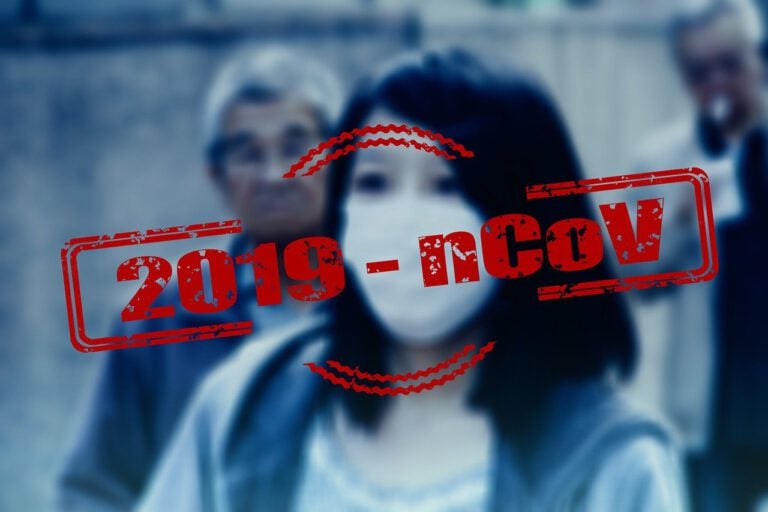 EXANTE's senior Analyst, Collin Williams in London has responded to the shock that the Fed has cut interest rates today and also provided some further market commentary.
Q4 2019 hedge fund letters, conferences and more
International Investment Firm, EXANTE's senior analyst, Collin Williams says;
Jim Chanos Unveils Lastest Short As Fund Manager Bets On Further Market Declines
Jim Chanos has a new short target in his sights. Earlier this week, the hedge fund manager disclosed that he is betting against "legacy" data centers that face growing competition from the trio of technology giants, which have previously been their biggest customers. The fund manager, who is best known for his winning bet against Read More
Fed Cuts Interest Rates By 0.5 Per Cent
In a surprise move the Fed has cut interest rates by 0.5 per cent to 1/1.25 per cent to combat coronavirus citing 'evolving risks'. Only last week the Fed said the economy is strong and there is no need for a cut! This is the first outside meeting cut since 2009.
Gold is up, the dollar has tanked and people are watching stocks anxiously.
After last weeks panic selling we had panic buying yesterday. The DJIA rose 5.1% 1294 points for the best percentage rise since 23rd March 2009.
Last week the Dow fell 12.4%. The market shook off the worst ever China PMI and below estimate US PMI.
Largarde at the ECB also stepped in with 'ready to take appropriate steps' but where you go from -0.5% I'm not sure. Increased QE? Koroda talked about bolstering liquidity and asset purchases.
It is hard to tell the full impact of Covid-19 on global GDP. The OECD marketed down the global economy to 2.4% from 2.9% but said  it may be greater.
In bonds US 10s having bottomed out at a record 1.045% were back to 1.16% this morning. Eurodollars saw profit taking after a 75bps run up in reds.
There is $3.4T of corporate debt on the edge of a downgrade from investment grade to junk. That looks like a big number. There were some interesting trades to the downside like 4EZ 9800p for 3 25k times, 75bps out of the money with EDZ4 at 9875. If there is to be 'helicopter money' the back end could see rising yields.
Updated on