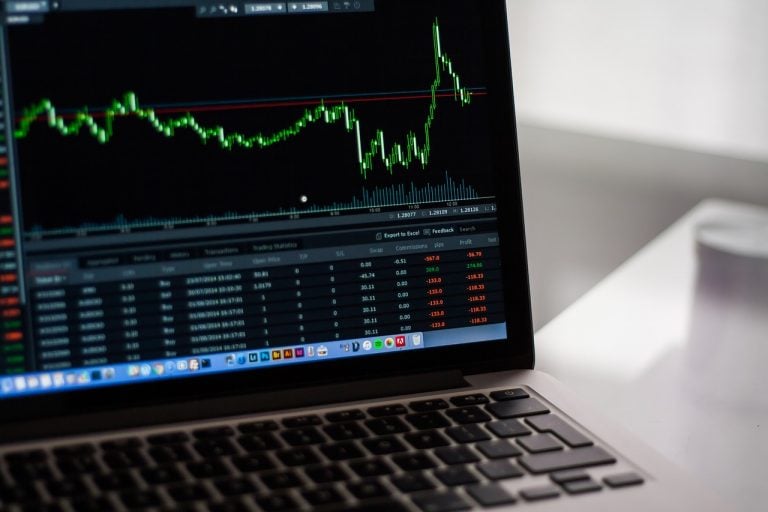 Gerry Frigon, President and Chief Investment Officer at Taylor Frigon Capital Management, commenting on investing in the current correction in markets, says:
Q4 2019 hedge fund letters, conferences and more
A Correction In Markets Was Expected
We expected a correction in markets could happen at any time and have been warning our investors that such an occurrence was normal, and healthy.
Clearly this has gone further than the typical "garden variety" correction, but it is certainly not unprecedented.
In fact, as recently as the fourth quarter of 2018 the markets experienced a similar selloff.  In that instance, the markets recovered relatively quickly and 2019 was one of the stronger market returns in years. We expect this correction in markets will be similar.
Keep Focused On The Businesses You're Investing In
We have a saying in our shop "we don't do the market".  What we mean by that is we don't make market calls as a factor in determining what companies we want to own.
We believe that by analyzing the business in which our companies participate is much more useful in determining how long term value is created.
On that front, we are extremely pleased with the progress our businesses are making.  Keeping focused on the business centers us and keeps us confident when the market is having one of its hissy fits (or panic attacks, as the case may be).
Take Advantage Of Correction In Markets  And Add New Positions While They're 'On Sale'
Not doing "the market" doesn't mean we pay no attention to market prices.
Quite the contrary, we believe smart investors can take advantage of downturns like this and add to their investment accounts.
We urge investors to start making such additions if they haven't already.  We look at these downturns as opportunities to add to positions in our portfolio and often add new positions when they are "on sale".
Level-headed calm is what is needed in times like this.
We've been through many of these periods in the past and will come out of this one just as favorably as we did the previous episodes.
As our mentor Dick Taylor used to say all the time: "on any given day, about 1% of shareholders price our companies.  Don't let 1% of shareholders tell you what your companies are worth!"
---
About Gerry Frigon, President & Chief Investment Officer at Taylor Frigon Capital Management

Hedge fund thesis for Spirit Airlines and AerSale, a recent SPAC merger
Prescience Partners returned 6.75% for the second quarter, underperforming the S&P 500's 8.55% return but coming out ahead of the Barclay Equity Long/ Short Index's 2.62% return. However, for the first six months of the year, Prescience is up 30.66%, doubling the S&P's 15.25% return and smashing the Barclay Equity Long/ Short Index's 9.27% return. Read More
GERARD J. FRIGON is the President, Chief Investment Officer of Taylor Frigon Capital Management LLC.