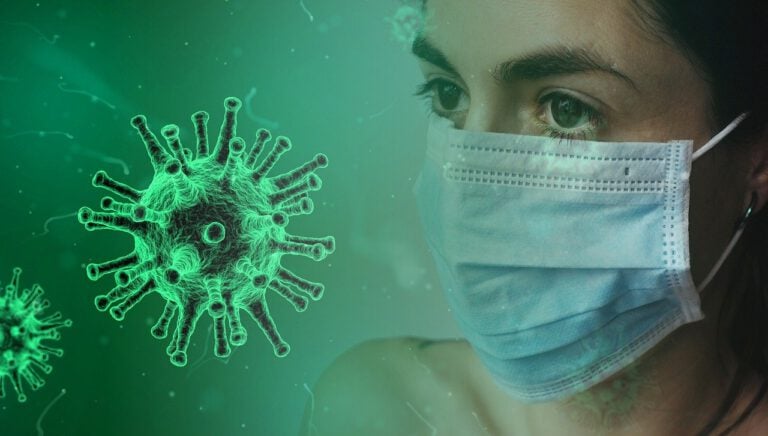 Every day the confirmed cases of Coronavirus is rising and this is causing a lot of people to worry about whether they should be flying to certain areas and countries that have been highly affected by the virus. Italy have just announced a total lockdown, with unnecessary travel having been banned in the country and many other countries have restricted entry from people travelling from Italy.

Q4 2019 hedge fund letters, conferences and more
The US has also seen a huge spike in the number of confirmed cases with the number now exceeding 1,000 and so far 31 deaths reported across the US (as of 11 March). The west coast of the US had predominantly been affected but there have also been clusters around Seattle. The US has now banned gatherings of more than 250 people in the Seattle area.
[Exclusive] ExodusPoint Is In The Green YTD Led By Rates And EM/ Macro Strategies
The ExodusPoint Partners International Fund returned 0.36% for May, bringing its year-to-date return to 3.31% in a year that's been particularly challenging for most hedge funds, pushing many into the red. Macroeconomic factors continued to weigh on the market, resulting in significant intra-month volatility for May, although risk assets generally ended the month flat. Macro Read More
The world's biggest music festival Coachella has also just been announced as being cancelled, showing the concern in the country regarding the spreading of the virus. It has currently been postponed and it due to take place in October instead. New Rochelle in NYC has reported over 100 cases and there has been one death reported in New Jersey as a consequence of contracting the virus.
The Grand Princess cruise ship was in the news as being largely affected by the virus, with 22 confirmed cases, with the ship not being allowed to dock in California until Monday.
As more cases are revealed, it is expected that further travel guidance will be shared by the government in regard to travelling to countries with a high number of cases. There are currently no travel restrictions for going to the US, although the US has placed restrictions on travellers from Iran, Italy and South Korea.
If you have existing plans to visit the US over the next few weeks, then you may want to reconsider if you are headed to a place that has been heavily affected. People with underlying health conditions and more elderly people appear to be at the greatest risk of death, following research into the cases in China. People of good health have mostly recovered well from the virus but with it being such an unknown virus, health officials have been unable to provide as much guidance as they would have been able to with a virus that has been around for some time.
Flight cancellations and hotel cancellations
Many airlines have cancelled a percentage of their flight schedules and some US airlines such as American Airlines and Jetblue have offered to waive cancellation fees on new bookings. If you have existing flights and accommodation booked, you should check with your airline to see what their current approach is but this could change if more cases are confirmed and a similar lockdown to Italy is put in place. You should also check with your hotel to see whether you are able to get a refund without a cancellation charge.
Travel insurance does not normally cover fear of travelling to a country due to a virus but if you are making travel plans, you should be able to take out more expensive travel insurance that will cover you for any reason of cancellation, to give you peace of mind.
Currently, many people in the UK are waiting to see how the next few weeks and months pan out in regard to the spreading of the virus. Predictions have been made that the peak of the epidemic will be in around two weeks' time but there is no concrete evidence that this will be the case.
Declining ESTA applications
Due to the current concerns, many people are putting travel plans on hold and this has been seen with a reduction in the number of ESTA applications for visits to the US. An ESTA is required for anyone wishing to visit the US from a country within the Visa Waiver Program. As the processing of an ESTA is much faster than a visa, applicants can wait until just before they intend to travel before making a decision and applying for their ESTA, as it usually is processed within 24 hours. You can find out more about applying for an ESTA on the website.
Updated on