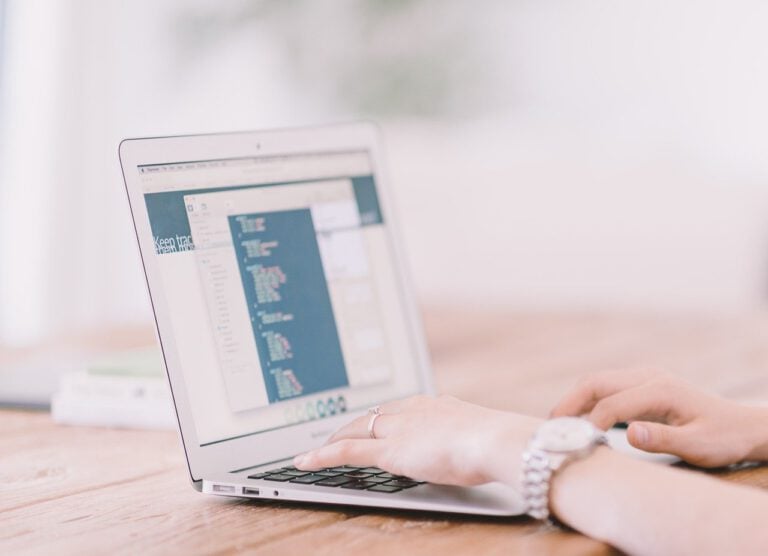 Over the last few decades, the world has changed at an incredible rate. The internet only really began making its way into people's homes in the 1990s, and that was if you were lucky. When we compare the moment when we first heard that dreaded dial up tone to the technology we have at our disposal today, it almost feels like technology is accelerating in terms of its progress. Well, that is because it is…
Q4 2019 hedge fund letters, conferences and more
Technology grows exponentially, meaning that it is a process in which we create new technology using previously created technology, and so on and so forth. If we rewind 50 years ago, no one owned a personal computer. Today, everyone walks around with an incredibly powerful handheld computer in their pockets. It is this accelerating pace that is behind the unbelievable impact technology has had on our lives and perhaps most importantly, on business.
Corsair Capital Profits From Goldman Sachs' SPACs [Exclusive]
Corsair Capital, the event-driven long-short equity hedge fund, gained 6.6% net during the second quarter, bringing its year-to-date performance to 17.5%. Q2 2021 hedge fund letters, conferences and more According to a copy of the hedge fund's second-quarter letter to investors, a copy of which of ValueWalk has been able to review, the largest contributor Read More
The Art of The Sale
For a lot of businesses, this has led to less face-to-face interaction between them and their customers, but has not resulted in the death of the salesman.
Why you ask? Well, because the art of selling has not yet been converted into text and emojis. When it comes to making an investment, customers are more likely to engage in voice communication over text. Research has found that hearing someone's voice matters because it creates an emotional connection, which increases customer satisfaction, and shapes the perception a potential client has both of you and your business.
It is important to remember that every aspect of your business is important when it comes to building a good reputation, and having an organised voice communication system is vital to this process.
Stay One Step Ahead
A whopping 92% of all customer interactions happen over the phone, so businesses need to know that they can rely on their communications system. Luckily, Zadarma understands this, so whenever you receive an incoming call, the system routes the call to the appropriate number and lets you know who is calling, from where and if they are a potential or an existing customer. For example, you can route calls based on the country from which you are receiving a call, so that customers receive assistance in their own language.
The Freedom to Choose
The Zadarma Cloud PBX system is the perfect way for a business to reduce expenses. With the Zadarma Cloud PBX, you minimize landline phone calls due to much lower overseas call costs, and save in hardware purchase and maintenance expenses. Overall, it is a unique solution that enables you to efficiently set up a phone network for your business in a very short time. Along with this, it is easy to upgrade and expand without the need to buy or rent new hardware. All it takes is a few mouse-clicks to change the system configuration. If you are still in doubt over whether or not the Zadarma Cloud PBX is for you, check out their insightful blog at https://zadarma.com/en/blog/who-needs-cloud-pbx/.
When it comes to your business, don't underestimate the power of you!