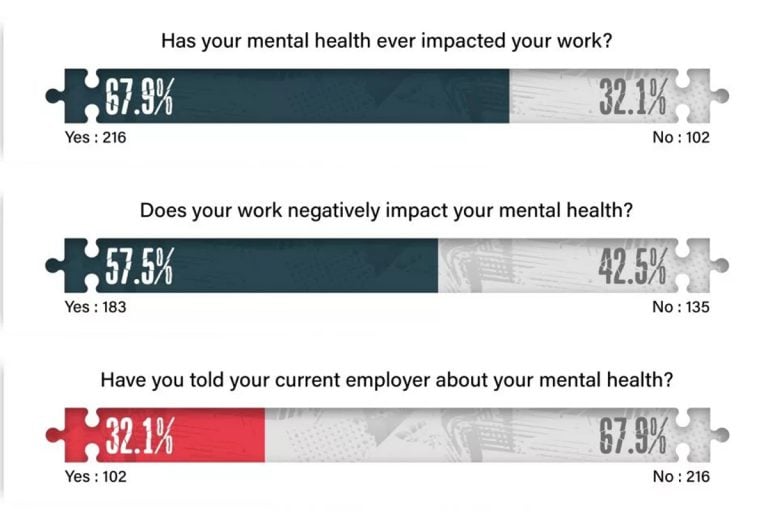 Mental health problems are a crisis that is affecting your workplace right now.
Currently, 1 in 4 people in the UK will experience mental health problems each year. If you have 40 people at your business, statistically speaking, 10 of them will have mental health problems.
Q4 2019 hedge fund letters, conferences and more
Seth Klarman Describes His Approach In Rare Harvard Interview
In a rare interview with Harvard Business School that was published online earlier this month, (it has since been taken down) value investor Seth Klarman spoke at length about his investment process, philosophy and the changes value investors have had to overcome during the past decade. Klarman's hedge fund, the Boston-based Baupost has one of Read More
That's a quarter of the UK's workforce suffering from a health condition that's widely ignored.
If a quarter of the workforce suddenly came down with a particularly nasty case of tonsillitis, there'd be national press. There'd be health warnings and a country-wide state of emergency to solve the problem.
But with mental health?. There are just a few voices working hard to crack the near-silence.
The Cost Of Dealing With Mental Health Problems
44% of sick days are due to mental health.
That's 12.8 million sick days in the UK alone. In total, this is estimated to cost businesses between £39.4 billion to £99 billion each year. Broken down, this calculates to a cost of £1,300 per employee if they don't have the right support in place.
To make matters worse, 4% of employees have actually quit their jobs due to work-place stress and mental health problems. A further 42% have thought about it. That's nearly half.
1 in 5 employees have called in sick to avoid work. But astonishingly, 90% of people have lied about it, using another reason for their absence. There's a stigma here that stops people from speaking out.
Workplaces Can Understand, But Not Support
One positive we can take from the new data shows that 66% of people believe that their work is understanding about mental health. This is a win for those who have campaigned for mental health change.
Paired with 75.6% of people saying their workplace doesn't have a mental health first-aider, there are still some ways we need to go.
71.4% Of People Don't Currently Access Mental Health Services
As stated in the original research, this statistic might not be a true reflection of people with mental health. This is because there's no way of knowing whether people have had treatment in the past or currently waiting for it to become available.
Either way, it shows that only a quarter of people are accessing treatment for mental health problems. With news that treatment helped 52.1% of all patients enter the recovery stage from 2018-2019, this is a damn shame.
There is help out there, but for one reason or another, people can't access it. Part of this might be down to there not being enough services, as 91.7% of respondents argued that there should be more services for mental health.
What's more, 66.7% of those who aren't in treatment said that they would access mental health services if they were available to them. There's a demand for these services, but they aren't being fulfilled.
Flexible Work Options Are A Necessity
If a business is able to offer flexible work options, it could help improve mental health conditions as:
4% of people have stated that more flexible working hours would help improve mental health
69% of people would want the option of working from home to help improve mental health
This one isn't so surprising. If, for example, someone is having a high anxiety day, being around others might make it worse. But by working from home, they can still get their work done without the extra strain.
Similarly, for people who dread being late or feel more anxious in crowded spaces, flexible working hours could massively help.
Any effort to improve the work/home balance will positively influence better mental wellbeing.
Mental Health Problems: Action Can't Be Made If No One Speaks Up
As mentioned, 83.3% of people aren't planning to tell their employer about their mental health. With a lack of support, it's easy to see why. Especially with the knowledge that 9% of employees that have spoken out about mental health have been disciplined, demoted or dismissed.
But if no action is taken, then nothing can be changed.
The mental health crisis isn't going to solve itself. It's time to break the silence and take action – providing support to everyone who needs it.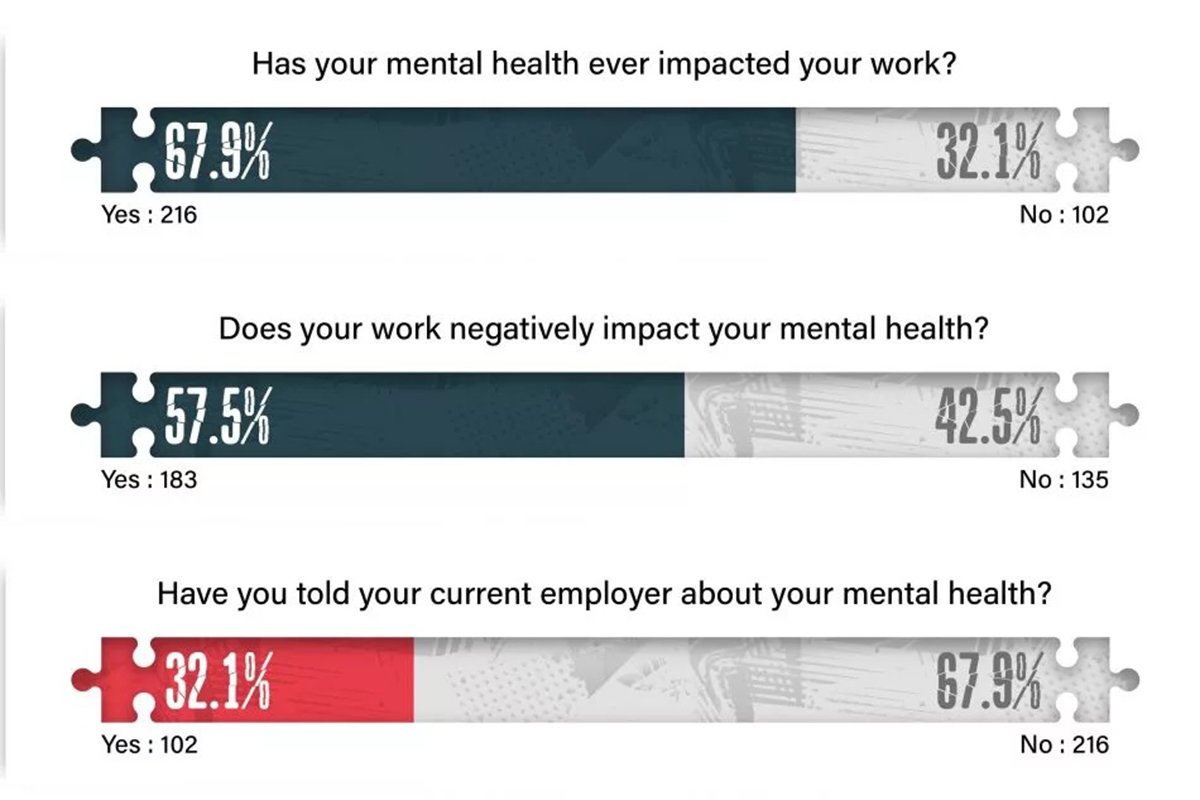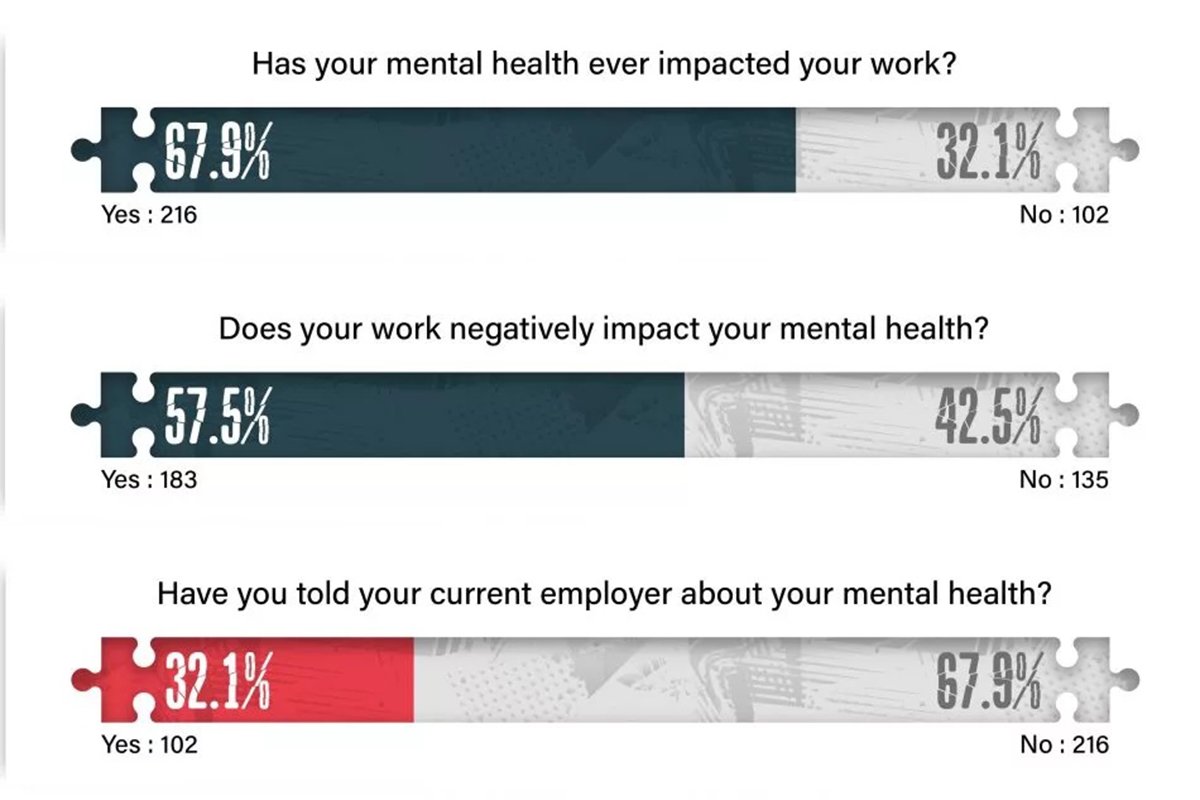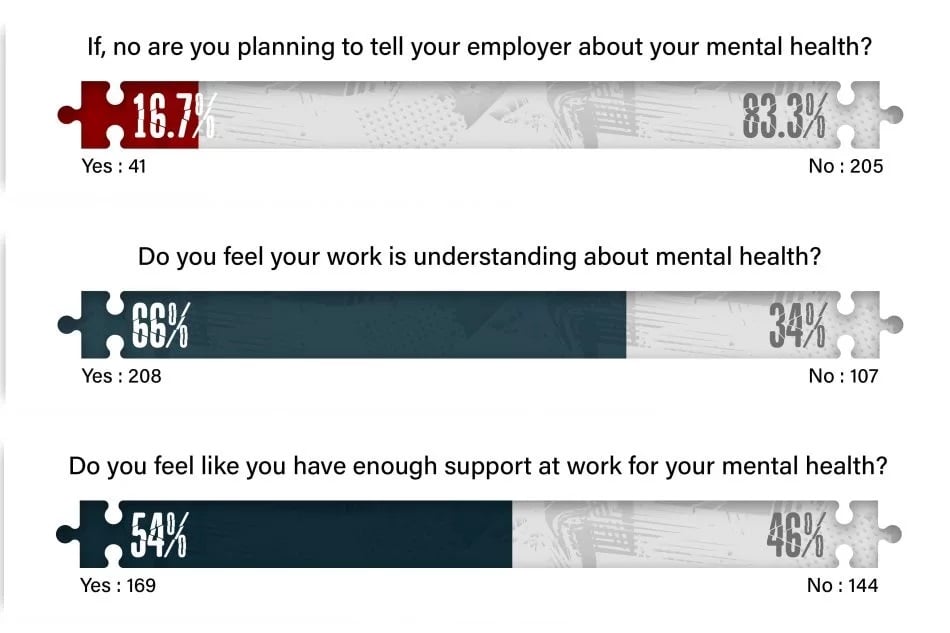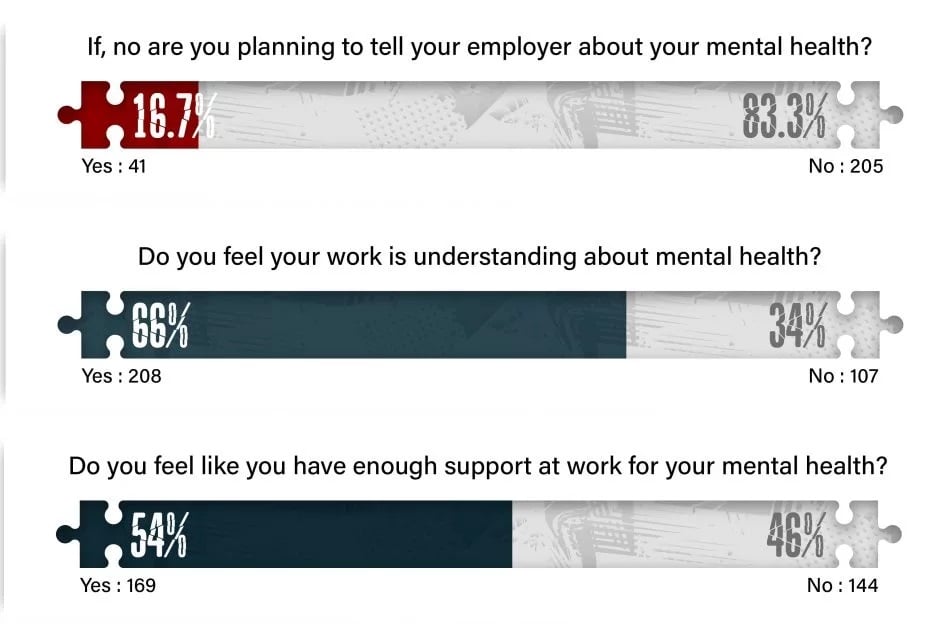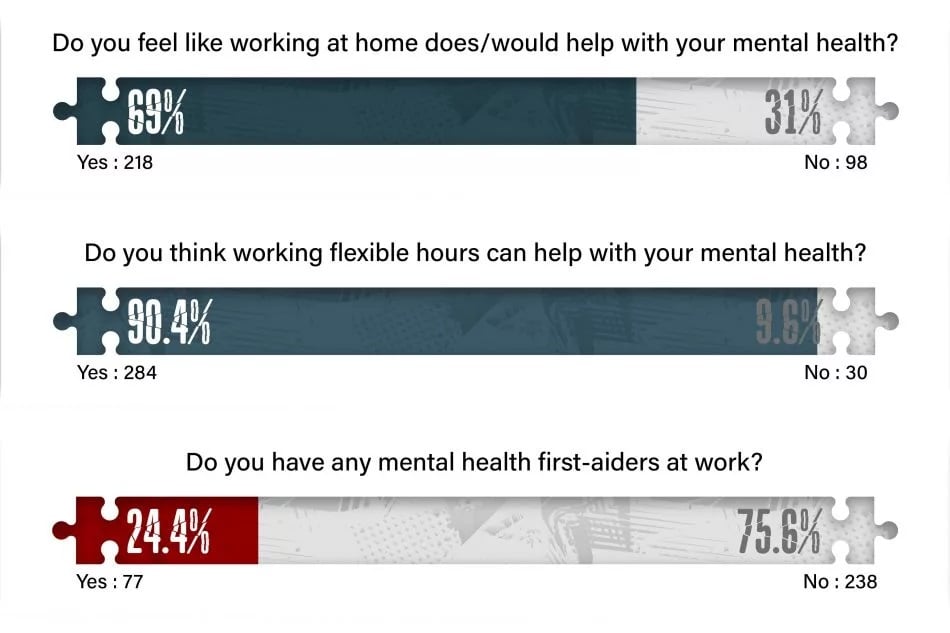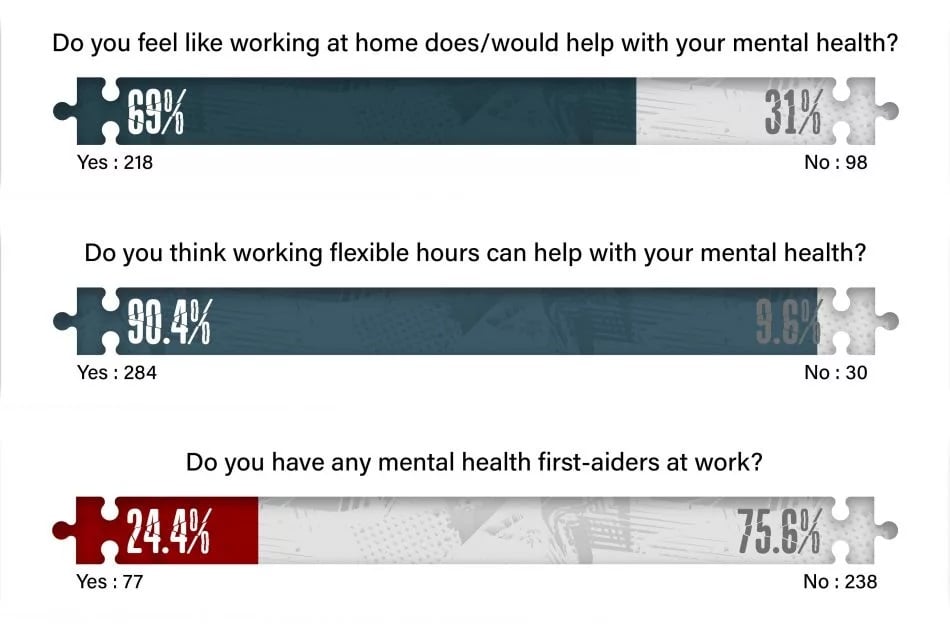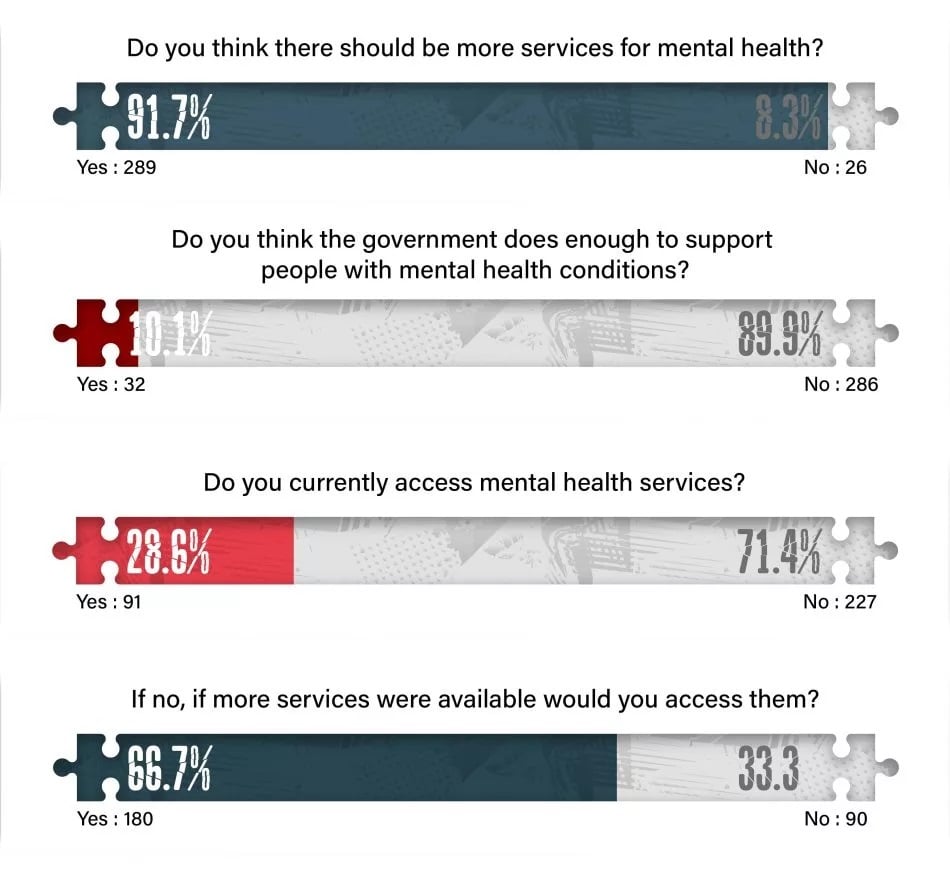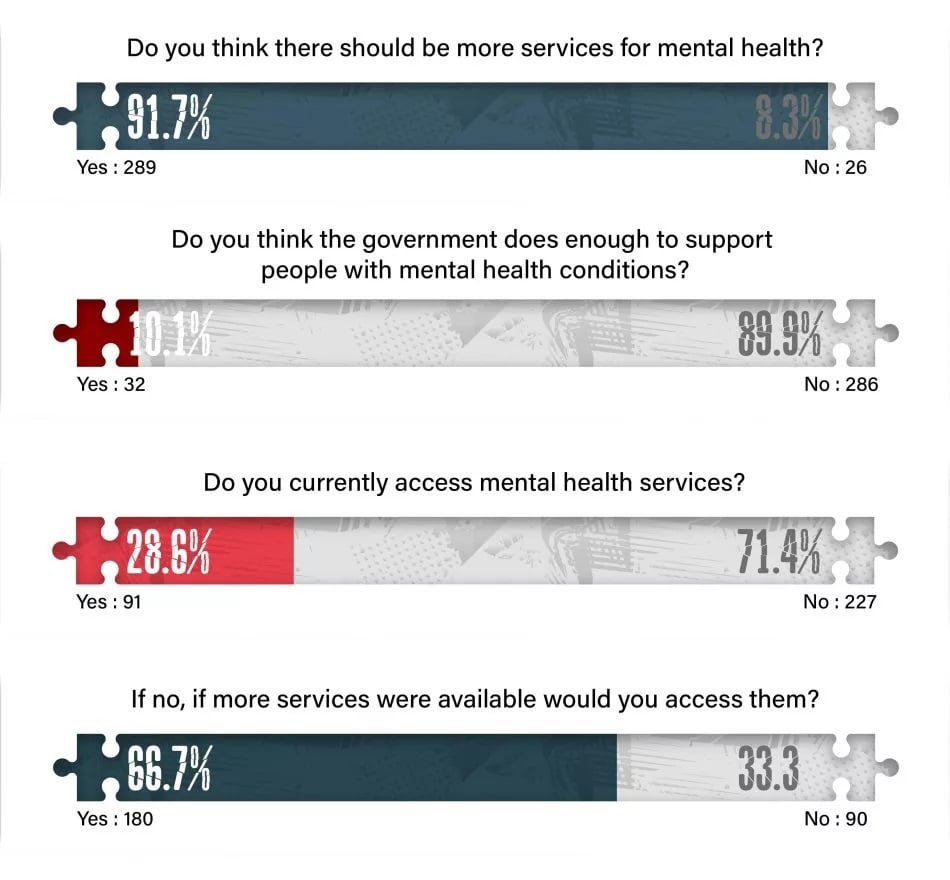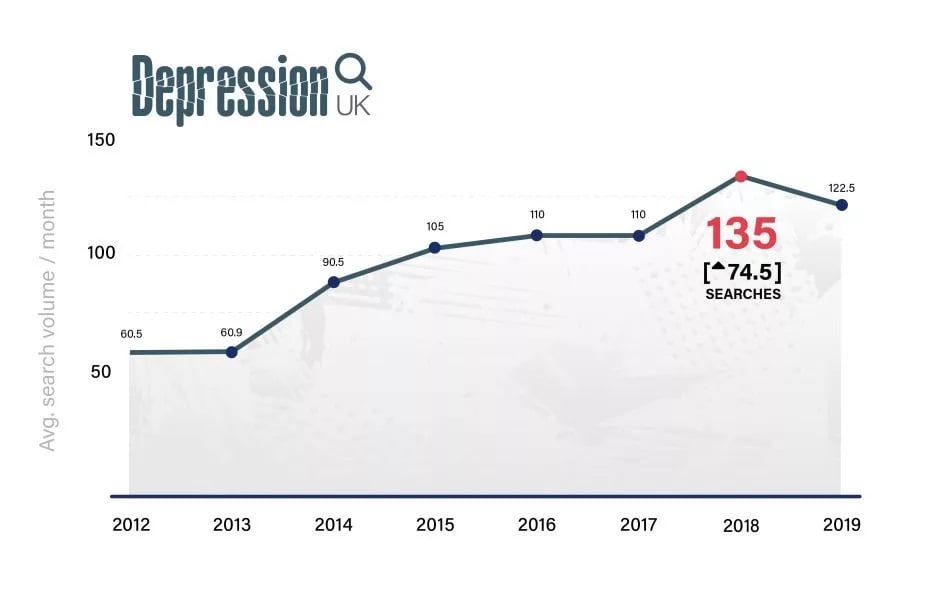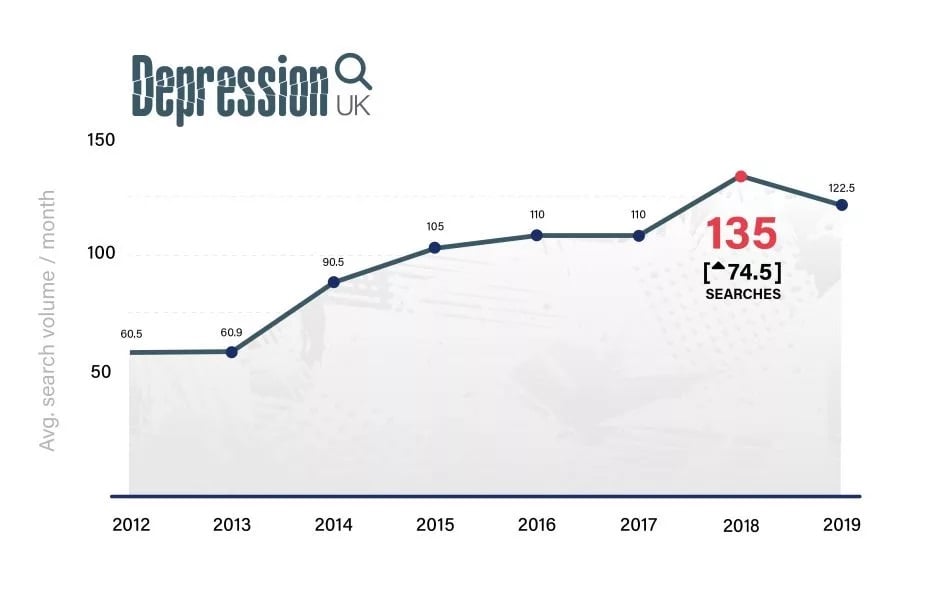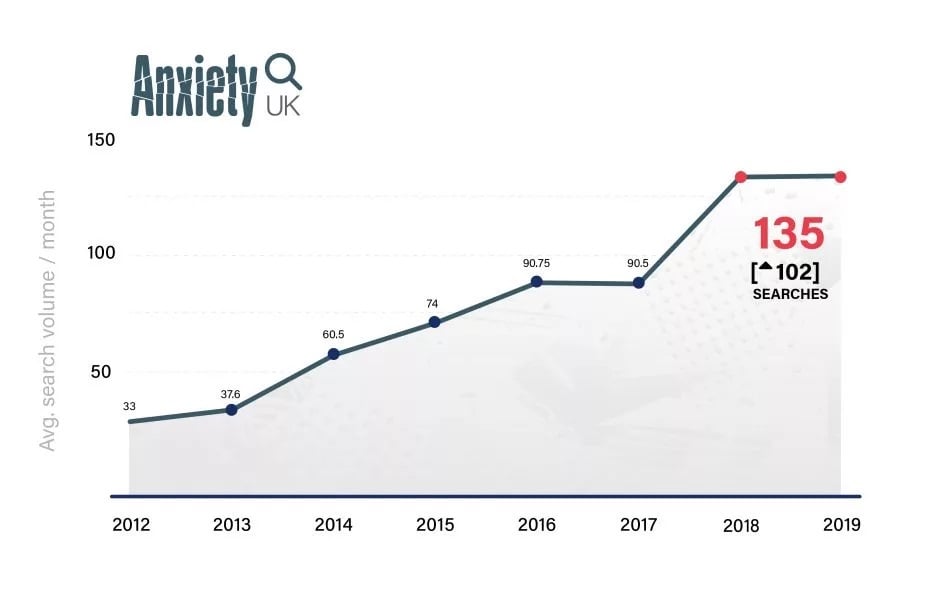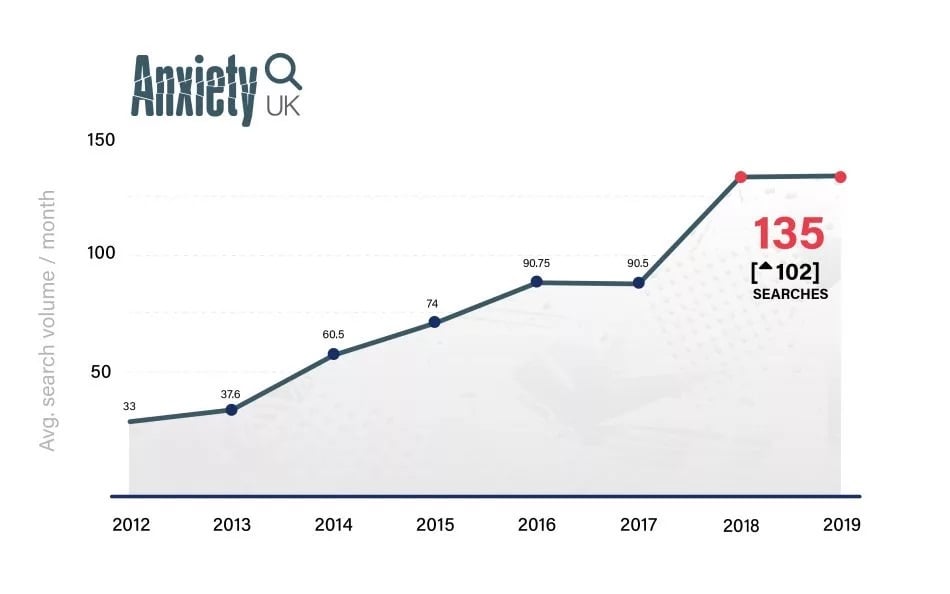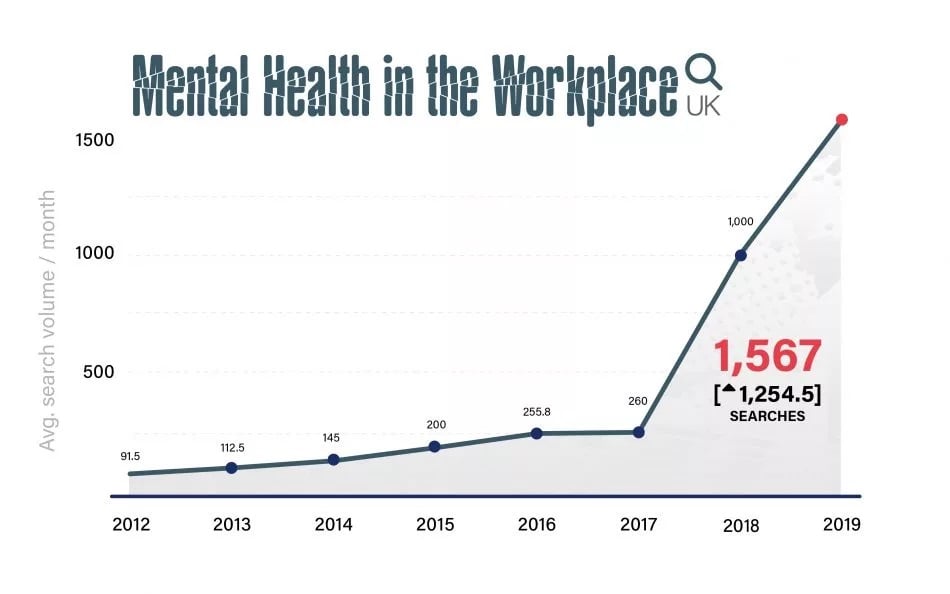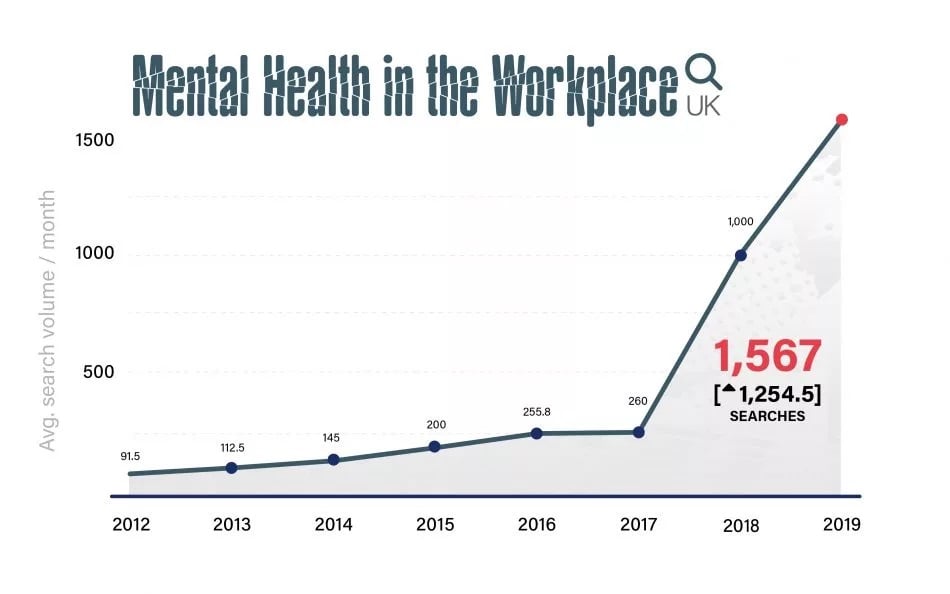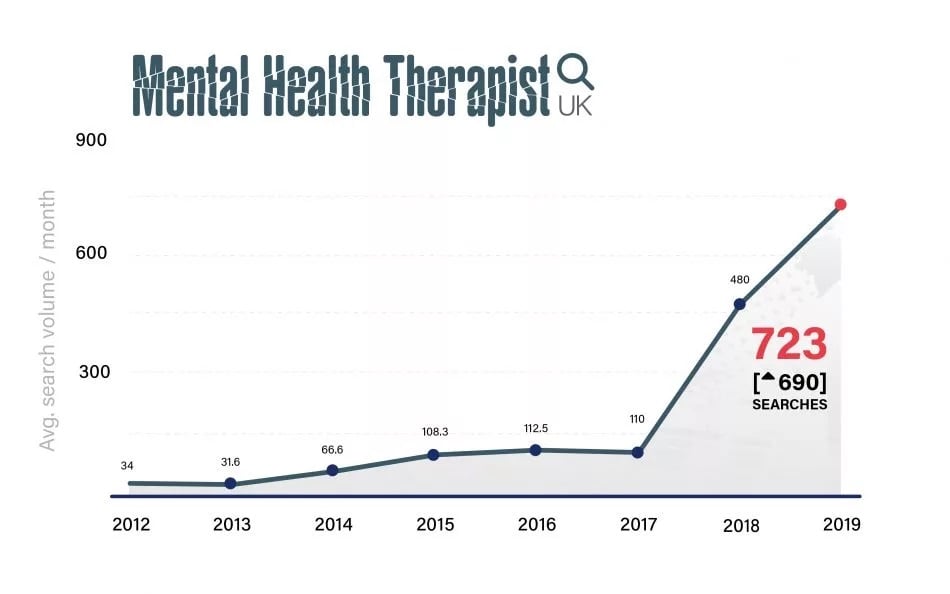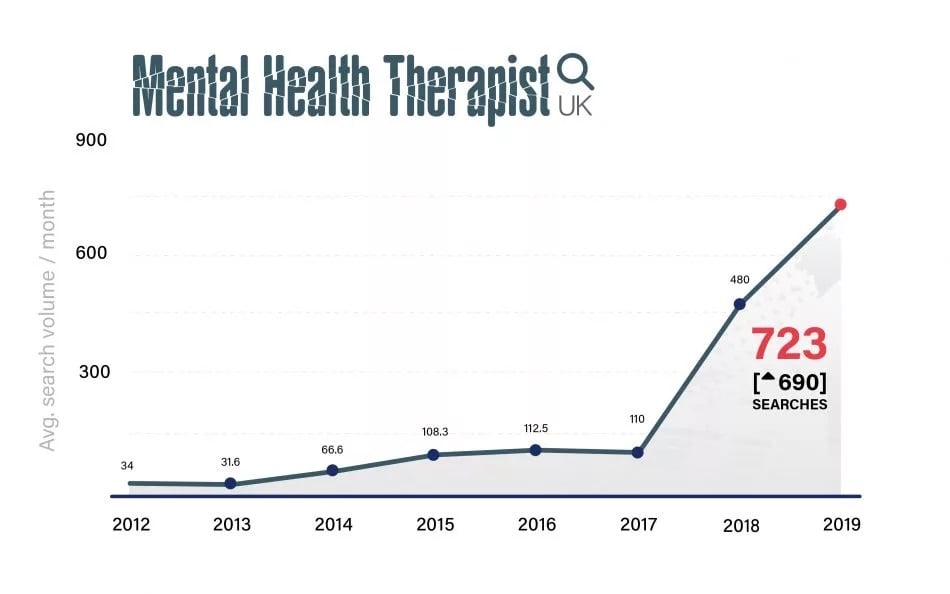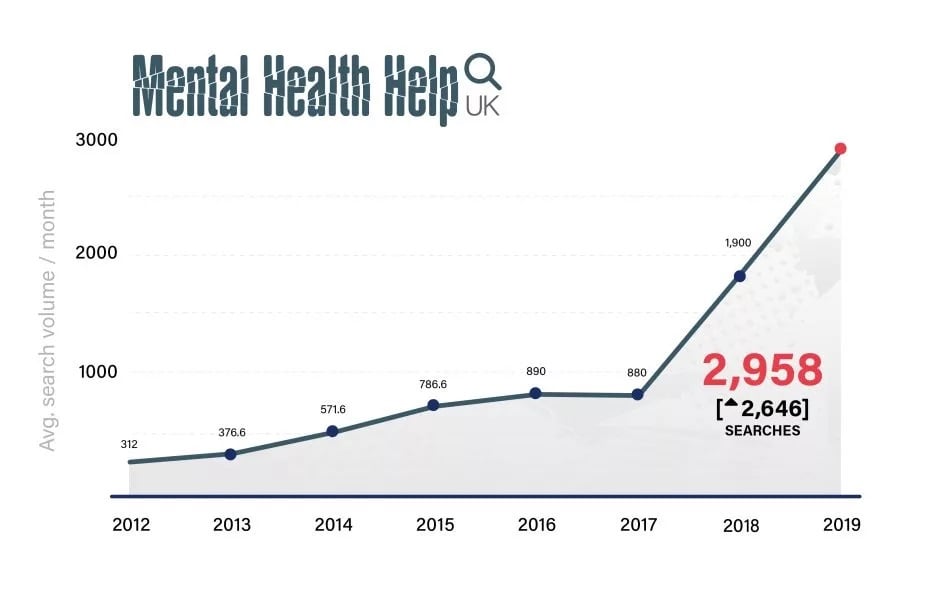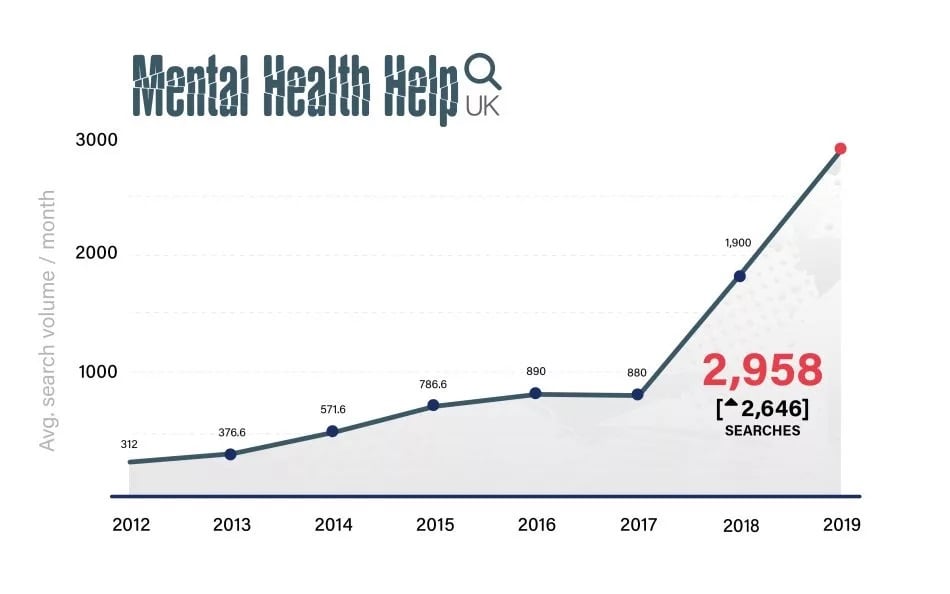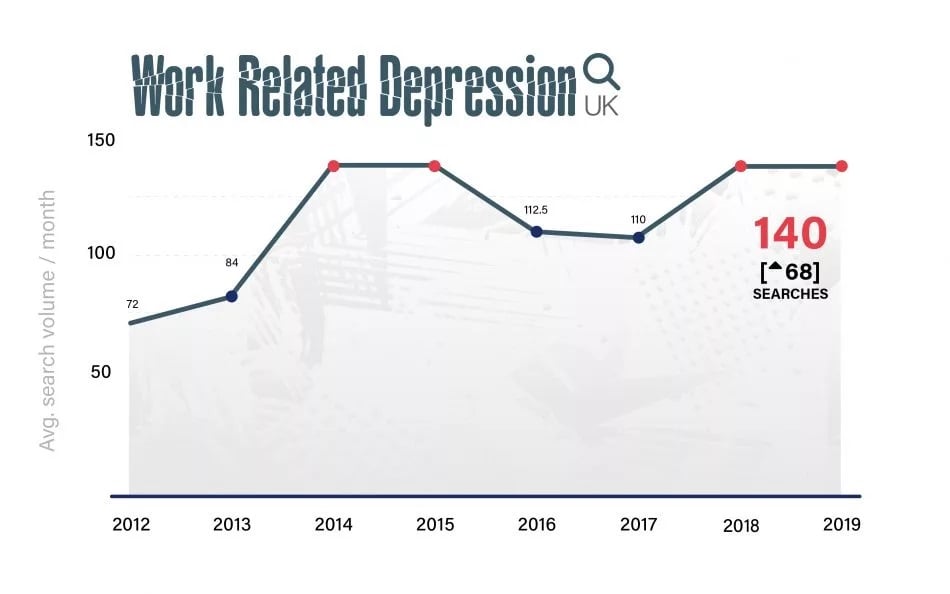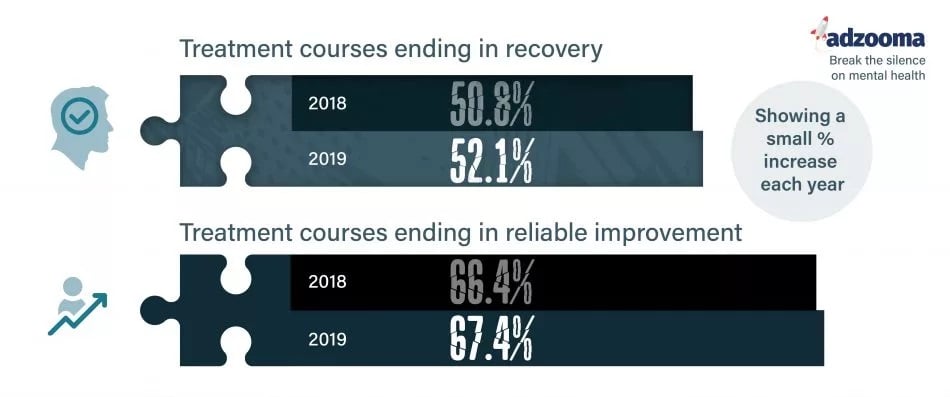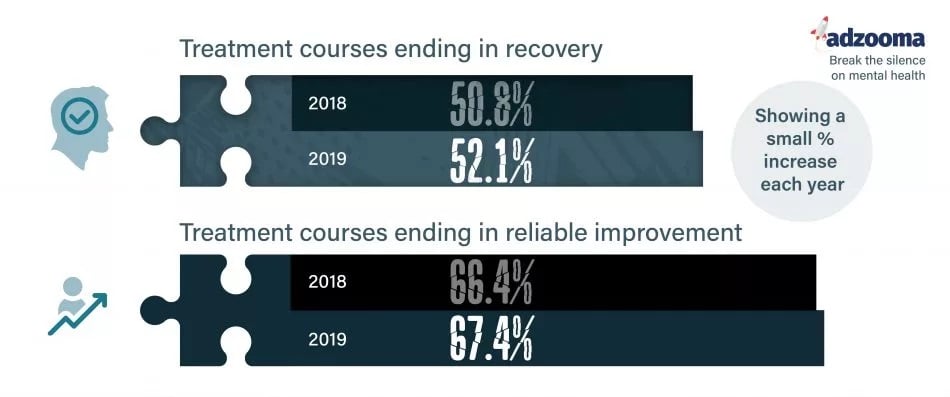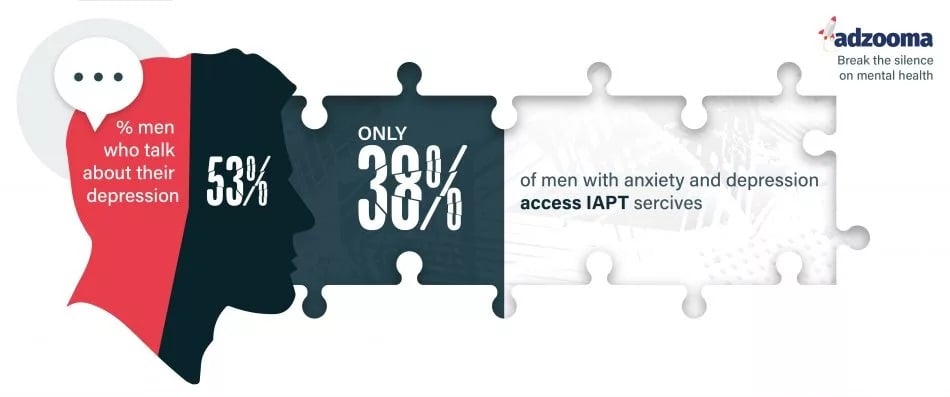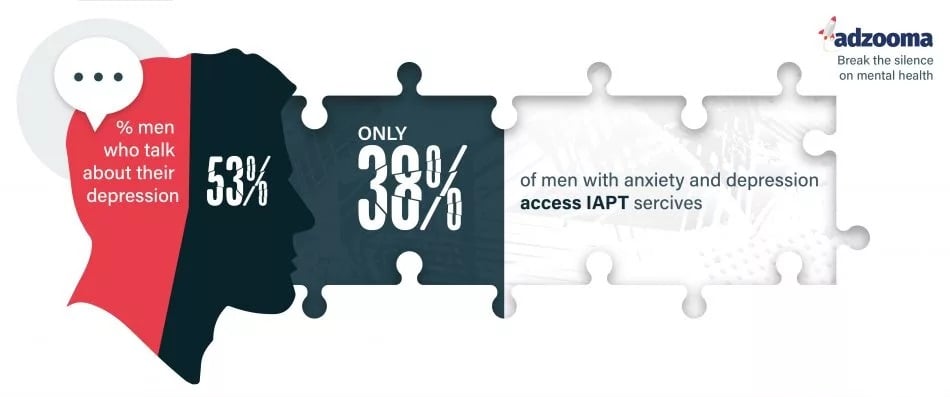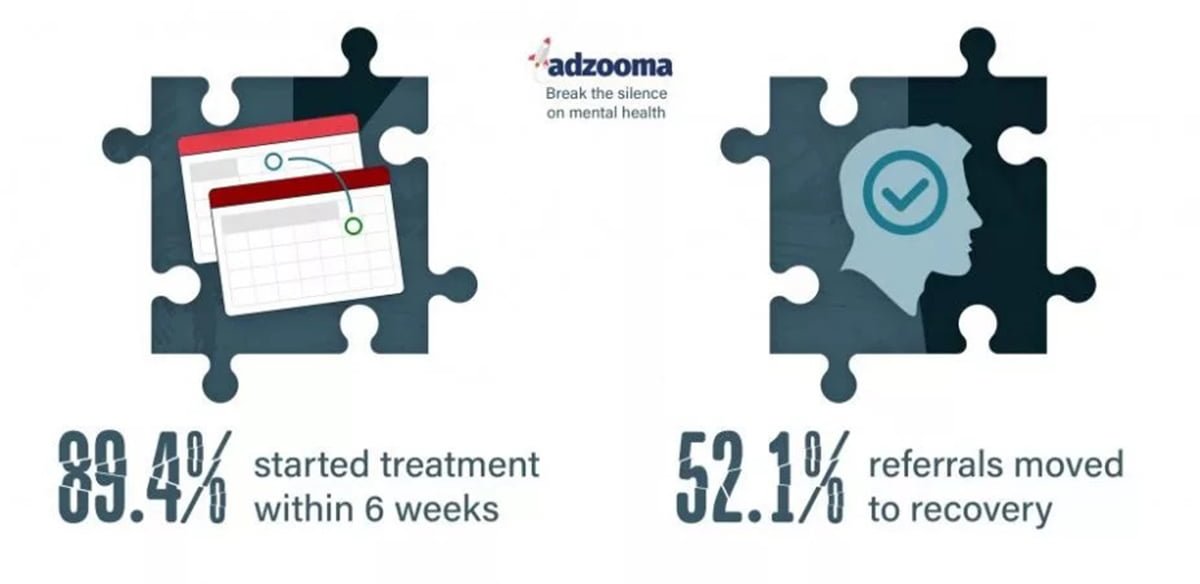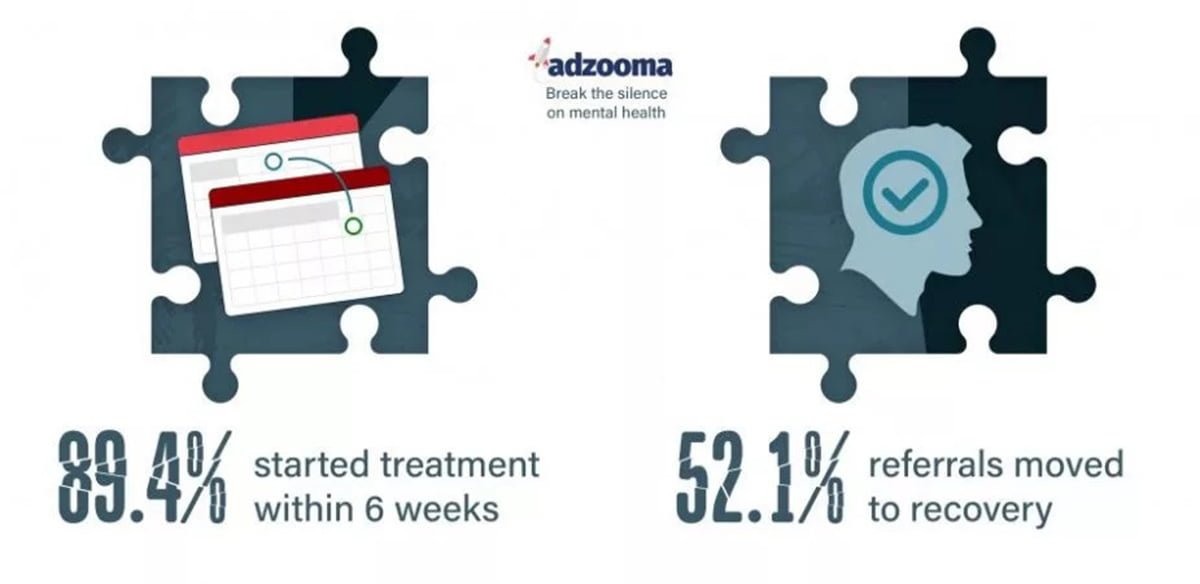 Updated on