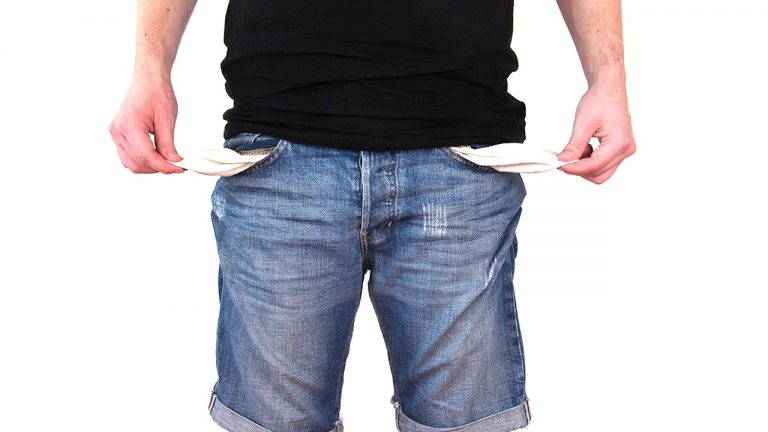 It is indeed a hard decision to take debt due to many reasons, but the anxiety of paying back the debt tops them all. It is because there is a big chance that one can end up in a vicious cycle of debt if the return strategy is not planned wisely.

The major problem is that you think unrealistically when it comes to paying off debt. You tend to get a mortgage more significant than your returning capacity because you believe that you'll manage it. To think that getting another part-time job or taking another debt to pay the previous one will help is a mistake. You need to think clearly and plan a strategy accordingly. A trust deed is a great way to keep you out of the mess that you were going to make.
Q4 2019 hedge fund letters, conferences and more
[Exclusive] ExodusPoint Is In The Green YTD Led By Rates And EM/ Macro Strategies
The ExodusPoint Partners International Fund returned 0.36% for May, bringing its year-to-date return to 3.31% in a year that's been particularly challenging for most hedge funds, pushing many into the red. Macroeconomic factors continued to weigh on the market, resulting in significant intra-month volatility for May, although risk assets generally ended the month flat. Macro Read More
Here's how a trust deed can help you with most of your debt problems:
 A Realistic and Wise Opinion
A trust deed involves an unbiased and neutral third party. It makes the whole process of formulating a deed more transparent and justified. It also helps you to get a realistic picture of your ability to pay off the debts. So, it is vital to go for the trust deed option if you have the slightest shred of doubt in your mind. You can check more information on Trust Deeds online for a better understanding of how it works.
Your Debts Will be Written off
Usually, a trust deed is signed off for four years. If you stick to your monthly payments without missing any deadline for four years, your remaining debts will be signed off. It will help you to plan new things for your future as you'll be able to have a fresh start.
You Won't Have to Worry About the Creditors
The most important benefit of having a trust deed is that you won't have to worry about the creditors every other day. It is because once you've signed a trust deed, your trustee will contact your creditors and they will not be legally allowed to contact you.
Your Assets Will Remain Secure
Declaring bankruptcy means that you'll have to sell your property to pay off your debts. With a trust deed, returning money by selling your assets is not an option. You might have to remortgage, but you'll get to keep your assets by the end of the day.
No Hidden Traps
The best part about having the trust deeds is that it doesn't come with any hidden charges. Your trustee is paid with the charges that are going to agree in the deed. This takes a lot of burden off your shoulders. All you have to do is submit your monthly installation on time. Your trustee will take care of the rest.
Lastly, it is highly advised that you don't take any debt without figuring the entire process of paying it back. If not dealt properly, the debt will make your life a mess, and you don't want that. Do you?
Updated on