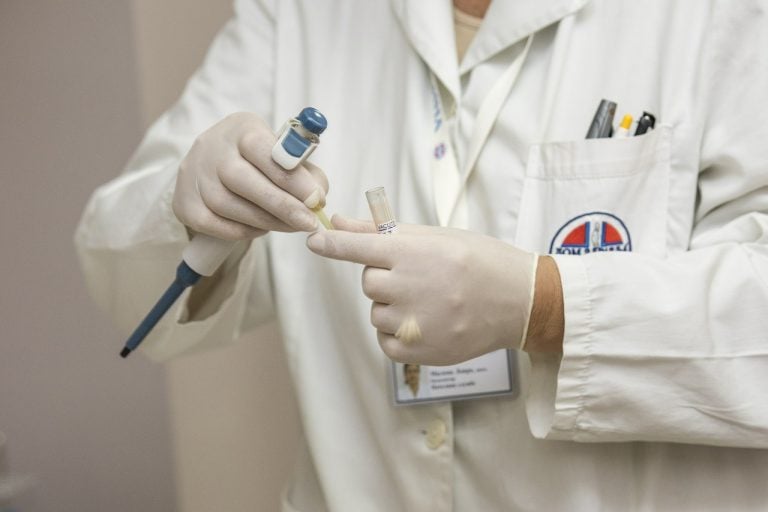 Why is Trump trying to cut the social safety net?

Many decades ago, I was taking basic training at Fort Dix, an army base not far from where I grew up. Since it was peacetime, it was very hard to take anything seriously that the battle-hardened sergeants would tell us about the dangers we would soon encounter.
But one thing does stick in my mind – a bit of wisdom dispensed by a  kindly middle-aged medic during a one-hour first aid presentation. He asked us a simple question: "Your buddy has been badly wounded, so what's the first thing you do?"
ValueWalk's July 2022 Hedge Fund Update: Tiger Cub Hedge Fund Shuts Down
Welcome to our latest issue of issue of ValueWalk's hedge fund update. Below subscribers can find an excerpt in text and the full issue in PDF format. Please send us your feedback! Featuring Andurand's oil trading profits surge, Bridgewater profits from credit, and Tiger Cub Hedge Fund shuts down. Q1 2022 hedge fund letters, conferences Read More
Social safety net and first aid
Q4 2019 hedge fund letters, conferences and more
To make it easier for us, he provided four choices:
Tell your buddy you can't bear to look at him because you get sick at the sight of blood.
Tell him he's going to be alright.
Recite a prayer for the dying.
Stop the bleeding.
This is a lesson that can be widely applied to life's most serious crises. Like the one our nation faces when a seriously deranged, rapacious, misogynistic, dishonest, corrupt, ignorant, narcissistic infantile autocrat happens to be the president of the United States.
Why Trump is wrong
This man owns the Republican party, is enthusiastically backed by four out of ten Americans, and even muses about ignoring the Constitutional two-term limit and staying in office indefinitely. If he is elected to a second term, he will continue hacking away at our free press ("fake news" and "enemy of the people"}, our laws and regulations protecting against climate change ("a Chinese hoax"), Obamacare, gun control, and the social safety net for the poor.
Amazingly, what we have experienced so far is Trump on relatively good behavior. So just imagine the damage that he will do if he gets a second term – especially if the Republicans retain control of the Senate.
Together, they can shrink our social safety net beginning with Medicare and food stamps, and ultimately, Social Security. There would, of course, be another round of massive tax cuts for the rich.
A flood of arch-conservative Republican judicial appointments will ensure that any future Democratic president – should even one ever be allowed to serve – would have trouble enacting any meaningful legislation that would pass judicial muster.
Our only hope for national survival is if the Democratic Party can unite behind a candidate who will beat Donald Trump. Only such a person will be able to stop the bleeding.
Updated on