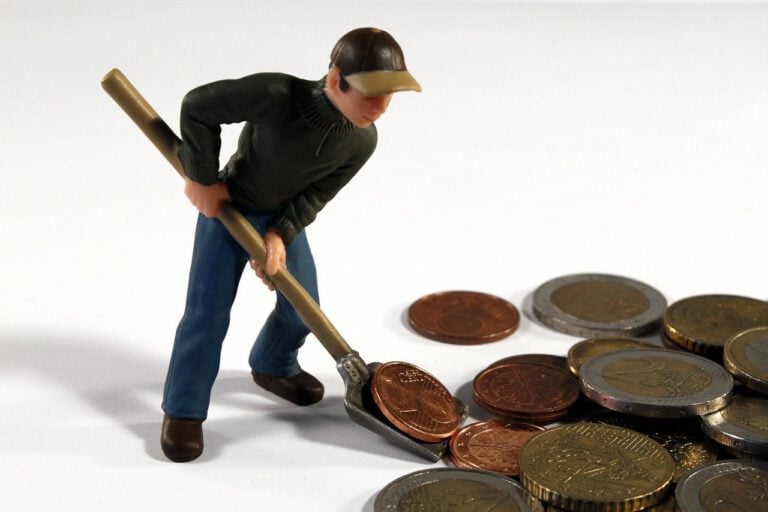 The public pension crisis continues to make headlines, but so far, no real solutions to the unfunded liability issue have been found. Most states and cities aren't even making headway in their public pension funding levels, according to a recent study.
The National Conference on Public Employee Retirement Systems teamed up with Cobalt Community Research for the 2019 Public Retirement Systems Study. The study was released in late January and included responses from 155 public retirement funds.
Q4 2019 hedge fund letters, conferences and more
This Tiger grand-cub was flat during Q2 but is ready for the return of volatility
Tiger Legatus Master Fund was up 0.1% net for the second quarter, compared to the MSCI World Index's 7.9% return and the S&P 500's 8.5% gain. For the first half of the year, Tiger Legatus is up 9%, while the MSCI World Index has gained 13.3%, and the S&P has returned 15.3%. Q2 2021 hedge Read More
Returns were below assumed rates of return
The average one-year return among public pension funds was about 4.5% in 2019, although the study noted that the funds which responded had fiscal years that end in different months. Those that ended in December tended to have lower one-year returns than those that ended in a different part of the year.
The average assumed rate on return was 7.24%, which is down from the averaged assumed rate on return of 7.34% in 2018.
Approximately 82% of funds said they were considering lower or have lowered their assumed rate of return. Additionally, 51% said they are implementing or considering higher benefit age and service requirements.
Interestingly, public pension funds expressed a rather high level of confidence in their readiness to address retirement trends and issues in the coming years. The overall confidence rating was 7.9 out of 10. That is a slight decline from the 8.1 reported from 2018.
Public pension funding levels declined again
The average public pension funding level was 71.7% in 2019, a decline from 72.6% in 2018. Clearly, pension plans are still struggling to make up for the massive unfunded liabilities they have racked up over the years.
The study found that funds that are eligible for Social Security usually had higher funded levels. The reason for the higher funding level among funds with members who are eligible for Social Security is because they tend to have lower benefit levels. Funds with members who aren't eligible for Social Security typically pay out more in benefits, which is why they struggle more.
Public pension funding levels for funds not eligible for Social Security stood at 68.7% in 2019, versus 73.7% for funds eligible for Social Security. Both sets of public pension funds saw their funding levels decline from 2018. Those eligible for Social Security had a funded ratio of 75% in 2018, while those not eligible for Social Security had a funded ratio of 69.4% in 2018.