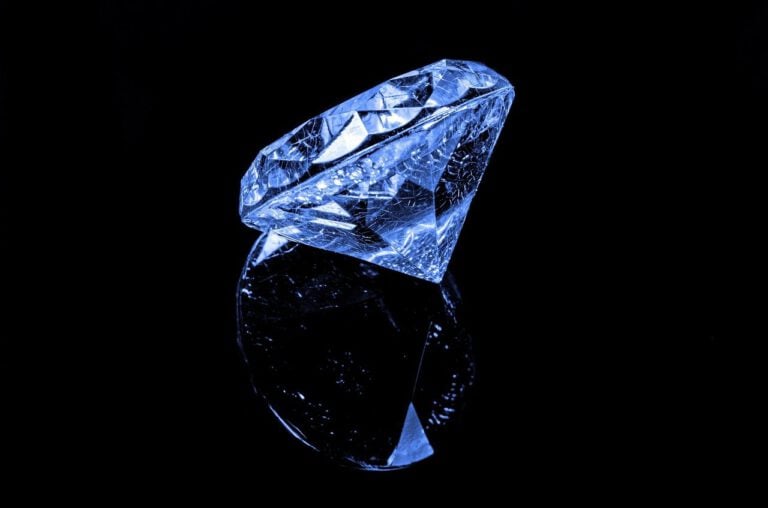 Like gold, diamonds have been a reliable way to store value since the 1800s, but their prices have changed dramatically over time. Diamond value depends on a variety of factors, and it's difficult to predict how it will continue to fluctuate in the future.
This article will cover the history of diamond prices and of selling diamonds along with some of the most common reasons for value fluctuations. Understanding why the gem's value has changed in the past helps us predict the price of diamonds in ten or twenty years.
Q4 2019 hedge fund letters, conferences and more
Consistency is what makes the top 50 best-performing hedge funds so strong
Every month and quarter, multiple reports on average hedge fund returns are released from several sources. However, it can be difficult to sift through the many returns to uncover the most consistent hedge funds. The good news is that Eric Uhlfelder recently released his "2022 Survey of the Top 50 Hedge Funds," which ranks the Read More
Supply and Demand
As with any commodity under capitalism, the value of diamonds is intimately connected to supply and demand. An increase in supply or decrease in demand will bring prices down as diamonds become easier to find. Conversely, a reduction in supply or jump in demand has the opposite effect.
Demand for diamonds has dropped in recent years as millennials appear less interested than previous generations. Similarly, many of the largest mines have closed, both for market-related reasons and due to how many diamonds have already been extracted.
The Price Of Diamonds: Recent Trends
That said, the price of diamonds has actually increased substantially over the last decade. While there was a significant drop in response to the financial collapse of 2008, diamonds have been a relatively reliable investment in recent history.
Diamonds have gained an average of approximately four percent each year over the last decade. That's far higher than virtually any savings or checking account, and there are a number of benefits associated with putting your money in other tangible assets rather than more traditional investments like stocks and bonds.
While younger consumers have generally moved away from diamonds, buyers continue to be interested in larger gems. The price of gems of at least three carats has increased more quickly than that of small gems weighing three carats and below. Of course, that could change if customers begin to take advantage of the value of lighter diamonds.
The diamond industry was historically heavily dependent on De Beers to provide supply and keep values steady. In fact, they controlled around 90 percent of the market as recently as the 1980s, effectively constituting a monopoly on diamond mining. Prices are less predictable when they're controlled by a single company.
Throughout the 2010s, De Beers has taken on a market share closer to 30 percent, decentralizing the market relative to earlier conditions. Their performance now has a smaller impact on the overall value of diamonds, indicating that they now have strong competition.
If you invest in diamonds, don't forget to keep an eye on the overall market share of individual companies. Investments tend to grow riskier as they become concentrated in specific businesses. On the other hand, diverse investments are less likely to lose a significant amount of value.
It's impossible to determine what the price of diamonds or the  industry will look like in 2030 and beyond, but there are several reasons to be optimistic about their future as an investment. These are just some of the main factors playing into current fluctuations in diamond values.
Updated on