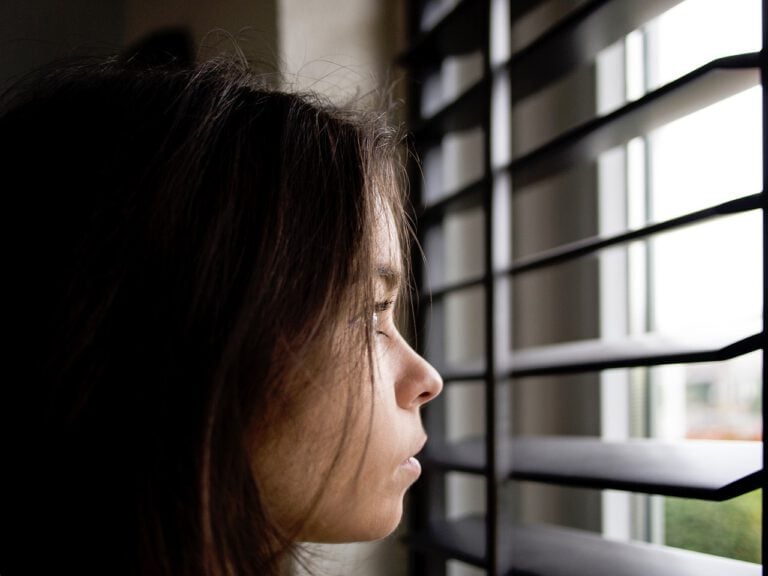 Reports suggest that there are approximately 45 million blind people in the world and that 87% of visually impaired people live in developing countries across Asian and Africa. Sadly, most of these cases can be treated, but without the funds and awareness this is still a huge global crisis which requires immediate action.
Q4 2019 hedge fund letters, conferences and more
Poverty blindness holds an economic burden on individuals suffering from the disease. Culturally, the negative stigmas associated with blindness are endless, and the total alienation from society that comes with this has massive effects on the victims. Half of the blind people in disadvantaged countries have a loss of social standing and very minimal decision-making authority. Blindness doesn't just limit employment opportunities for the victim but often, due to the need for care and assistance, other members of the family are unable to work, especially women.
Alkeon on why this is one of the best eras for stock picking ever [Q4 Letter]
Alkeon Growth Partners was up 11.42% net for the fourth quarter, bringing its full-year return to 54.4% for 2020. The MSCI AC World returned 14.35% for the fourth quarter and 14.34% for the full year. Q4 2020 hedge fund letters, conferences and more   The best environment for stock picking In their fourth-quarter letter to Read More
An estimated 82% of all people suffering with blindness are over 50 years old. This number is anticipated to rise in correlation with the change in generations. The leading cause of blindness for this quota of victims is cataract disease. This is a curable condition, but this unfortunately comes with a cost attached to it, which for those in poorer parts of the world is not something that they can afford to address. In fact, 80% of visual impairments and blindness is curable, it's just a question of finance, availability of healthcare services and education to really make a difference to a number of people all over the world.
The sad reality is that people who are from poorer backgrounds have an increased likelihood to develop blindness as a result of the lack of hygiene standards and the lack of funds to pay for healthcare treatment. Poorer parts of the world, particular those in third world countries are subject to low quality education and so the lack of awareness about eye health is very problematic and detrimental to their welfare. Trachoma is a common eye disease and a direct consequence of poverty. This disease is mainly found in more rural parts of the world and is spread as a result of poor sanitation, crowded living conditions, and not enough clean water.
Blindness often leads to an individual becoming trapped by poverty, however there have been some notable interventions from businesses and entrepreneurs, particularly in the last five years, who have set up to try and improve quality of life for victims and families suffering with loss of sight. Examples of these include Peter Singer, and Sanduk Ruit.
Peter Singer founded The Life You Can Save. The company work with a number of charities which were all set up to help stop poverty in third-world countries. For every dollar donated by the public, the company sends eleven dollars to the charity in question.
Another foundation striving to decrease poverty, blindness in particular is the London-based Tej Kohli Foundation which announced a $14 million commitment to the Tej Kohli Cornea Institute in Hyderabad, India. This was in support of the institute's continued efforts to end poverty blindness.
Sanduk Ruit and Geoff Tabin founded Cure Blindness. The charity, also known as The Himalayan Cataract Project, works to cure needless blindness with the highest quality care at the lowest cost for those less fortunate.
It's charities like these who urgently need your support as we become one step closer to ending one of the world's biggest crises'.