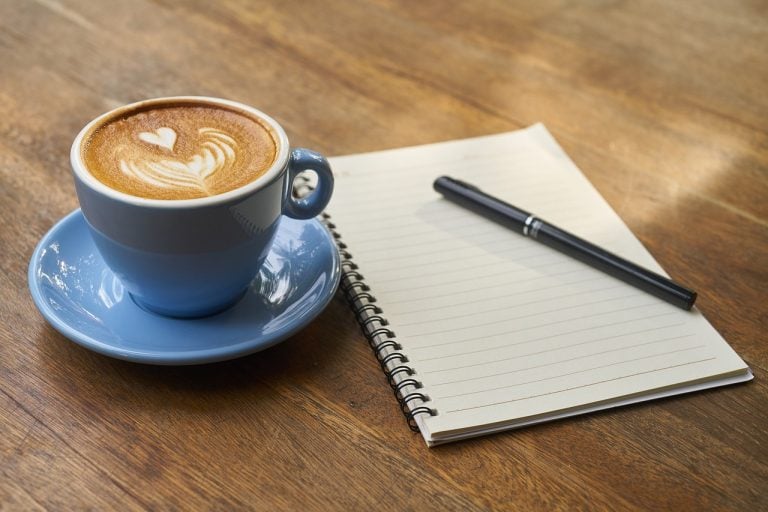 It turned into a busy week for eBay after Starboard Value urged the company to spin off its Classifieds operation to help unlock "significant shareholder value" in a Tuesday public letter. The activist said there has "not been enough progress," in completing spin offs or refreshing its board, almost a year after an agreement struck between Starboard, Elliott Management, and eBay in March 2019. The agreement saw each activist gain board representation at the company, with Elliott's Jesse Cohn appointed to the board along with Starboard's independent nominee Matthew Murphy. In activist short news Luckin Coffee Inc (NASDAQ:LK) responded to a shortseller campaign.
Q4 2019 hedge fund letters, conferences and more
On the same day, New York Stock Exchange owner Intercontinental Exchange (ICE) reportedly made a takeover offer for the online retail marketplace. The approach reportedly valued eBay at more than $30 billion, implying an offer price of over $36 per share. By Thursday, however, the talks broke down and ICE said it was no longer perusing the transaction. ICE confirmed it had "approached eBay to explore a range of potential opportunities," but "based on investor conversations following today's ICE earnings call, ICE has decided to cease exploring strategic opportunities with eBay."
Option Trading and the Future of Option Alpha with Option Alpha's Kirk Du Plessis
ValueWalk's Raul Panganiban interviews Kirk Du Plessis, Founder and CEO of Option Alpha, and discuss Option Alpha and his general approach to investing. Q1 2021 hedge fund letters, conferences and more The following is a computer generated transcript and may contain some errors. Interview with Option Alpha's Kirk Du Plessis
Since its agreement with the two activists to launch a strategic review of its operations in March 2019, eBay has completed a $4 billion sale of its StubHub business and sought cost-reduction opportunities.
To arrange an online demonstration of Activist Insight Online email us at [email protected].
What We'll Be Watching For This Week
How will Instructure shareholders vote regarding private equity firm Thoma Bravo's proposed $47.60 per share take-private deal at the meeting on Thursday?
Will Elliott Management be fined $22 million following French regulator Autorité des Marchés Financiers accusations that the activist mislead the market?
Will Vivendi initiate any further litigation against Mediaset's reorganisation plan?
Activist Shorts Update: Muddy Waters Vs. Luckin Coffee
Muddy Waters Research took a short position in China-based beverage company Luckin Coffee, based on a "credible" anonymous report submitted to the short seller that accused the company of running an "inherently flawed" business model and faking its numbers. The report said that after the company's $645 million initial public offering, the company began fabricating financial and operating numbers in the third quarter of 2019. The results sent Luckin's stock price up over 160% in a little over two months and the company successfully raised another $1.1 billion in January.
The China-based beverage company later denied the allegations, calling them "misleading and false." Luckin said, "The methodology of the report is flawed, the evidence is unsubstantiated, and the allegations are unsupported speculations and malicious interpretations of events."
Citron Research, which typically takes short positions, defended the company, tweeting that "all data from Biz con China and App download and calls with competitors confirm financials."
To arrange an online demonstration of Activist Insight Shorts, email [email protected] or view our product brochure to find out more.
Chart Of The Week
The number of communication services companies publicly subjected to activist demands in the 12 months ending February 07 between 2014 and 2020.