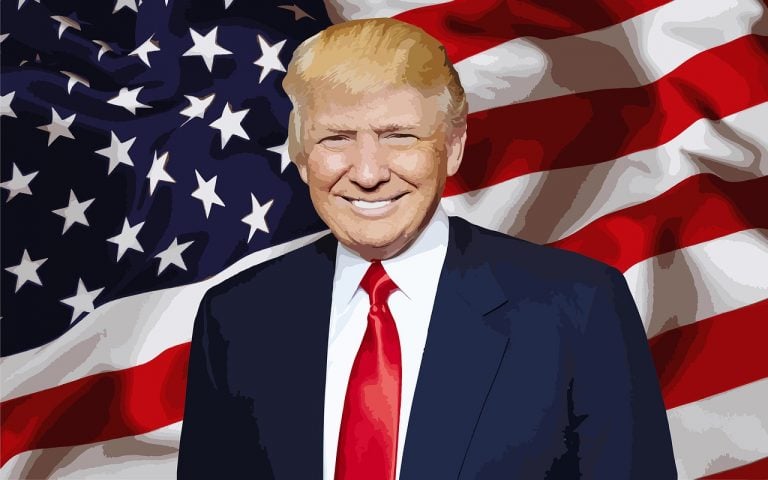 I think that's a problem that's going to go away. – President Donald Trump, February 25, 2020 Maybe the president is right. Maybe the Corona Virus, which has spread from China to several other nations, will not reach epidemic proportions in the United States.
Q4 2019 hedge fund letters, conferences and more
Does Trump's Have A Plan To Deal With Corona Virus
But can we afford to take the chance of not being fully prepared? Whatever else might be said about the president's approach to this deadly problem, not even his most ardent supporters can call him "a man with a plan."
Consistency is what makes the top 50 best-performing hedge funds so strong
Every month and quarter, multiple reports on average hedge fund returns are released from several sources. However, it can be difficult to sift through the many returns to uncover the most consistent hedge funds. The good news is that Eric Uhlfelder recently released his "2022 Survey of the Top 50 Hedge Funds," which ranks the Read More
Despite cultivating an image of keeping America safe, Trump has never bothered reading even his one- or two-page daily security briefings, or anything else related to national security.  After all, he learns all he needs to know watching Fox News.
And yet, this president claims to be so deeply concerned about protecting American lives that he is erecting "a great big beautiful wall" along our Southern border to keep out all those bad people from Mexico and Central America. One would think then, that he might be at least equally concerned about the gathering threat to American lives posed by the quickly spreading Corona Virus.
The Pandemic Tipping Point
The virus may have already passed the pandemic tipping point, as it spills over from country to country. Each day, we read about multiple cases in still more countries. And so, it is growing less and less likely that we will be able to dodge this bullet.
Only an ignoramus would proclaim that "it's a problem that's going to go away." You'd think that even the most dim-witted national leader would cut back on his weekend golf excursions and the "executive time" he spends each day watching Fox News, and actively direct a massive national effort to protect the lives of his fellow citizens.
Well, finally the Trump administration has requested a total of $2.5 billion to deal with this looming threat. But this sum may prove far too little and too late.
Just over one hundred years ago my grandmother died during the worldwide influenza epidemic that was spread by troops returning home after "the Great War." Now, we might very soon be exposed to another pandemic – just in time for the presidential campaign.
All those MAGA caps will be out of style. Perhaps they can be replaced by a new slogan – Make America Well Again.
Updated on