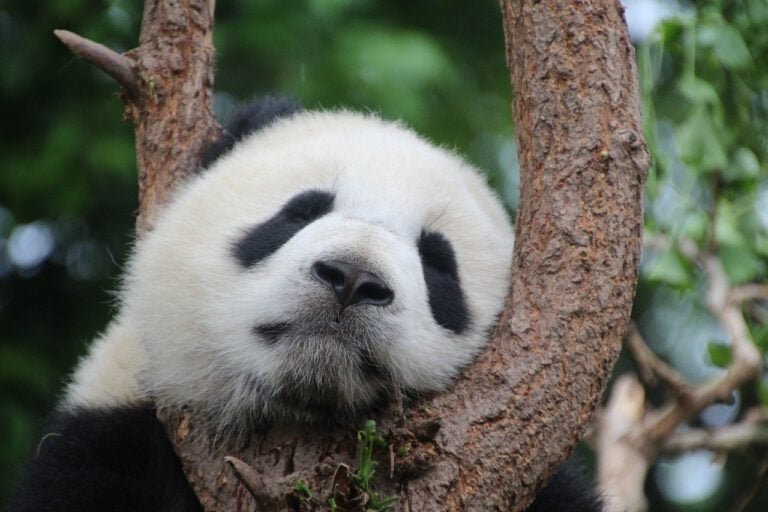 As you know, today China announced today that it would reduce tariffs on thousands of American products, signaling intentions to implement an interim trade agreement. Nelson Dong is a a senior partner at the international law firm Dorsey & Whitney law firm and head of our national security group and co-head of our Asia group. He is a current member of the Board of Directors of the National Committee on US-China Relations (NCUSCR).    He is also a current member of the Board of Directors of the Washington State China Relations Council (WSCRC). Of the news he says:
Q4 2019 hedge fund letters, conferences and more
China's Announcemnt To Reduce Tariffs
"The Chinese government's announcement that it will reduce tariffs by 50% on about $75 billion of U.S.-origin products, affecting about 1,700 different customs codes, should be seen in at least three different perspectives.  First, it is a sensible and practical move if China is to meet its very ambitious purchasing commitments as set forth in the recently signed Phase One trade agreement with the United States.  Since tariffs automatically increase the cost of imported goods (in this case, into China), it would be inherently contradictory public policy to want more Chinese purchasers to buy American products and yet at the same time to make them more expensive than necessary because of such tariffs.  However, even with these efforts to reduce tariffs, there are still many skeptics who believe China will have significant difficulty reaching those Phase One goals."
Consistency is what makes the top 50 best-performing hedge funds so strong
Every month and quarter, multiple reports on average hedge fund returns are released from several sources. However, it can be difficult to sift through the many returns to uncover the most consistent hedge funds. The good news is that Eric Uhlfelder recently released his "2022 Survey of the Top 50 Hedge Funds," which ranks the Read More
"Second, given the current coronavirus epidemic and the unprecedented lock-down and quarantine of some 60 million or more Chinese citizens, especially across Hubei Province and in its capital city Wuhan, the Chinese government especially wants to project a sense of calm, order and strength at this time.  It therefore wants to show its own citizens and the world that, in spite of that admittedly grave national health emergency, it can still carry on "business as usual" and is not flustered or distracted."
"Third, the coronavirus problem is already widely expected to hurt China's domestic economy.  Tens of millions of Chinese workers have been ordered to stay home on an extended Lunar New Year break in an effort to reduce the risk of human-to-human transmission of the disease.  Their lost hours of work will be significant in the aggregate and will clearly lower national productivity in 2020 and thus lower corporate revenues and earnings.  When all of these adversely affected Chinese companies tally up those losses, that will likely lead to tightened budgets that will lead in turn to lowered purchases, especially of relatively more expensive imported goods.
Thus, if China hopes to have any chance of meeting its Phase One agreement import commitments, it has to adjust for those economic headwinds, and so these efforts to reduce tariffs are probably calculated to reinforce the government's recent injection of more liquidity into the Chinese financial system."
Updated on