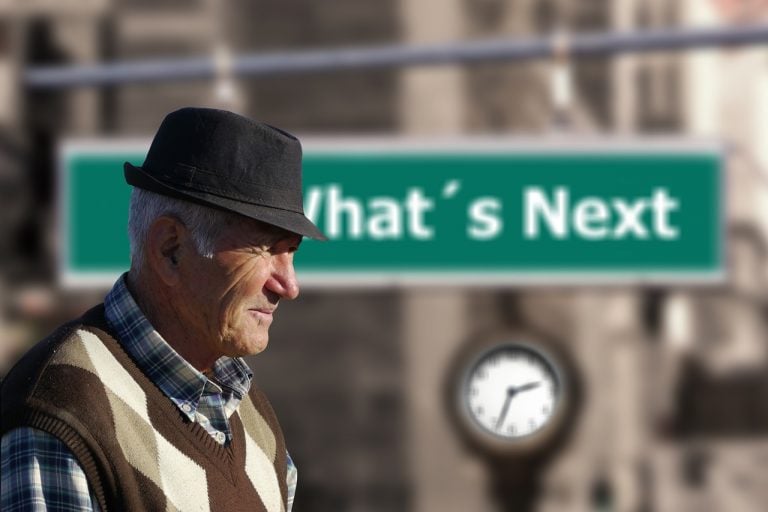 The CIO of California's public pension fund, the largest in the U.S., is under fire for alleged ties with blacklisted Chinese companies. An Indiana congressman sent a letter about Meng to California Gov. Gavin Newsom about Yu Ben Meng, who heads up the California Public Employees Retirement System (CalPERS).
Lawmaker targets California public pension fund
In an interview with Fox Business' Mornings with Maria, Rep. Jim Banks of Indiana said CalPERS has invested $3.1 billion in Chinese companies. The U.S. government has blacklisted some of those companies the fund has invested in, he added. He called Meng's ties to these Chinese companies "suspicious."
In his letter to Newsom, Banks said if it were up to him, he "would fire Mr. Meng immediately." He also called for a "thorough investigation" of the California public pension fund CIO's "relationship to the Chinese Communist Party." He also suggested that the state compare CalPERS' current investments in Chinese companies with the investments the fund held before Meng was hired in 2008.
Corsair Capital Profits From Goldman Sachs' SPACs [Exclusive]
Corsair Capital, the event-driven long-short equity hedge fund, gained 6.6% net during the second quarter, bringing its year-to-date performance to 17.5%. Q2 2021 hedge fund letters, conferences and more According to a copy of the hedge fund's second-quarter letter to investors, a copy of which of ValueWalk has been able to review, the largest contributor Read More
Banks isn't the only U.S. official to target Meng. U.S. Secretary of State Mike Pompeo told state governors on Saturday that California's public pension fund "is invested in companies that supply the People's Liberation Army that puts our soldiers, sailors, airmen and Marines at risk."
Banks specifically mentioned Hikvision, which is one of CalPERS' holdings. The company's surveillance equipment is used in detention camps for Uighurs, a Muslim minority group in China. In his letter, he mentioned China Communications Construction Company, another CalPERS holding. The company has worked on the naval bases China has built in the South China Sea.
Meng's history with CalPERS
Meng is a U.S. citizen, although he was born in China. He has worked for California's public pension fund on two separate occasions. His first stint at CalPERS started in 2008, and his most recent time there began in January 2019 when he started serving as chief investment officer. He now manages $400 billion worth of investments, according to the pension fund's website.
Between the two times he has worked at CalPERS, he spent three years as deputy chief investment officer for China's State Administration of Foreign Exchange (SAFE). Banks cited an article from the People's Daily newspaper's website which stated that Meng was recruited to work at SAFE through China's Thousand Talents Program (TTP).
According to Reuters, the FBI said the TTP is part of "China's non-traditional espionage against the United States."
CalPERS defends Meng
Marcie Frost, CEO of California's public pension fund, defended the CIO in a statement to Reuters. She called Banks' letter to Gov. Newsom "a reprehensible attack on a U.S. citizen."
"We fully stand behind our Chief Investment Officer who came to CalPERS with a stellar international reputation," she said.
Frost also defended the investments Meng has overseeing, saying that the California public pension fund has held a "globally diversified portfolio for decades." She also described the attack on the fund as a "politically opportunistic attempt" to force it to divest, "undermining our ability to perform our fiduciary duty to provide retirement security to California's public employees."