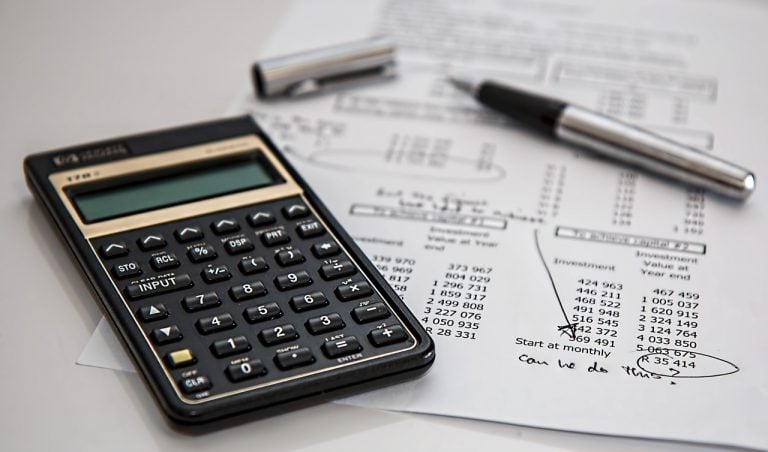 Gerry Frigon, President and Chief Investment Officer at Taylor Frigon Capital Management, while discussing the best performing stocks of 2019:
"While small and mid-cap stocks clearly underperformed large company stocks in the general market this past year, for our growth portfolios, the best performing stocks came from the ranks of mid-cap, small-cap and even micro-cap companies.  
Q4 2019 hedge fund letters, conferences and more
Crypto Hedge Fund Three Arrows Blows Up, Others Could Follow
A few years ago, crypto hedge funds were all the rage. As cryptocurrencies rose in value, hundreds of hedge funds specializing in digital assets launched to try and capitalize on investor demand. Some of these funds recorded double-digit gains in 2020 and 2021 as cryptocurrencies surged in value. However, this year, cryptocurrencies have been under Read More
Israeli-based Novocure, Ltd., a developer of cancer treatments which use electric fields tuned to specific frequencies to disrupt solid tumor cell division, grew 151% and is now over $8B in market value.
Phoenix-based Carvana, Inc., an online used car retailer, was up over 181% and the lone large-cap company in the mix Canada-based Shopify, Inc., a software platform that allows businesses of all sizes to run their entire business online, was up 187%.
Micro-cap biotech company Compugen, Ltd., also Israeli-based, was up over 174% and optical component manufacturer Inphi Corporation, based in Sunnyvale, CA., was up over 130% to round out the best performers.
Best performing stocks by sector
"Looking forward, most of our exposure in the portfolio is in the information technology and healthcare-related sectors. What is most important to understand, however, is that in those areas, the portfolio is represented by significant diversity amongst industries, many of which have sensitivities that vary greatly from each other.
Cybersecurity software maker CyberArk, Ltd.
Analog semiconductor foundry (also known as a "fab" or "fabrication plant") Tower Semiconductor, Ltd.
Subscription software platform company Zuora, Inc. and Airgain, Inc., a designer of embedded antenna technologies for the wireless industries.
"In healthcare, veterinary products manufacturer IDEXX Laboratories, Inc. differs greatly from Apyx Medical Corporation, maker of electrosurgical devices used in cosmetic procedures, or Vapotherm, Inc., a maker of devices used to non-invasively treat patients who are suffering from respiratory distress.
Thematic investing
"The key 'narratives' which inform our where the performing stocks will come from are built around three schemas: demographics, technology and business processes.
Descriptions of the companies mentioned above give an idea of some of the narratives relating to healthcare and technology.
Others, such as the rise of the subscription economy, relate to business processes and how business is conducted; or to the significant impact that biotechnology is having on the treatment of disease.
We also invest in companies that are not necessarily inventing these new treatments, but instead companies which support the proliferation of such technologies.  A great example is Cryoport, Inc., which provides cryogenic transportation of drugs both in the development phase and also during commercialization.
"With economic tailwinds at this point, we expect the companies in our portfolio to either continue on the positive track they've been on, or to achieve breakthroughs in their efforts at attaining the expectations we have for them. It is entirely possible that some of the smallest companies in our portfolio will be where the performing stock returns come from in the next year or two as some long-awaited business prospects come to fruition in specific companies. This could well result in a circumstance where the returns in our portfolio significantly diverge from those of the broader market which is so heavily dominated by the "mega-cap" stock such as Google, Amazon, Apple and Facebook."
Updated on