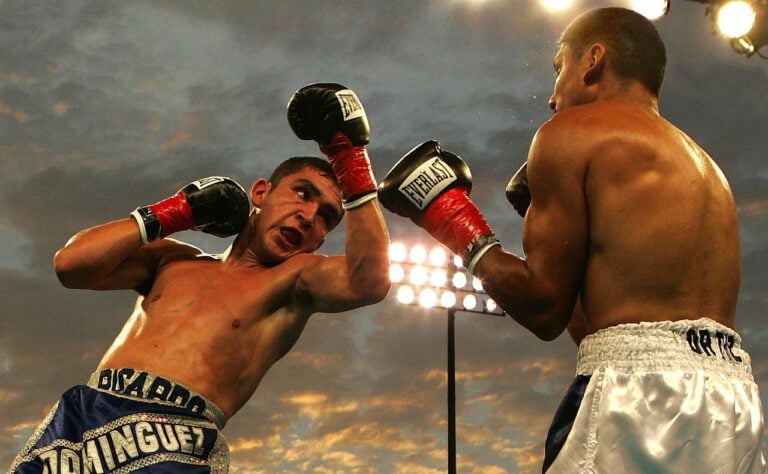 Boxing is among the oldest sport, and it has long been associated with gambling as well. Not only boxing, but different variations of boxing have also come up, attracting not only the interest of the viewers, but betting community as well. One such variation of boxing is bare knuckle boxing, which is also called the purest form of boxing.
For decades, this form of boxing has been taking place at underground venues, and was seen by many as barbaric and unattractive. However, the game is now a mainstream event, attracting viewership of all ages.
Q4 2019 hedge fund letters, conferences and more
ValueWalk's March 2021 Hedge Fund Update: Klarman, Loeb, Reddit And Much More
Welcome to our latest issue of issue of ValueWalk's hedge fund update. Below subscribers can find an excerpt in text and the full issue in PDF format. Please send us your feedback! Featuring Seth Klarman and Dan Loeb's investment in Intel, losses and profits from Reddit's frenzy, and an analysis of hedge fund pay. Q4 Read More
In bare knuckle boxing, the boxers now don't fight with bare hands, rather they have tape on hands. They fight without gloves with knuckles exposed. No gloves often make the fight bloodier, and probably this is what is attracting the viewers towards it.  Several popular, well-known boxers and mixed martial arts athletes have picked up bare knuckle boxing as well.
With the rise in popularity, the game is also attracting a lot of money, and you could earn part of that by sitting at the comfort of your home. Yes, like many other games, there are many legit online casino sites that offer bare knuckle boxing betting.
If you also plan to bet on bare knuckle boxing, the below tip could help you become a pro in no time.
You should know what you are betting on, means information is the key. Thereafter, you should use that information to analyze your bet, or if you bet is a value bet or not. A bet is a value bet if the chances of the outcome that you want are greater than the odds against.
This might sound easy, but it requires thorough research. Some of the most crucial points that you need to do a research on is the fighter's performances in similar fights, how the fighter has performed against the same boxer in the past, his current form, and age. Even the trainer that the fighter is currently working with could impact the betting odds.
If you learn how to spot these indicators accurately, it could give you a massive boost to your winning chances.