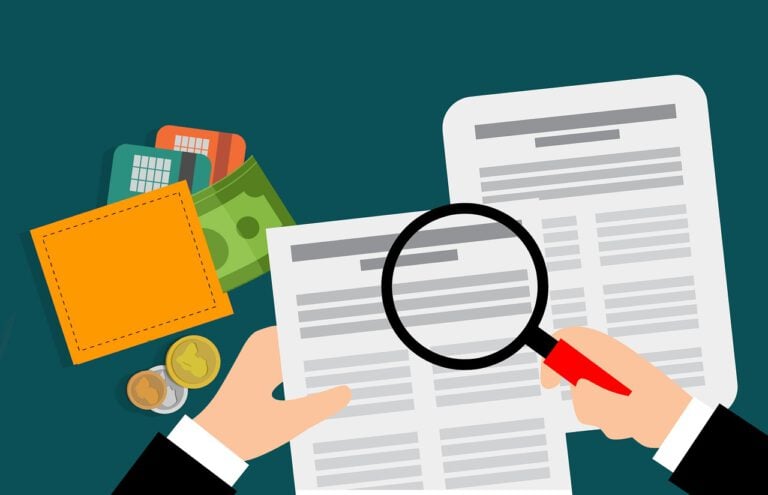 Technology company Asana Inc. is preparing to go public. According to Bloomberg, Asana confidentially filed with the SEC and that its public listing will occur after the SEC has completed the review process. The company's S-1 form has not been released to the public. However, Business Insider reported in December that Asana had achieved a valuation of over $1.5 billion and had crossed $100 million in annual recurring revenue.
Investors last year had predicted that Asana would go public in 2020, yet the most important thing is how Asana intends to go public. The company does not intend to use a traditional IPO but will instead pursue a direct listing. Smaller companies will often use a direct listing, and Asana is not the first unicorn to take this path. Spotify (NYSE:SPOT) launched a direct listing in 2018, and Slack (NYSE:WORK) did the same in 2019. But Asana makes clear that this will now become a trend, which means investors must understand why companies are using this newer approach and its benefits and weaknesses.
Q4 2019 hedge fund letters, conferences and more
Carlson Capital Sees Return Of "Goldilocks" Market
Carlson Capital's Double Black Diamond fund added 1.47% net of fees in May, taking its year-to-date performance to 5.2%, according to a copy of the fund's letter, which ValueWalk has been able to review. Q1 2021 hedge fund letters, conferences and more Founded in 1993 by Clint Carlson, Carlson Capital has struggled to retain assets Read More
What is a Direct Listing?
In a normal IPO, a company works with financial institutions. For example, the Beyond Meat (NASDAQ:BYND) IPO was underwritten by Goldman Sachs, JP Morgan, and Credit Suisse among other lenders. Beyond Meat issued brand new shares with the underwriters' help. The underwriters got in touch with prospective investors in their networks, marketed Beyond Meat, and hosted roadshows where Beyond Meat explained what their stock was so great. As a result, Beyond Meat raised $240 million last May.
So how much will Asana raise? We in fact already know the answer even though it is this early: $0. Unlike a direct listing where Beyond Meat issued new shares with help from underwriters, Asana will not issue new shares. In a direct listing, Asana simply permits existing shareholders to sell those shares which they earned by investing previously.
The Advantages
So why would Asana consider a direct listing which will not earn them anything? For starters, it should be noted that direct listings have been rare precisely because the upside of raising cash was not there. But for certain companies, a direct listing offers certain advantages.
Using underwriters for an IPO carries financial and regulatory costs. Underwriters will demand a cut for the work they do bringing the IPO to fruition, which can blunt the financial windfall from an IPO.
Furthermore, there are explicit rules in place that do not exist for a direct listing. There is no lockup period, a period often lasting six months which prevent investors from cashing out their shares immediately after going public. Employees can also sell their shares immediately, which may be a further pressure of companies to do a direct listing as well and can help attract star employees without large pay raises.
There are additional benefits such as the fact that a company will not have to dilute its shares unlike an IPO. Overall, a direct listing is a good decision for a well-known company which has a large existing shareholder base that will be willing to sell once the company goes public. However, the lack of regulation can be a two-edged sword as direct listing stocks can be volatile as a result.
Asana's Future
Without further information about Asana's financial profile as well as its upcoming plans, it is not possible to say whether its decision to use a direct listing is a good one, let alone whether investors should consider investing in this software company. But the company's decision, combined with the earlier attempts from Spotify and Slack, make clear that this will be an ongoing trend and not a quirk by a few strange companies.
Most unicorns will still take the IPO route, especially as many of them are heavily in debt and thus could use the money earned from an IPO. But a direct listing will soon no longer become that unusual, and so investors should understand the advantages and disadvantages of such an approach.