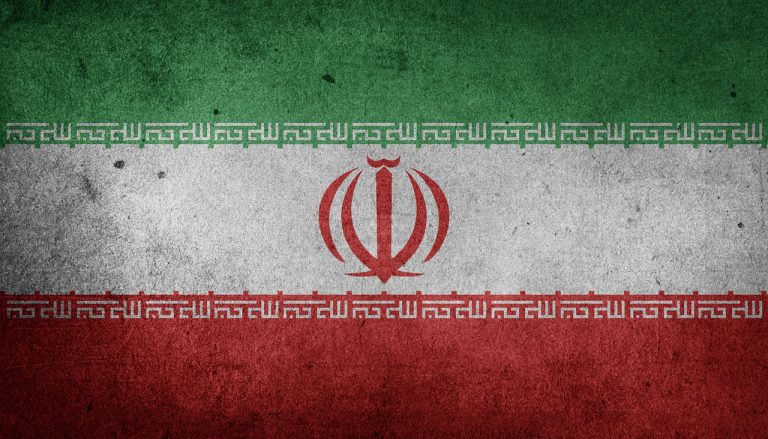 The Iran plane crash remains under investigation today amid reports that it may have been shot down. It's still too early to know whether it was indeed accidental, as Iranian officials claim, or whether it might have had something to do with the missiles that were launched at U.S. military bases in Iraq.
Iran plane crash under investigation
Authorities have said that all 176 people onboard the Ukraine International Airlines jet died when the plan crashed in Iran not long after taking off from Imam Khomeini International Airport in Tehran. The flight was bound for the Ukrainian capital, Kiev.
An official with the Road and Transportation Ministry in Iran told AP News that a fire broke out in one of the plane's engines, and the pilot lost control not long after it took off. The plane crashed in a field in a suburb of Tehran, setting the field alight.
Robinhood 2021 Conference: Cathie Wood discusses her investment process with Lee Ainslie [Exclusive]
ARK Invest is known for targeting high-growth technology companies, with one of its most recent additions being DraftKings. In an interview with Maverick's Lee Ainslie at the Robinhood Investors Conference this week, Cathie Wood of ARK Invest discussed the firm's process and updated its views on some positions, including Tesla. Q1 2021 hedge fund letters, Read More
The Ukrainian Embassy in Iran initially issued a statement that ruled out terrorism for the Iran plane crash. However, officials have since removed that statement from their website, now saying it's too early to say why the plane crashed. According to The Independent, the Ukrainian Embassy also said an official commission should determine what caused the Iran plane crash.
The Iran plane crash occurred not long after Iran's Revolutionary Guard launched missiles at U.S. air bases located in Iraq. The missile launches were done to retaliate for the death of Iranian commander Qasem Soleimani.
Was it a "shootdown event"?
Some aviation officials are going so far as to call the Iran plane crash a probably "shootdown event." The OPSGROUP said in a post today that they "recommend the starting assumption to be that this was a shootdown event… until there is clear evidence to the country."
They referenced photos they had seen which "show obvious projectile holes in the fuselage and a wing section. They added that it's unclear whether the projectile was a part of the engine or a fragment of a missile. However, when considering the Iran plane crash and deciding whether airlines should continue to operate flights to Iran, the group advises erring on the side of caution.
They also note that the U.S. Federal Aviation Administration has banned civilian airlines from operating in the airspace over Iran, Iraq, the Persian Gulf and the Gulf of Oman. While airlines operating out of other countries are free to make their own decisions about the situation, most non-U.S. international airlines have already decided to avoid both Iran and Iraq for now.
Black box recorder will not be handed over
Ukraine International Airlines officials have said there was "nothing wrong" with the Boeing 737-800 that crashed, adding that it just underwent a regularly scheduled check two days before the Iran plane crash. Iranian officials have also said they will not provide the plane's black box recorder to Boeing, which further raises suspicion about whether it was shot down.
Aviation Security International magazine editor Philip Baum told The Independent that the timing of the Iran plane crash was interesting. He also recalled Flight MH17, which was shot down while flying over Ukraine in 2014 amid the conflict with Russia, and the US's downing of an Iranian civilian plane in 1988. However, he also said it might be just "a bizarre coincidence that it should happen at this moment of time.
The former head of Israel's Ben Gurion airport told Russian news agency RIA that another possibility was a bomb onboard the airplane. He also mentioned a technical malfunction but added "that looks less likely."