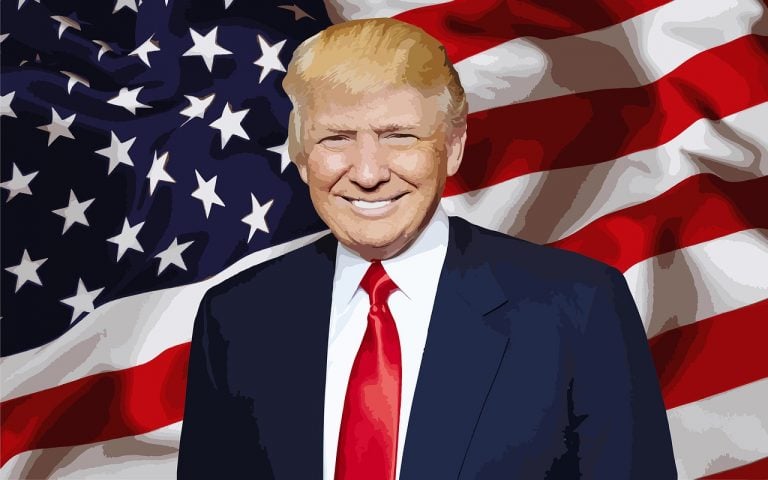 Calling witnesses – including former national security adviser John Bolton – to President Trump's trial is likely to cause short-term volatility in financial markets.
This is the warning from Tom Elliott, International Investment Strategist at deVere Group, one of the world's largest independent financial advisory and services organizations.
It comes as the impeachment trial reaches a critical stage, with seemingly growing support to have witnesses called to the Senate.
What Investors Need To Know When Choosing A Private Equity Manager
It's no secret that this year has been a volatile one for the markets. The S&P 500 is down 18% year to date, while the Nasdaq Composite is off by 27% year to date. Meanwhile, the VIX, a key measure of volatility, is up 49% year to date at 24.72. However, it has spiked as