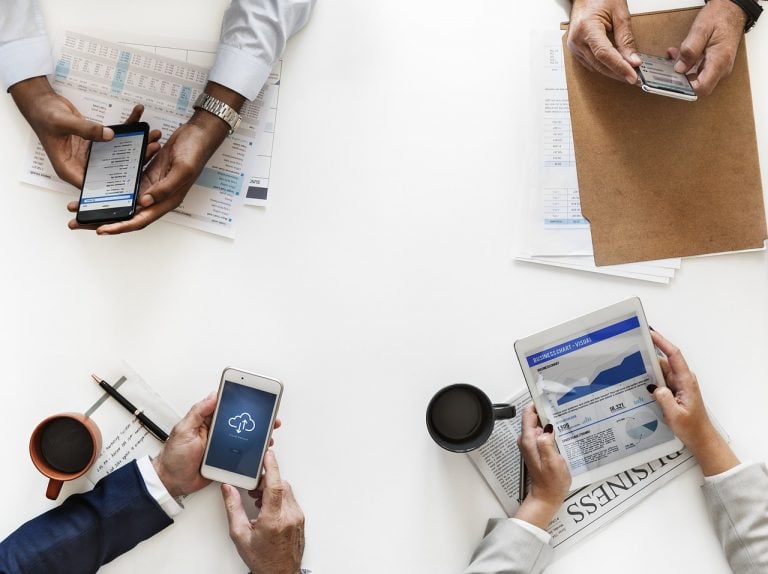 Toshiba Machine will seek shareholder approval for its poison pill defense, as demanded by activist investor Yoshiaki Murakami. The move follows a threat by the company to protect itself if Murakami's takeover proposal does not respect a 60-day study period.
Despite this, Murakami-backed fund City Index Eleventh announced its 25.9 billion yen ($235 million) hostile bid the same day. The activist offered 3,456 yen per Toshiba Machine share to buy up to 43.8% of the former subsidiary of Japanese conglomerate Toshiba. The proposal represents an 11% premium over the company's closing price on the day Murakami's intentions were disclosed.
Toshiba Machine bid
Q4 2019 hedge fund letters, conferences and more
Star hedge fund macro trader Colin Lancaster warns: Inflation is back
Talk of inflation has been swirling for some time amid all the stimulus that's been pouring into the market and the soaring debt levels in the U.S. The Federal Reserve has said that any inflation that does occur will be temporary, but one hedge fund macro trader says there are plenty of reasons not to Read More
Murakami said Toshiba Machine's plan to adopt a poison pill without shareholder approval would be "unacceptable" and urged the company to convene a special meeting for this purpose on pain of a lawsuit.
The activist claimed Toshiba Machine's management failed to deliver an expected level of performance and drive up shareholder value. Murakami said the firm's recent decision to tender its 16% stake in NuFlare Technology to technology giant Toshiba was not the best option to maximize returns as the semiconductor manufacturer previously received a higher offer from a rival bidder.
What We'll Be Watching For This Week
Will Verso shareholders vote in favor of the board nominees advanced by activists Atlas and Blue Wolf at the meeting on Friday?
Will the Detour-Kirkland merger be approved today?
How will shareholders at Shaftesbury vote on the re-election of the company's top echelon at Friday's meeting?
Activist Shorts Update
David Einhorn's Greenlight Capital increased its short bet on Netflix, arguing the streaming video service will have a difficult time maintaining its momentum because of mounting debt and an increasingly competitive landscape. The investor's negative views on the streaming giant's earnings prospects are based on the company's cash burn and "heavy" debt load, and more recently on the news that major firms like Disney and Apple are entering the streaming market.
"Netflix is no longer the only value-priced streaming VOD provider. There are now a half-dozen subscription services and in the coming year there will be additional credible entrants with deep content libraries," Einhorn wrote. "Not every customer will choose to subscribe to all services, and on the margin, substitution will occur," he added.
Einhorn's fund enjoyed the 28% drop in Netflix's share price that took place between July and September, which in turn contributed to the fund's investment returns. And Greenlight's assessment gained some credibility when Netflix reported disappointing subscriber figures in the U.S. for the fourth quarter.
However, Netflix's shares have rebounded sharply on better than expected earnings, and are up a little under 35% since their nadir in late September.
To arrange an online demonstration of Activist Insight Shorts, email [email protected] or view our product brochure to find out more.
CHART OF THE WEEK
The number of board seats won by activists through settlements at Asia-based companies.