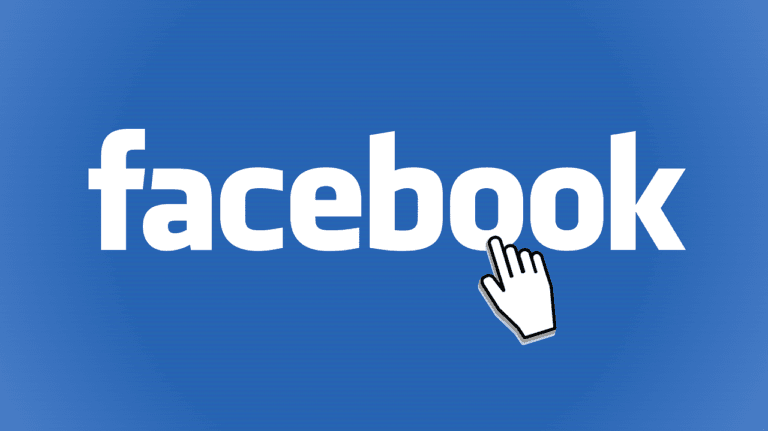 Facebook has grown into one of the world's largest corporations. Mark Zuckerberg along with his Harvard roommates started FaceMash in 2004, which later became TheFacebook. The name was later changed to just Facebook. Since its inception, the social networking giant has acquired at least 82 companies. Here we take a look at the top 10 biggest acquisitions by Facebook.
The Menlo Park-based social media giant has spent more than $25 billion on its top 10 biggest acquisitions. The ranking below is based on the mergers & acquisitions data from the research firm CB Insights, media reports, and Facebook's official announcements.

Qualivian Investment Partners July 2022 Performance Update
Qualivian Investment Partners performance update for the month ended July 31, 2022. Q2 2022 hedge fund letters, conferences and more Dear Friends of the Fund, Please find our July 2022 performance report below for your review. Qualivian reached its four year track record in December 2021.  We are actively weighing investment proposals. Starting in November Read More
10- PlayGiga, $78 million (2019)
Over the last few years, Facebook has been investing heavily in cloud gaming. In December 2019, the company confirmed that it had acquired Spanish cloud video gaming startup PlayGiga. Facebook did not confirm the size of the deal, but Cinco Dias reported that it shelled out EUR 70 million ($78 million) for PlayGiga. The startup has been working with wireless carriers to develop game streaming technologies for 5G.

9- Parse, $85 million (2013)
Founded in 2011, Parse was a back-end tools provider for mobile developers. Its back-end tools allowed developers to manage log-ins, store data, and run custom code in the cloud. Facebook acquired it for $85 million in a cash-and-stock deal. The social network shut down the Parse developer platform in January 2017.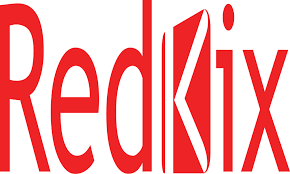 8- RedKix, $100 million (2018)
RedKix was an Israeli startup that provided an enterprise messaging platform. It combined email, messaging, and calendar into a single app. It was an acqui-hire for Mark Zuckerberg-led Facebook. It was integrated into Workplace by Facebook. According to CB Insights, Facebook paid $100 million for RedKix.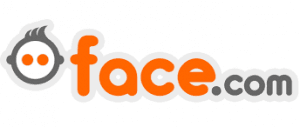 7- Face.com, $100 million (2012)
Founded in 2009, Face.com was a facial recognition software company. Its software enabled developers and publishers to scan billions of photos, recognize faces, and tag them. According to CB Insights, Facebook acquired it for $100 million in 2012. However, other reports claim the deal was worth between $55 million and $60 million.

Onavo was one of the biggest acquisitions by Facebook. It was a mobile analytics and data compression app. It allowed users to maximize their data plans, but it also collected user information in the background. Facebook had used Onavo code in the Facebook Research VPN app that spied on teens. After massive backlash, Mark Zuckerberg shut down the app.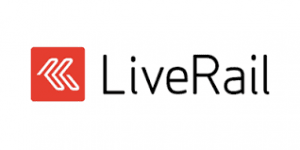 5- LiveRail, $500 million (2014)
LiveRail was an ad-tech company that provided products and services for online video advertising. Facebook acquired it in 2014 for an estimated $500 million. The social networking giant wanted to integrate LiveRail's technologies into its own platform. But there were speculations that the integration wasn't as smooth as Facebook had hoped.

4- CTRL-labs, between $500 million and $1 billion (2019)
In September 2019, Facebook announced that it had agreed to acquire New York-based CTRL-labs. The startup has become part of the Facebook Reality Labs, which is developing augmented reality glasses. CTRL-labs' technology allows people to control computers using their brains. Facebook did not disclose the size of the deal, but CNBC estimates it was between $500 million and $1 billion. A Facebook spokesperson said the figure was under $1 billion.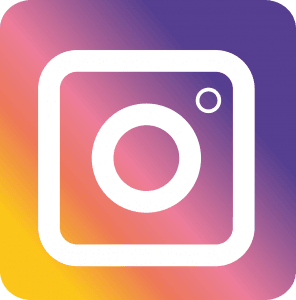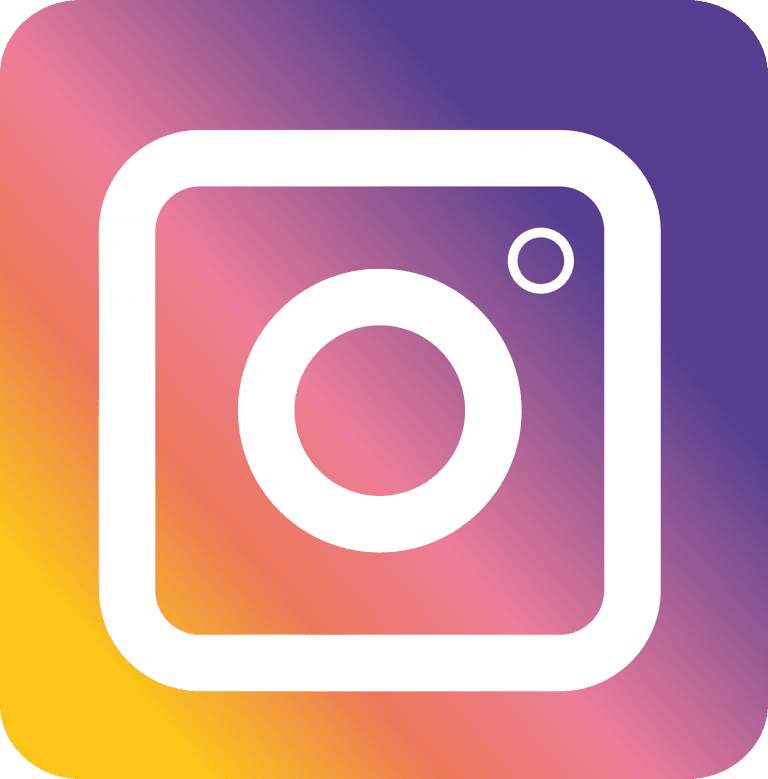 3- Instagram, $1 billion (2012)
Instagram has become one of the world's most powerful social platforms with more than a billion monthly active users. But when Facebook agreed to buy the photo-sharing app for $1 billion, it was not generating any revenue. According to analysts, Instagram is currently worth more than $100 billion. It is by far the best acquisition Facebook has ever made.
2- Oculus VR, $2.3 billion (2014)
Oculus VR was just a couple of years old when Facebook reached a deal to acquire it. Oculus makes virtual reality headsets for gaming. Though the cash-and-stock deal was at $2 billion, Facebook stock rallied significantly by the time the deal closed. It increased the size of the acquisition to $2.3 billion.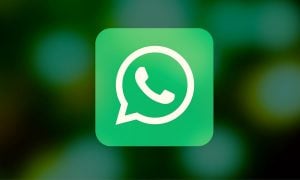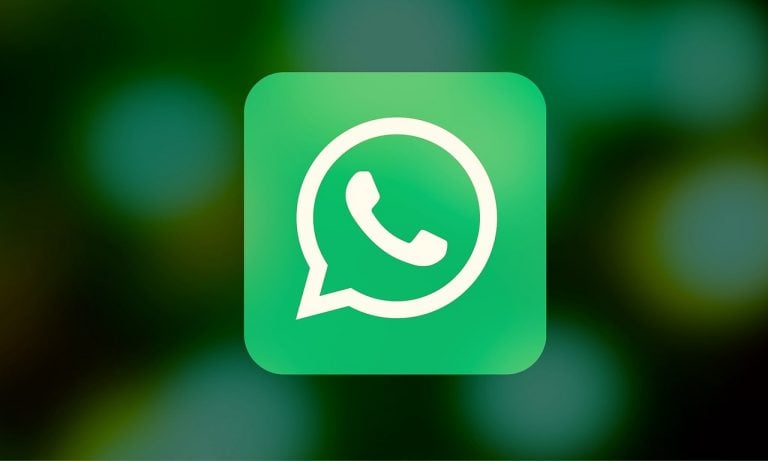 1- WhatsApp, $22 billion (2014)
It was a highly controversial acquisition by Facebook. Even though WhatsApp barely generated any revenue at the time, Facebook purchased it for a staggering $22 billion in 2014. The messaging service today boasts more than 1.5 billion users across the globe. It allows users to send messages, make voice calls and video calls for free. WhatsApp has also launched a payment service in India.
Updated on