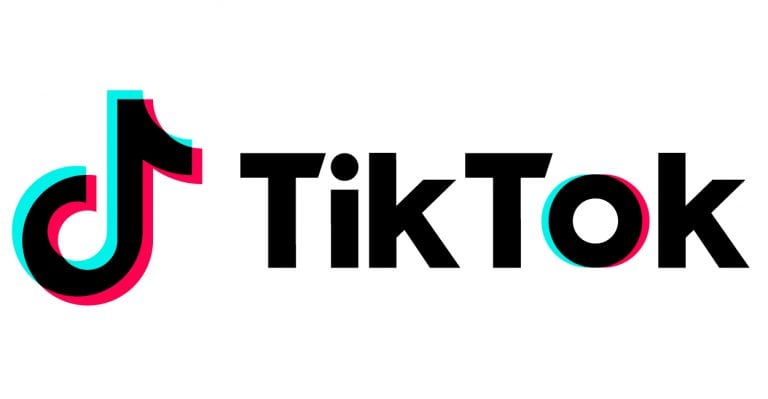 There's a rumor that TikTok will shut down in 2020, but it seems to be nothing but a rumor. A similar story appeared more than a year ago, but once again, it was merely a rumor with no standing in reality. This seems to be the time to joke about popular sites and services being shut down because we've heard similar rumors about Minecraft and Roblox.

TikTok won't shut down in 2020
It's unclear where the rumor that TikTok will shut down in 2020 came from, but one hoax site does have a headline to that effect here. The site also includes an image stating that the reader has been pranked, so it obviously is nothing but a hoax.
The site claims that many people have stopped using the video-sharing app, so it will shut down on Jan. 25. It cites an alleged email from TikTok to two users who probably don't even exist.
How A Weakening PE Market Serves As Another Sign Of A Weakening Economy
Amid the turmoil in the public markets and the staggering macroeconomic environment, it should come as no surprise that the private markets are also struggling. In fact, there are some important links between private equity and the current economic environment. A closer look at PE reveals that the industry often serves as a leading indicator Read More
Due to TikTok's massive popularity, it doesn't make any sense for the site to shut down. The platform allows users to share 15-second videos and is extremely popular with teenagers. As of September 2018, it was the most-downloaded app in the U.S., and its popularity hasn't slowed down since then.
Data from Apptopia suggests TikTok's in-app purchase revenue skyrocketed 310% year over year, so clearly, there is no motivation on the creators' part for TikTok to shut down in 2020. In September, App Annie data indicated that TikTok was the seventh most-downloaded app of the 2010s. Facebook owns the top four most-downloaded apps, which are Facebook, Messenger, WhatsApp and Instagram.
Not the first such rumor
In October 2018, it was also rumored that TikTok was preparing to shut down, but at the time, the company tweeted a confirmation that it would not be shutting down:
Hi. No, we're not shutting down. So… any fun weekend plans?

— TikTok (@tiktok_us) October 26, 2018
TikTok released its first transparency report ever on Monday. The report covers the first half of 2019, and the company said it received 298 requests for information from authorities and 26 government takedown orders in the first half of 2019.
Updated on