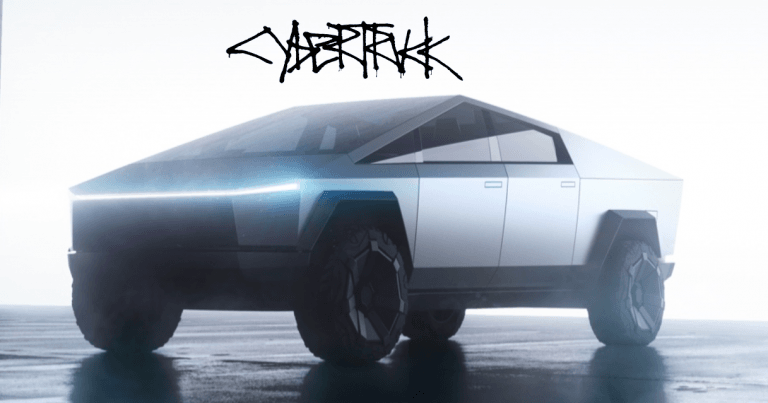 Tesla stock has been on a wild ride for quite some time, becoming a spectacle for even the most bullish analyst and turning some longtime bulls into bears. Much Tesla stock analysis lately has focused on the fact that shares have more than doubled in value in less than six months. The unprecedented run has brought the stock up past $550 per share, and few analysts have any real explanations for that.

This Tesla Inc (NASDAQ:TSLA) stock analysis will focus on the company's fourth-quarter earnings report, which is set for release tomorrow after closing bell.
What to expect in Tesla's 4Q19 earnings report
Oppenheimer analyst Colin Rusch remains as bullish as ever on Tesla stock, based on his analysis this week. He has a $612 price target on the stock and offered a preview of the automaker's earnings report. He said the main debate in most Tesla stock analysis focuses on three main issues.
How A Weakening PE Market Serves As Another Sign Of A Weakening Economy
Amid the turmoil in the public markets and the staggering macroeconomic environment, it should come as no surprise that the private markets are also struggling. In fact, there are some important links between private equity and the current economic environment. A closer look at PE reveals that the industry often serves as a leading indicator Read More
The first is whether or not the company can scale to deliver 1 million vehicles per year in the next four to five years. The second is whether Tesla can achieve double-digit operating margins at 1 million vehicles per year. The third is whether the company can leverage the size advantage of its fleet into a time-to-market advantage in delivering vehicles that are fully autonomous.
When Tesla releases its fourth-quarter earnings results, he expects investors to focus on its 2020 delivery guidance. Consensus expects the company to deliver 465,000 vehicles this year, although Rusch believes investors are looking for at least 480,000 deliveries in 2020, which he sees as reasonable.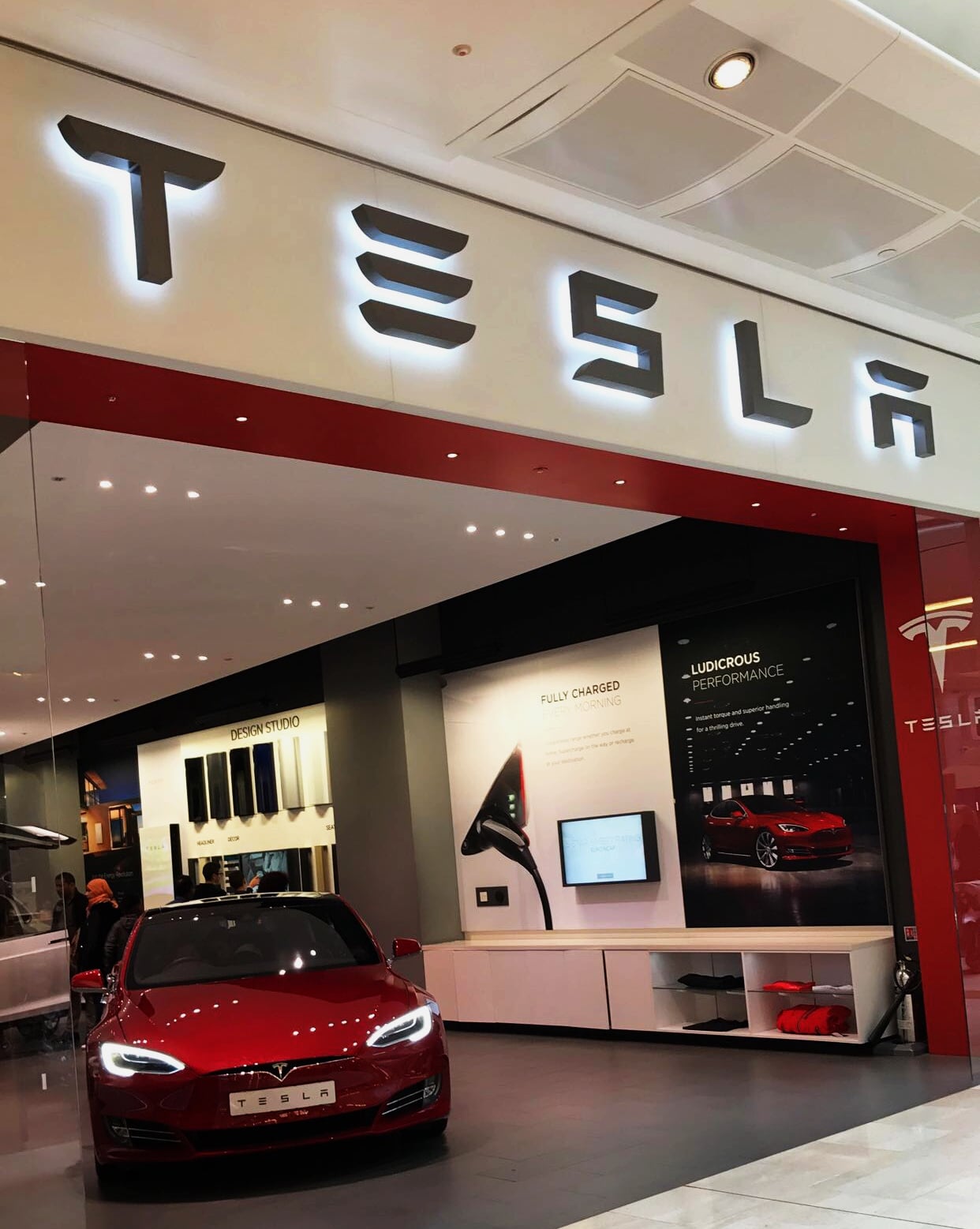 He expects Tesla to report an automotive gross margin in line with or above the consensus of 21.9% and guide to headwinds in the first half of this year due to seasonal weakness and under-utilization in China. The consensus for fourth-quarter free cash flow is $429 million, and Rusch sees upside to that estimate.
Most profitable manufacturer
UBS analyst Patrick Hummel said in his Tesla stock analysis this month that he's bullish on the automaker's fundamentals, "but everything has a price." He resumed coverage of the stock with a Sell rating and new $410 price target. He expects the company to become the most popular manufacturer if its volumes do double by 2022.
He predicts success for the Model Y and expects the company to reach a 10% operating margin and generate $3 billion to $5 billion in annual free cash flow starting in 2022, based known products and capacities. He believes the fundamentals do justify a market capitalization "well above most incumbent OEMs," but Tesla stock now discounts 1.6 million vehicles sold in 2025 at an 11% operating margin.
JPMorgan analyst Ryan Brinkman and team weighed in on the extraordinary share price in their recent Tesla stock analysis. They have an Underweight rating and $240 price target and urge "extreme caution" for investors.
They admit that there has been a lot of positive things happening at Tesla, but they also warn that less enthusiasm than what the market has mustered may be in order. Positive catalysts since June 3, when Tesla stock traded below $200 per share, have included better-than-expected deliveries for the second, third and fourth quarters, better-than-expected third-quarter earnings, and starting production in China on time before the end of 2019.
However, Brinkman and team notes that after beating delivery estimates for three quarters in 2019, Tesla deliveries were still 11,930 fewer than originally expected in the first quarter of the year. Expectations of weakness triggered a decline in Tesla stock in the first half of the year, but then investors rewarded the company for still coming up short of what was originally expected. They believe the full-year deliveries of 367,500 tracked "only roughly in line" with expectations at the time 4Q18 earnings were reported in January 2019, when the stock was trading at $308.77.
Where will Tesla stock go next?
In their Tesla stock analysis this month, Bernstein analyst Toni Sacconaghi, Jr. and team looked at other times large-cap stocks have soared as quickly as Tesla shares have. Although it is rare for such a move to happen, it isn't unprecedented for large caps to double in six months. On average, it happens to about three stocks per year, excluding the tech bubble and the recovery from the Great Financial Crisis. However, it is very unusual in the auto and industrial sectors. The only other times this has happened in these sectors were when Ford and Daimler recovered from the Great Financial Crisis and to Fiat Chrysler in 2017.
In the time following these periods of outperformance, such stocks see a forward six-month absolute return of 2.6% on average, although the standard deviation is extraordinarily wide at 29%. Sacconaghi said that in general, revenue revisions seem to dictate where such stocks go. Stocks with significant upward revisions usually continue to outperform. Bernstein has a Market Perform rating and $325 price target on Tesla stock.
Updated on